Many thanks all for the comments to the last entry. Special thanks T Wrecks!
Empty Lots. Really.
The reason for the empty lots is the aerial bombardment during the last big war. Many houses had to be demolished after. These Lots remain unused.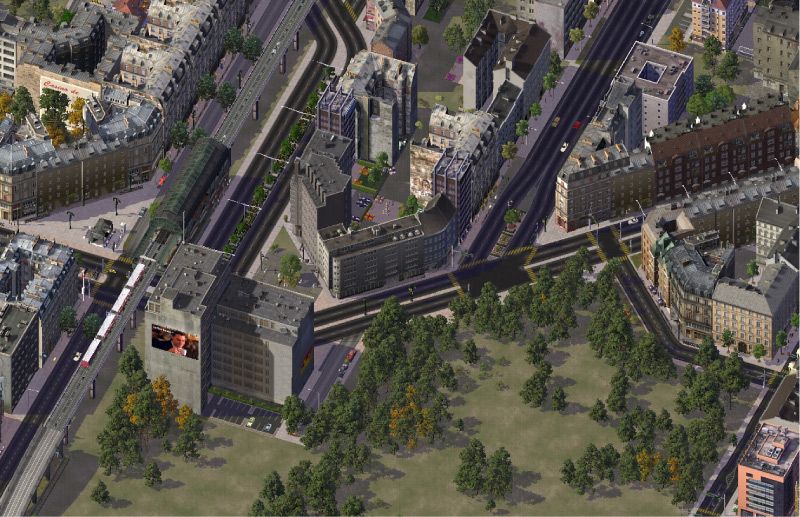 Its true. Flak Towers (anti aircraft) were built. Heres one.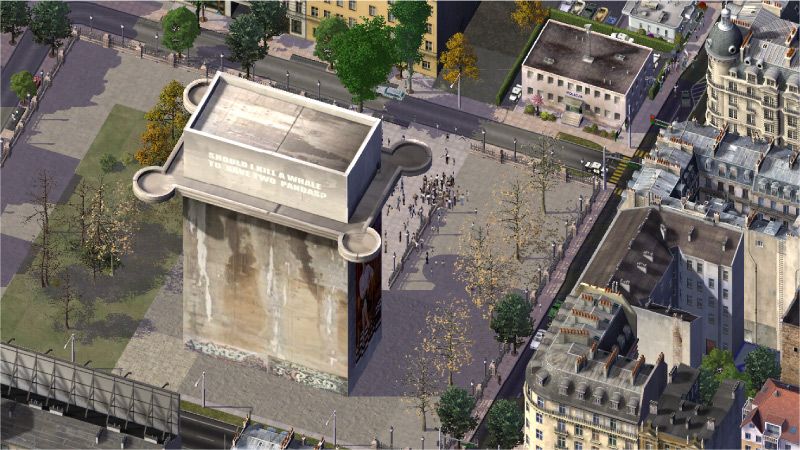 From other angles.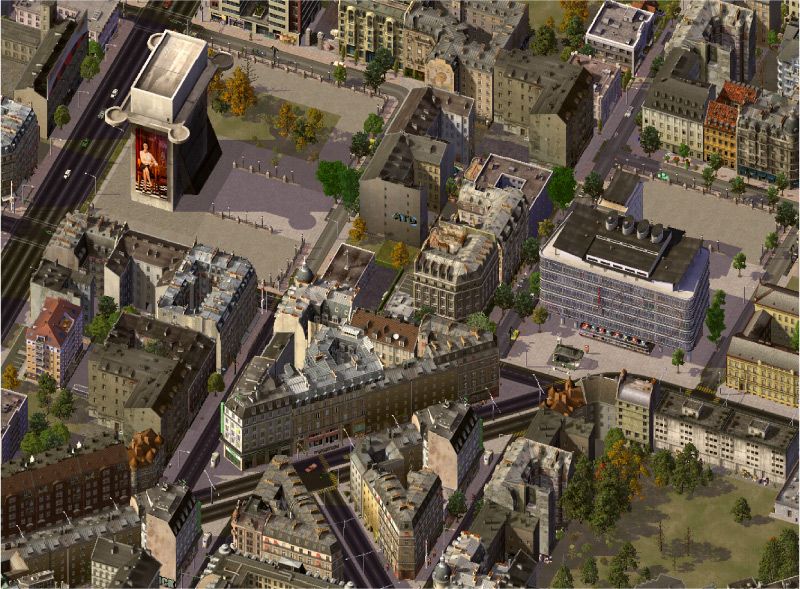 The tower is now the Museum of Natural History. More empty lots visible here too.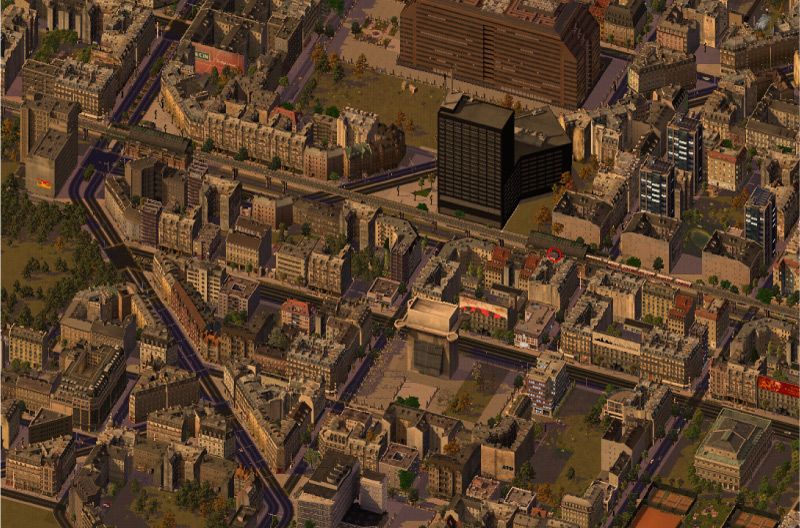 This space was turned into a wonderful plaza.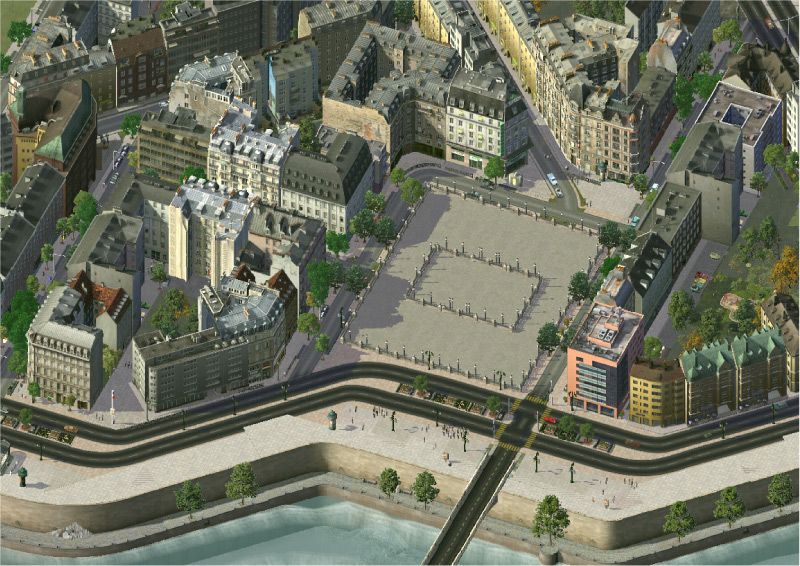 No buildings here, either.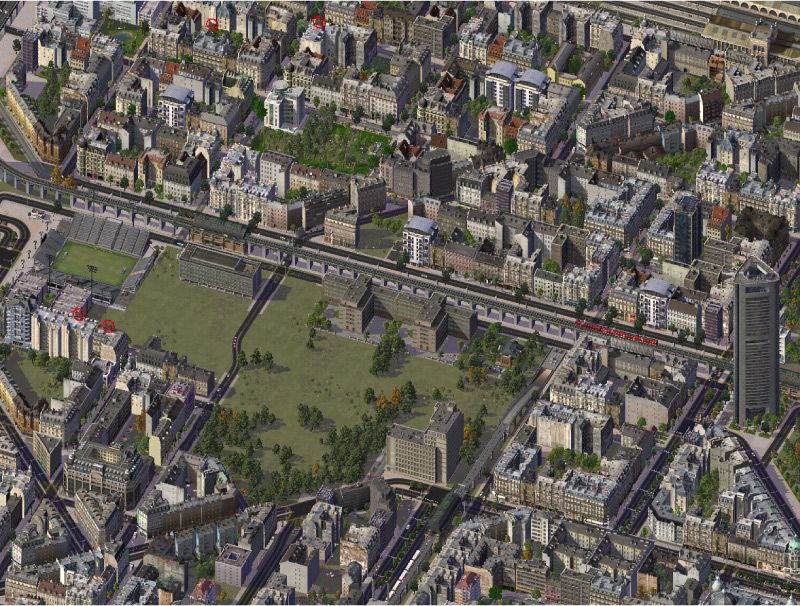 Few buildings on this station adjacent lot.