Entries
3
Comments
2
Views
2,198
About this City Journal
Welcome back to Reedyton. Get ready for a grand adventure into the lives of the people in the region. Current region population as of 04/21/2009 is 2,125,225 residents.
Entries in this City Journal


It's been a long time coming!  Reedyton has been growing since 2007 the last time we chatted!  I look forward to sharing with you how Reedyton has become a great region and why you must stop by often!

We start off our adventures getting a feel for the lay of the land!


Next we look at features of the region!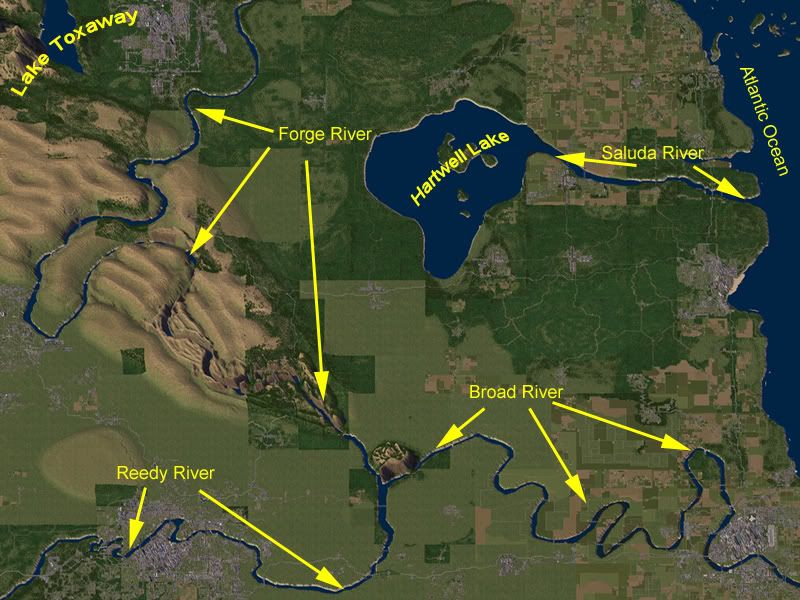 Next time we start looking at the growing cities as we prepare you to go back to Reedyton once more!