6 - Up, Up, and Away!
There's always something interesting to do or to see here in Victoria. I made a special point to get out today and head to the park on Bay Blvd.
I'm still living in this little motel. I'm saving a lot, though, and hope to move into an apartment soon. Anyway, I left my room around 10:00 this morning. The city greeted me.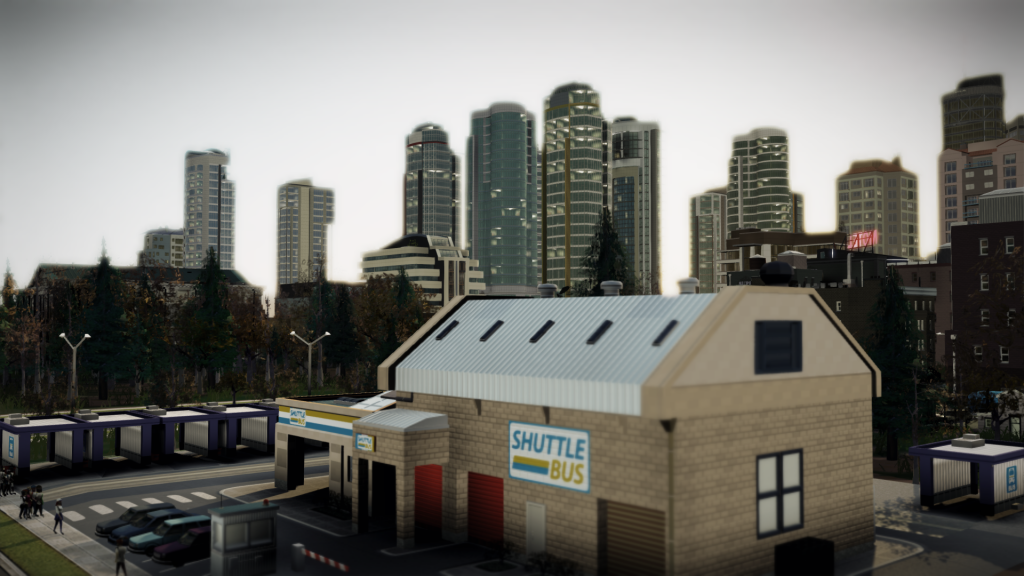 Luckily for me, the intracity shuttle depot is right around the corner from my motel. I hopped on the first bus I could and made my way to the commercial district.
The bus dropped me off right across the street from Launch Park. Today's National Environmental Awareness Day, and Victoria has a tradition of launching hot air balloons across the bay!
When I arrived, they had already lunched the first one. Some of the richer residents of Victoria come up with some wacky ideas for balloons!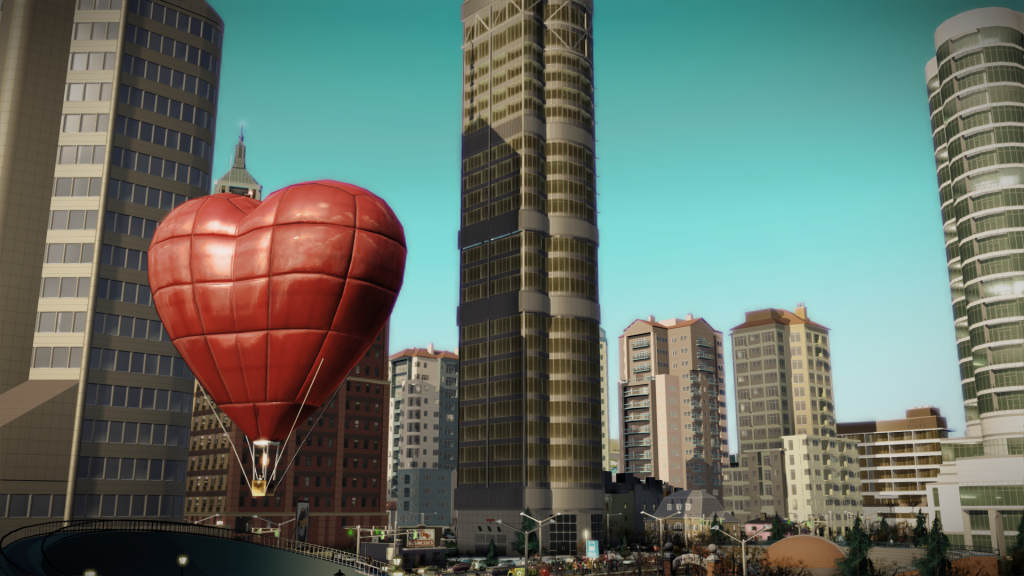 I hung around as they loaded up (and filled) the next balloon.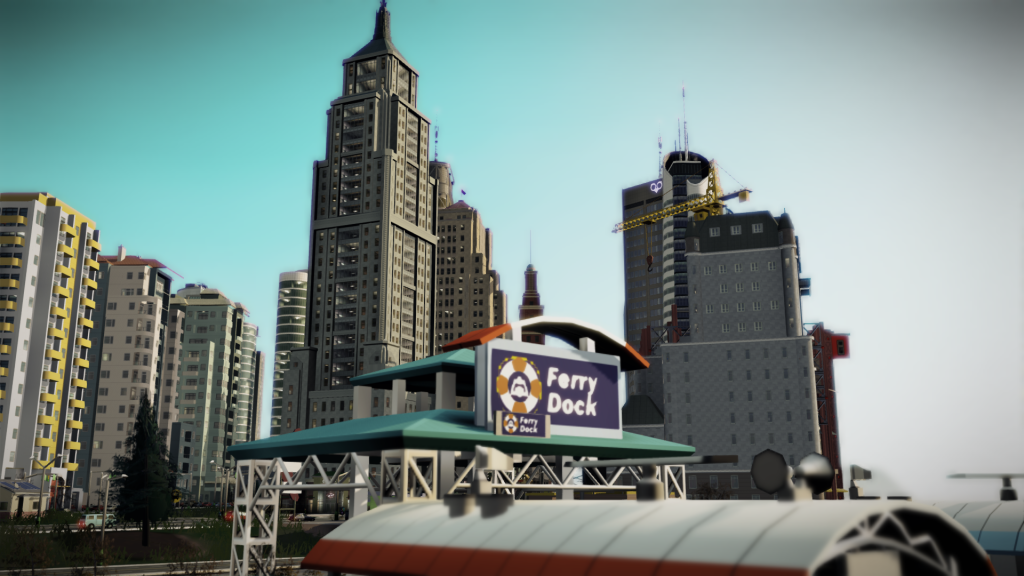 Eventually, I hopped onto the shuttle again and took it over to the dock. The city was giving special balloon watching tours in Shambleseed Bay.
From the water, there's some great views of the balloons and the skyline. I even saw a few jets fly overhead (most likely heading to the airport in Burton Basin).
As the balloon launches died down for a lunch break, I took a leisurely stroll down Bay Blvd.
...until next time!