Welcome back to Batmania. Its now 1955 and the islands capital Georgetown is growing fast. The population on the island has now grown to 270 000. The majority of immigration is people fleeing from China. With such a rapid increase there is a massive housing shortage. The majority of building materials and labour are being used to build infrastructure projects around the island. Some housing blocks have been built by the government but the majority of the new immigrants are living in shanties on the outskirts of town.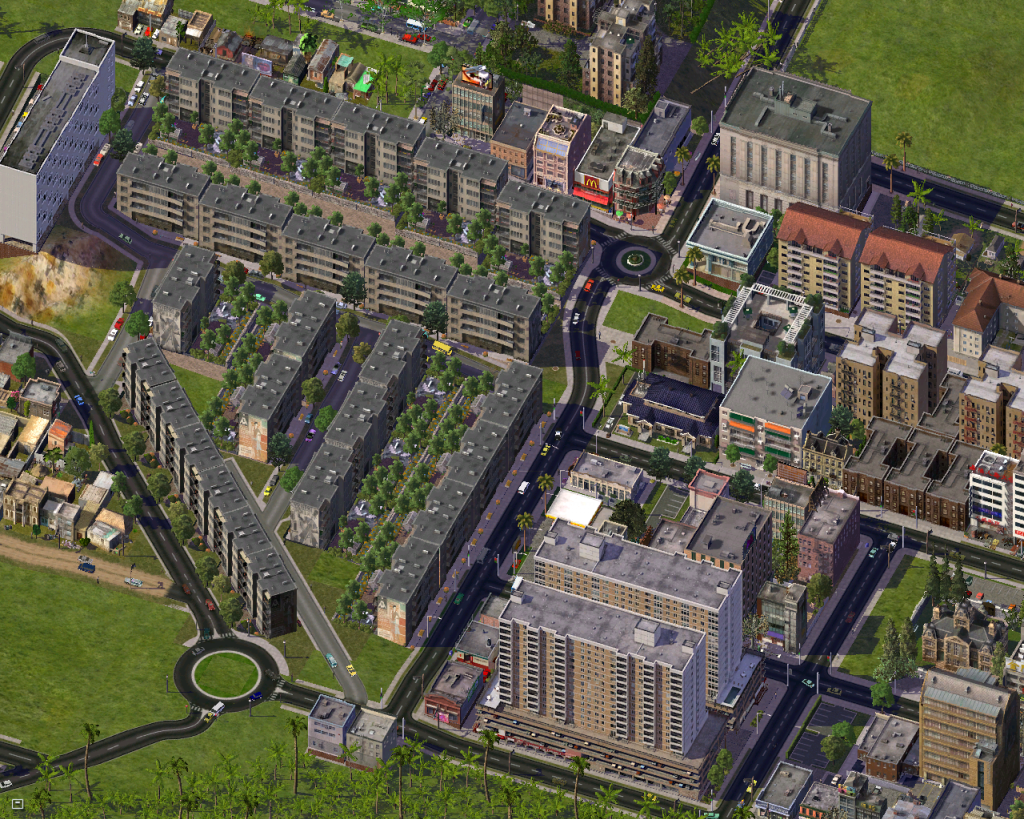 The slums in North Georgetown.
Government housing, next to a drain and a tip.
The airport is finished but it's not open to civilian use. The RAAF and RAF have been using it as an auxiliary runway for missions in neighboring Malaysia.
Would you drink that water? The locals will be. The Telukdalam River has been transformed with a series of dams and drains designed to prevent the Airport from flooding and to supply a steady flow of drinking water.
High Ridge Rd, which will cut the time to drive to the central valley by an hour, has been finished.
Thanks for viewing. More updates soon.