First glance at Grafton: The 'Hardun' Theatre, Restaurant & Club!
First of all: Thanks to everyone for the wonderfull comments on the 'Baleal City Zoo' posts.
And thanks to @spursrule14 for making the Zoo 'the best of the best' !! #proud
Until the 1990's, the 'Hardun' Steel Mill was one of the biggest employers of Grafton. And it sure was one of the biggest buildings! But as cheap steel from India flooded the steel market, the 'Hardun' Steel Mill closed it's doors on the 11th of february 1994.
For a decade, the building was not more than a relic of the past, confronting the people of Grafton every day with the fact that those good old days were long gone. To end the decay of the building, the parliament of Republica the Guatalaga voted for the demolishing of the building in 2003. But, as it often goes, the people of Grafton wanted to keep their relic.
After various protests, the plans were changed and the old Steel Mill was given a new future. Today, the building houses a theatre, a restaurant, a club and a lunchroom making it the place to go if you're looking for entertainment and food.
Enjoy!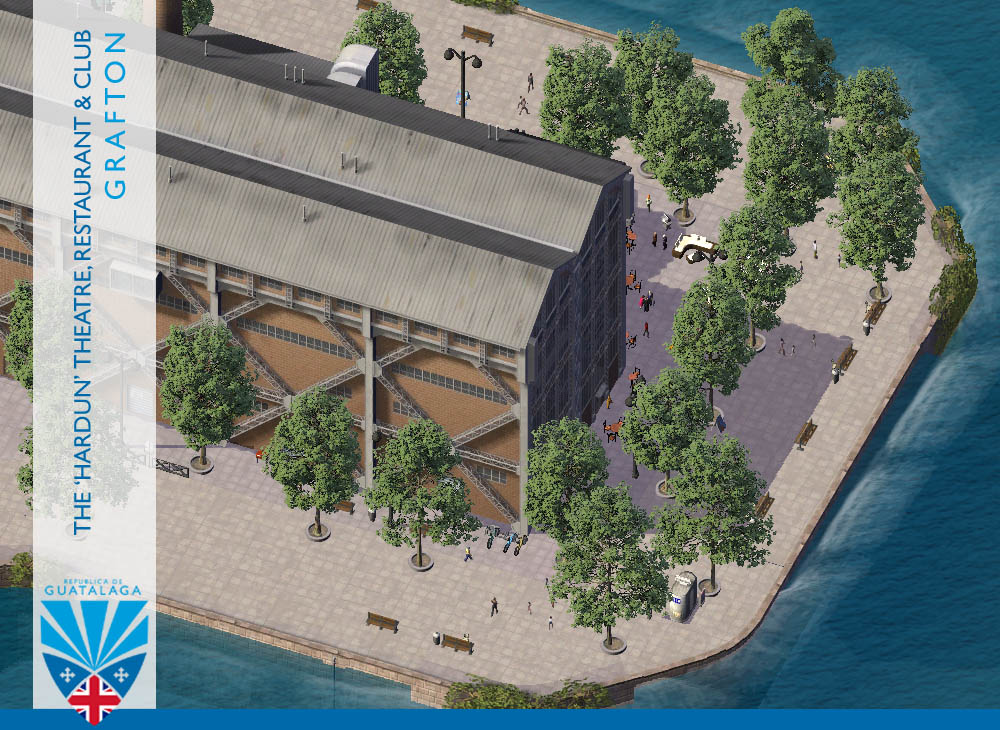 If you like it: comment and/or hit the +1 button ;-)