The city of Lior, is located in the desert of Tolosa, the Canon de Bastos, on the hillside east of the Cordillera de Tolosa. Fueled by the river Bastos, Lior has developed in the middle of the desert economy based in agriculture, with its main advantage capacity produce vegetables out of season, thus becoming the very inportant agricultural center of region. Known also for its food manufacturing industry, Lior today houses more than 325,000 inhabitants.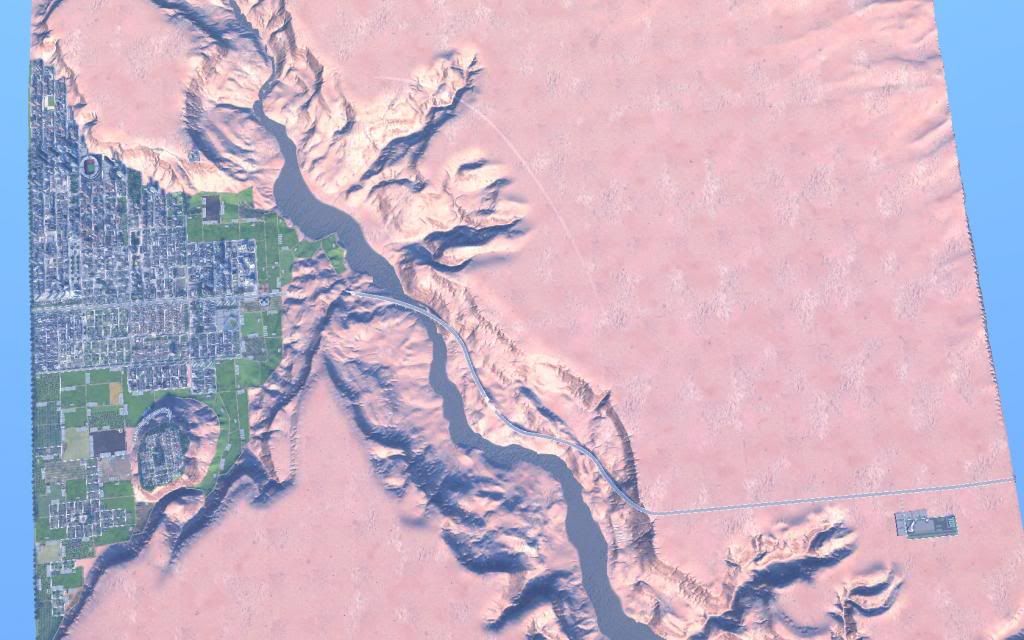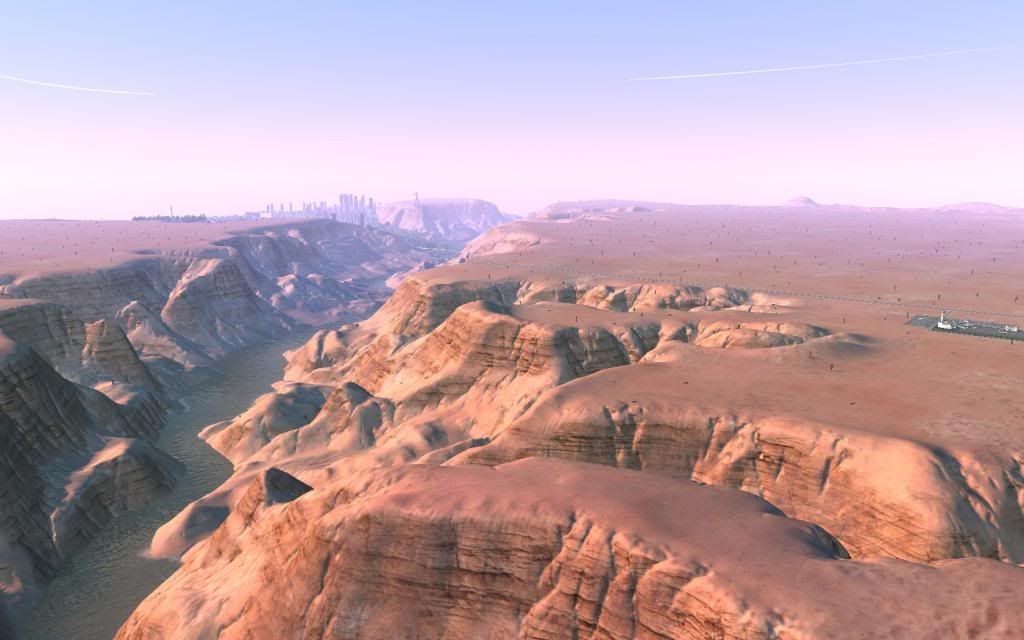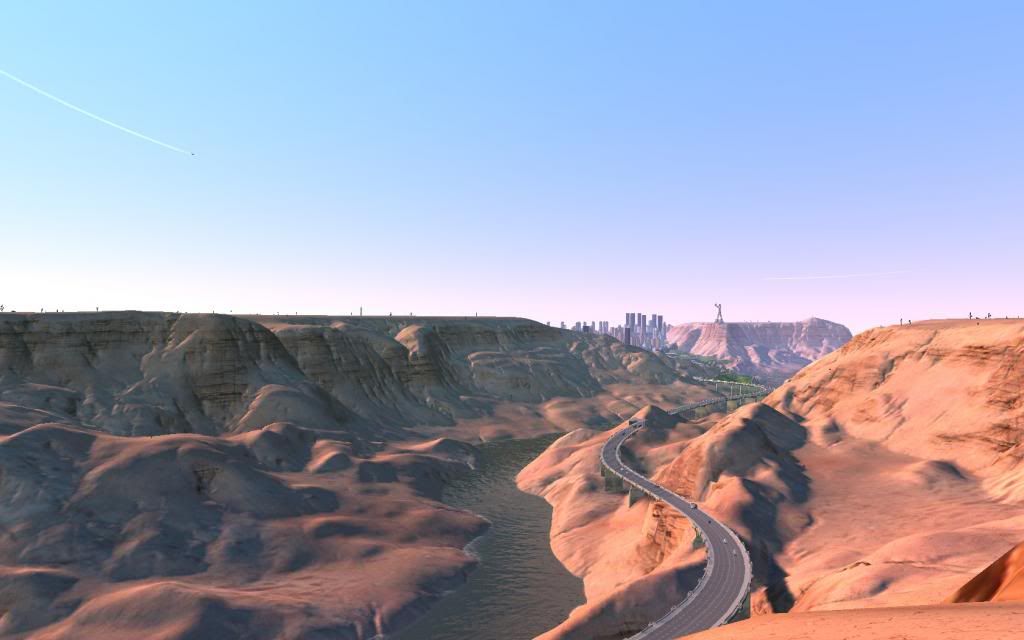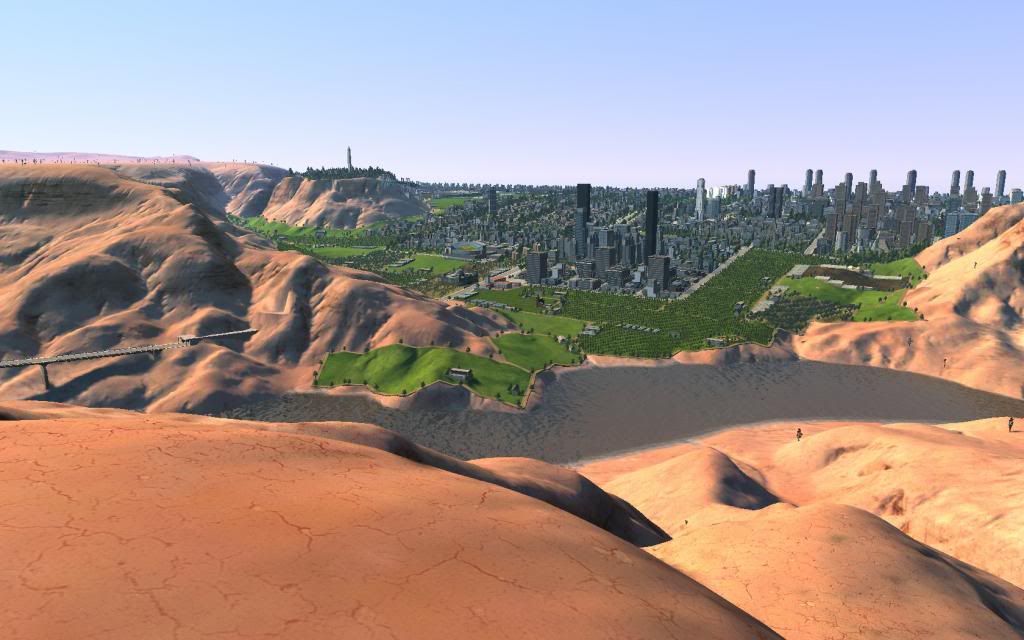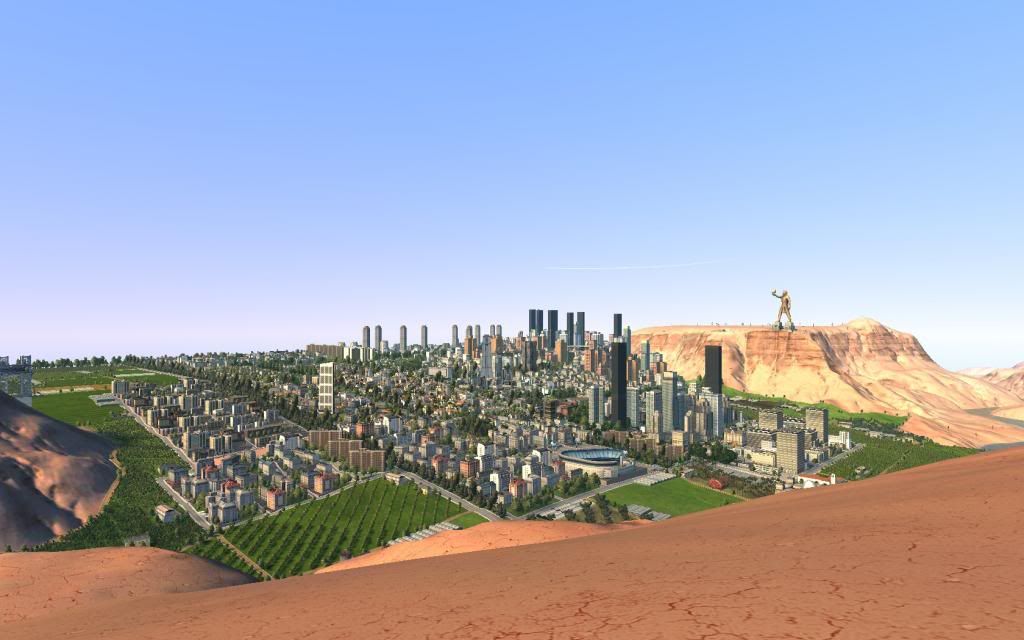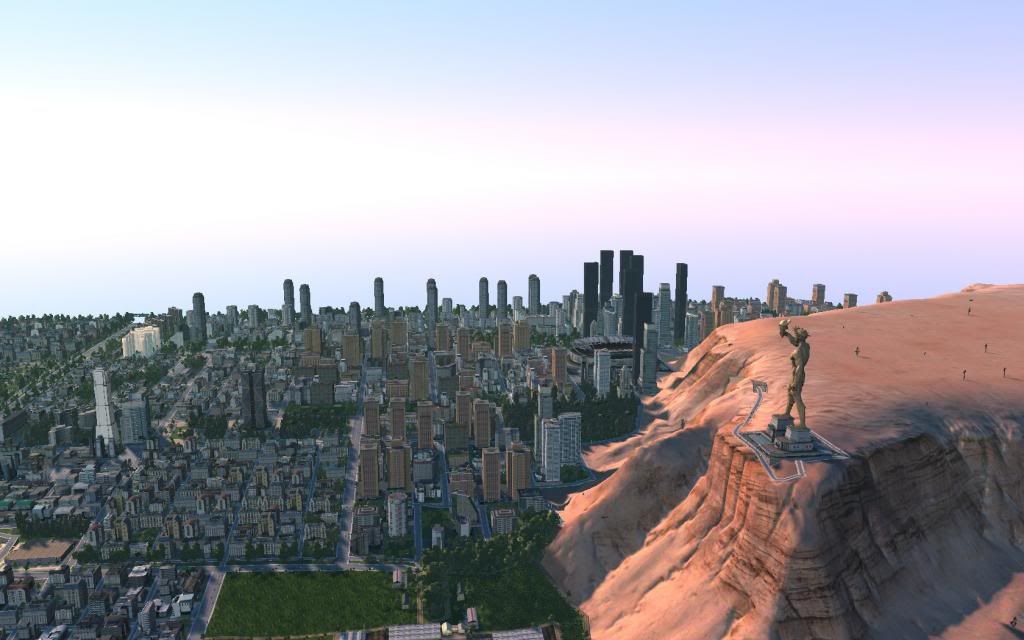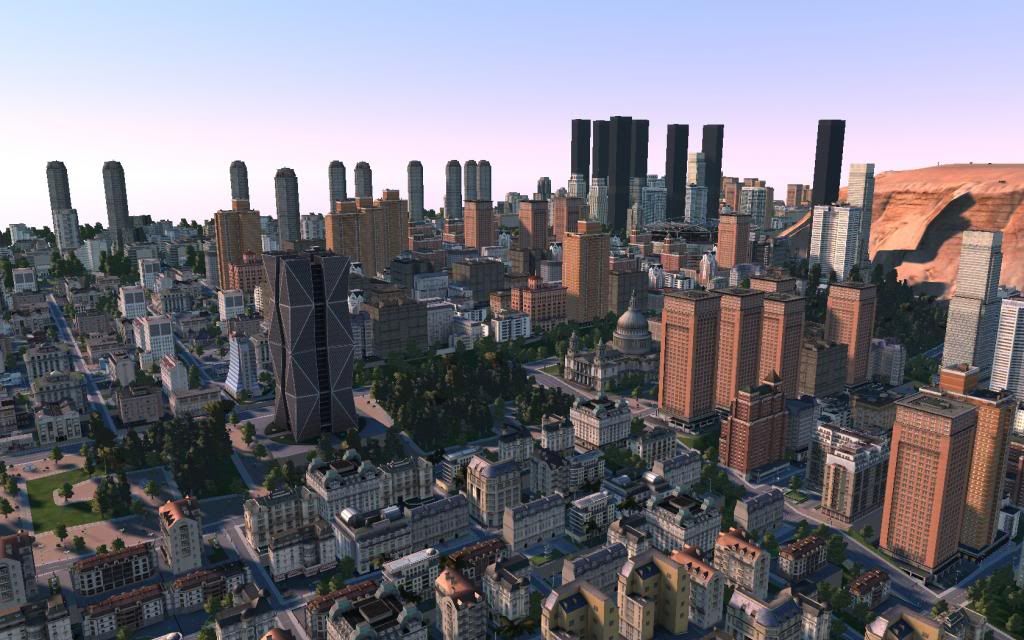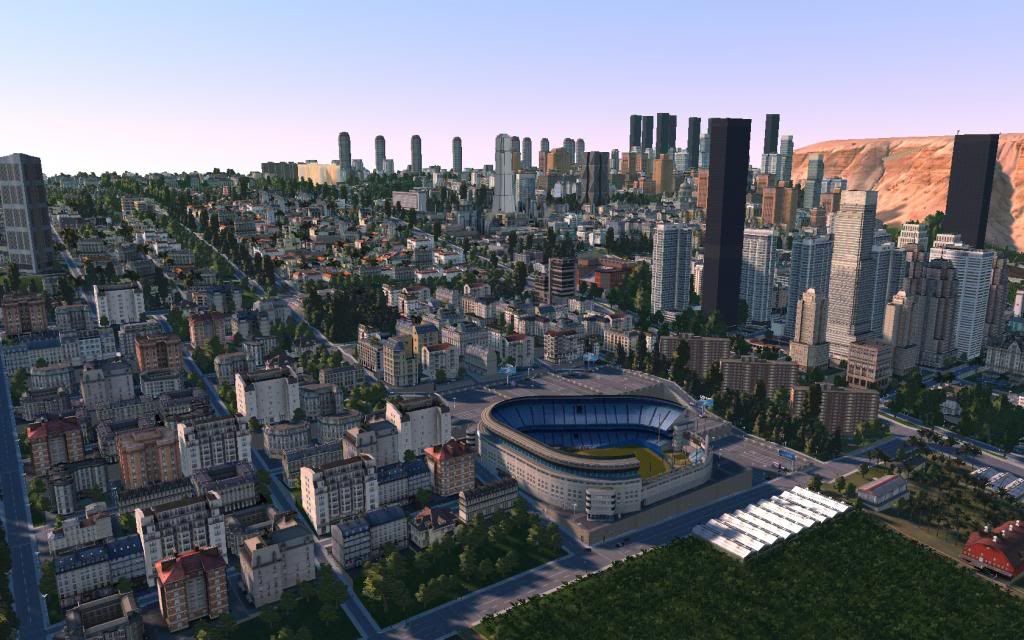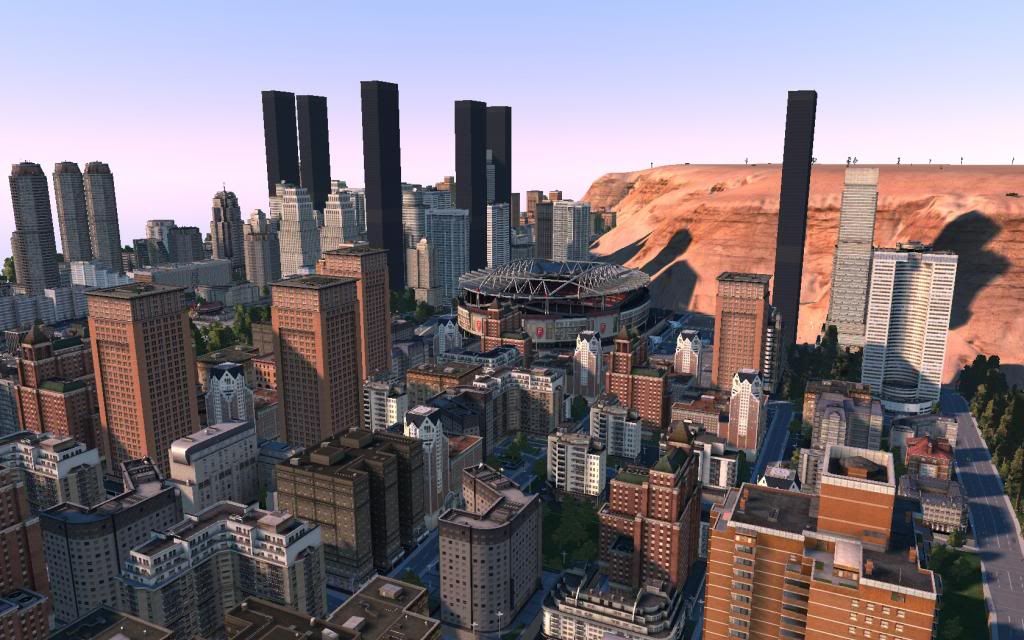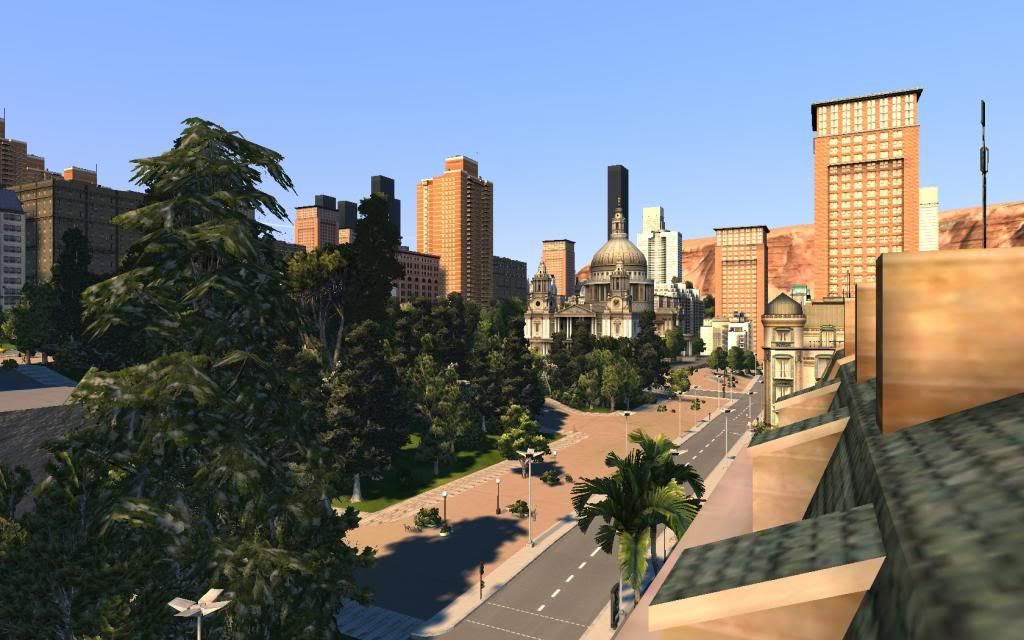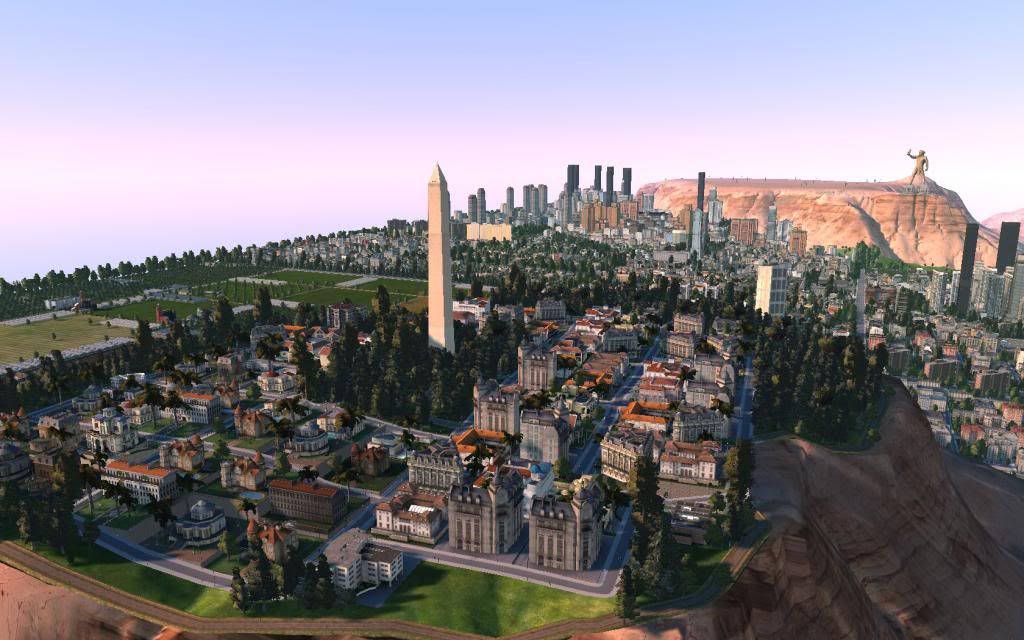 I hope you liked the city,
See you in another publication of the cities of "The Holy Empire of Britannia"