Welcome to Taishikan, Ineku of Toyokin. A sprawling, dense, commercial and government district, Taishikan has many different architectural styles and spaces. Plazas here, embassies there, mid-rises just across the corner, oh so many things to do here.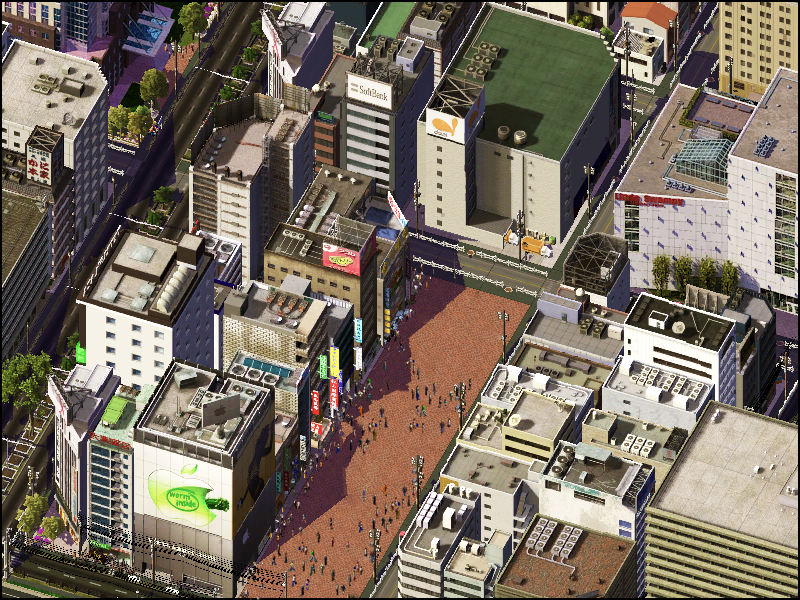 Taishikan is home to the headquarters for the Ministry of Foreign Affairs for Takyoto. The headquarters can be well defined by its grand groundscraper-like structure with brown and black accents along its exterior.
Also in Taishikan is Embassy Lane, home to many embassies that represent nations from around the world. Japan, the United States, China, England, and many more nations have embassies down this beautiful thoroughfare lined with trees and intricate buildings.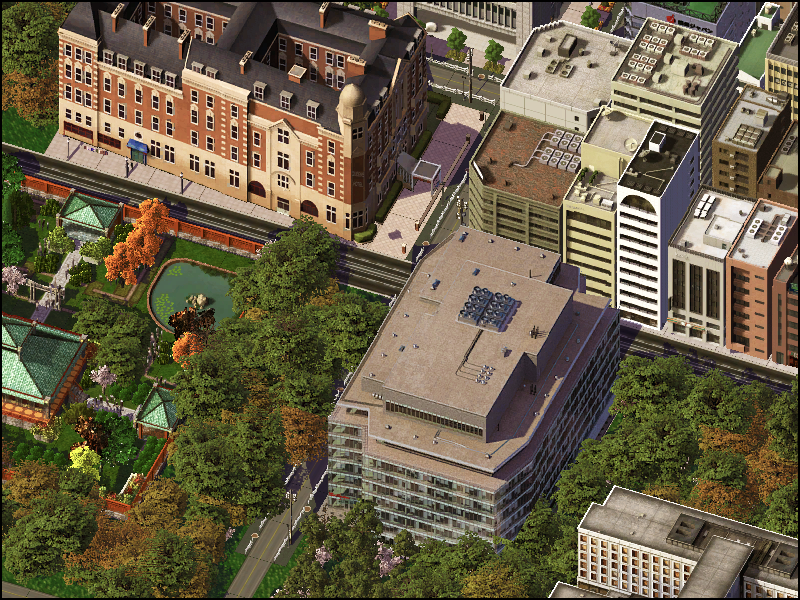 Forthwall:
111222333444: Too slow, yes... very sad event.
Huston: Thank you, I tried to do my best.
airman15: Certainly the aviation industry will improve.
qwertyuiopasdfghjkl123: Now it's 3, but even 1 is too much. A human life is priceless.
bremner19: Thanks
Bipin: Thank you, Bipin.
ISB: I certainly do not think we should call any airline rubbish no matter how many incidents occur.