Replies:
@Forthwall: I hope I fixed the problem.
@jason leo: Thanks a lot. Btw, mine name is Jason too.
Welcome to the Stone Mountain Nuclear Facility.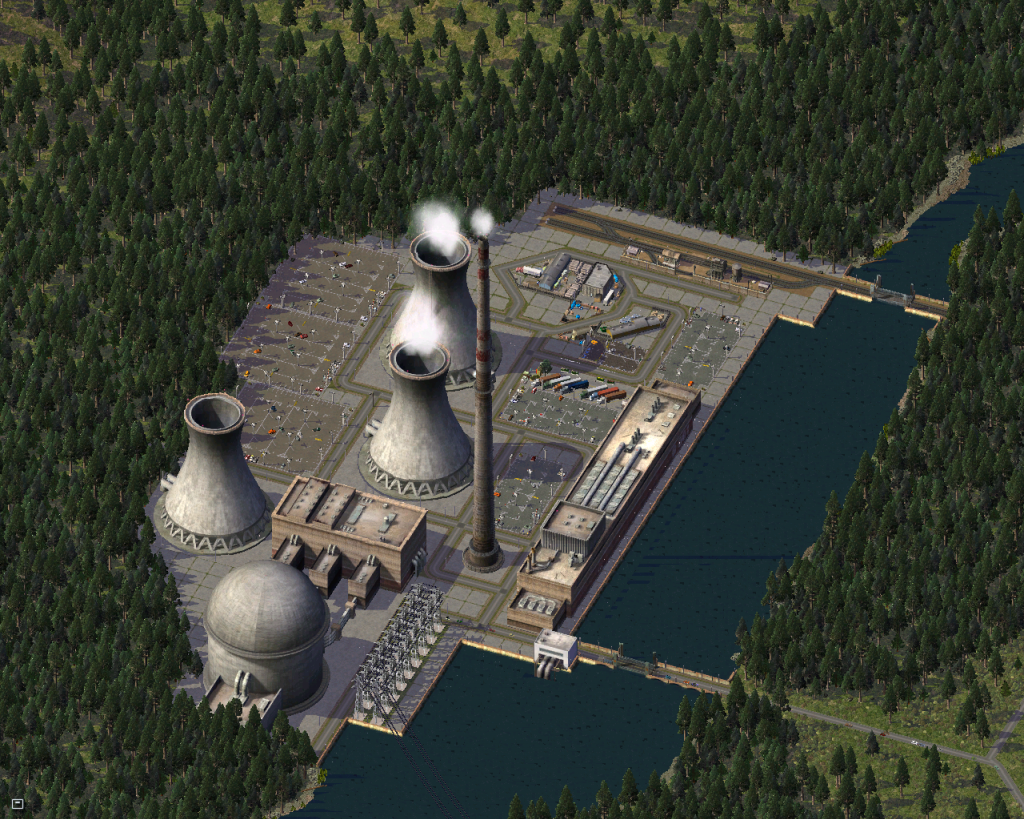 The facility provides employment to the surrounding area and electricity even further.
A bit to the southeast we have the town of Deerport. A lot of residents work in the nuclear plant.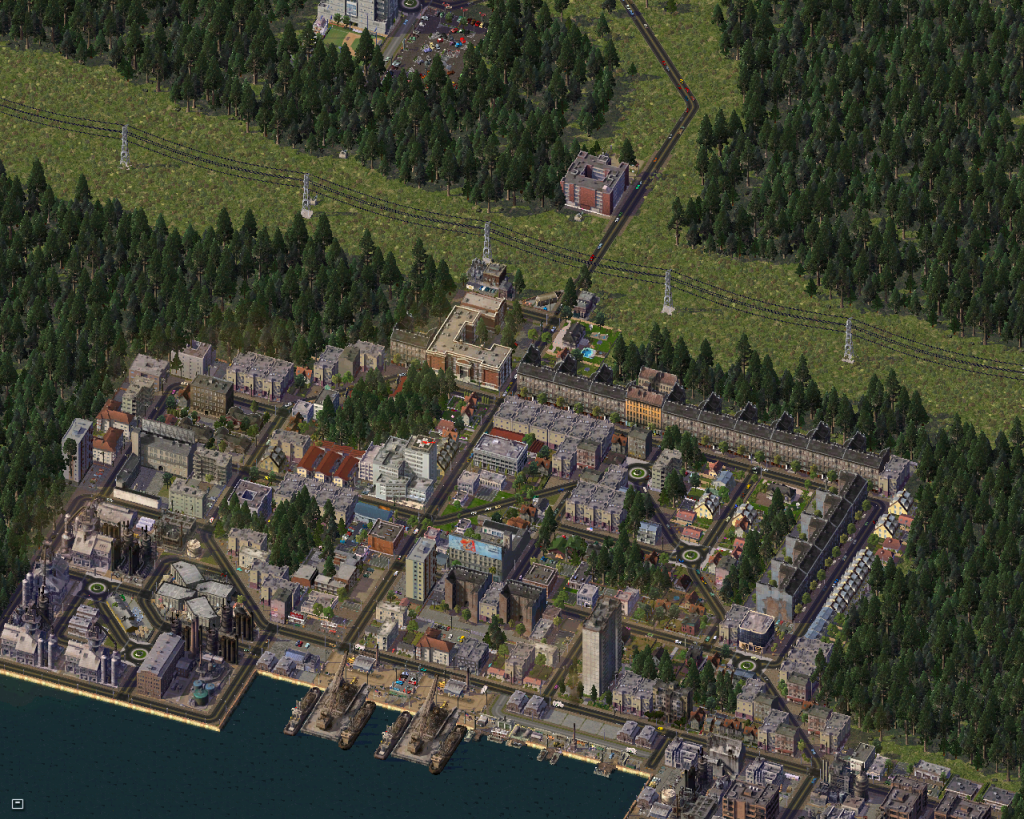 Looks like its time to head home for the day.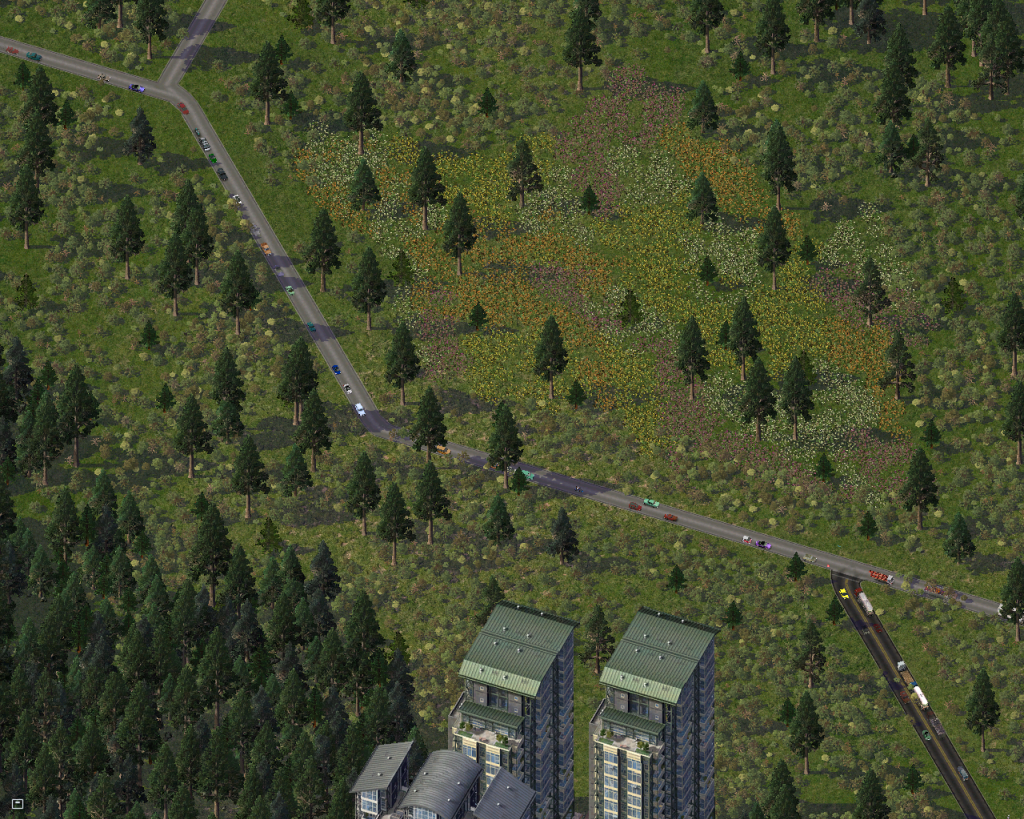 \
If you don't want to live in the grimy town, there are apartments available to just outside it.
North of Deerport is the village of Pine Grove, not much goes on here.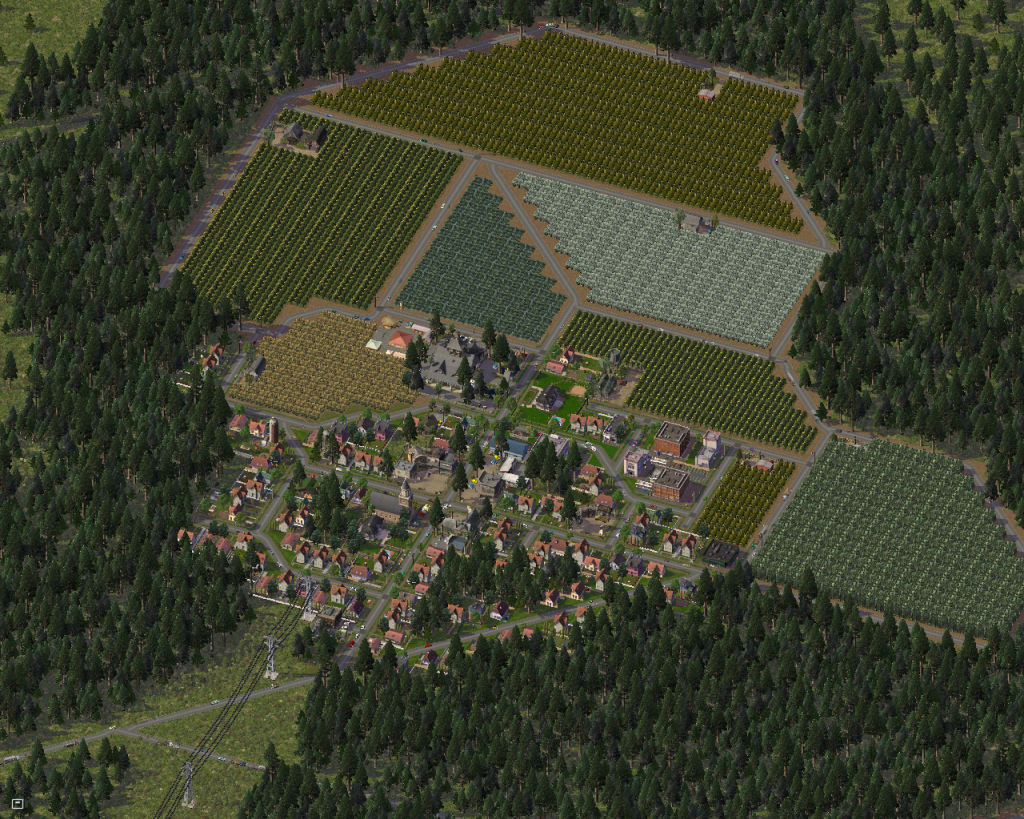 East of Pine Grove is the even smaller village of Thomson, even less goes on here.
South of Thomson we have the Deerport mill. There is plenty of pine forest to go around.
Back north of the Stone Mountain Nuclear Facility is a small dam made for the controlling of floods.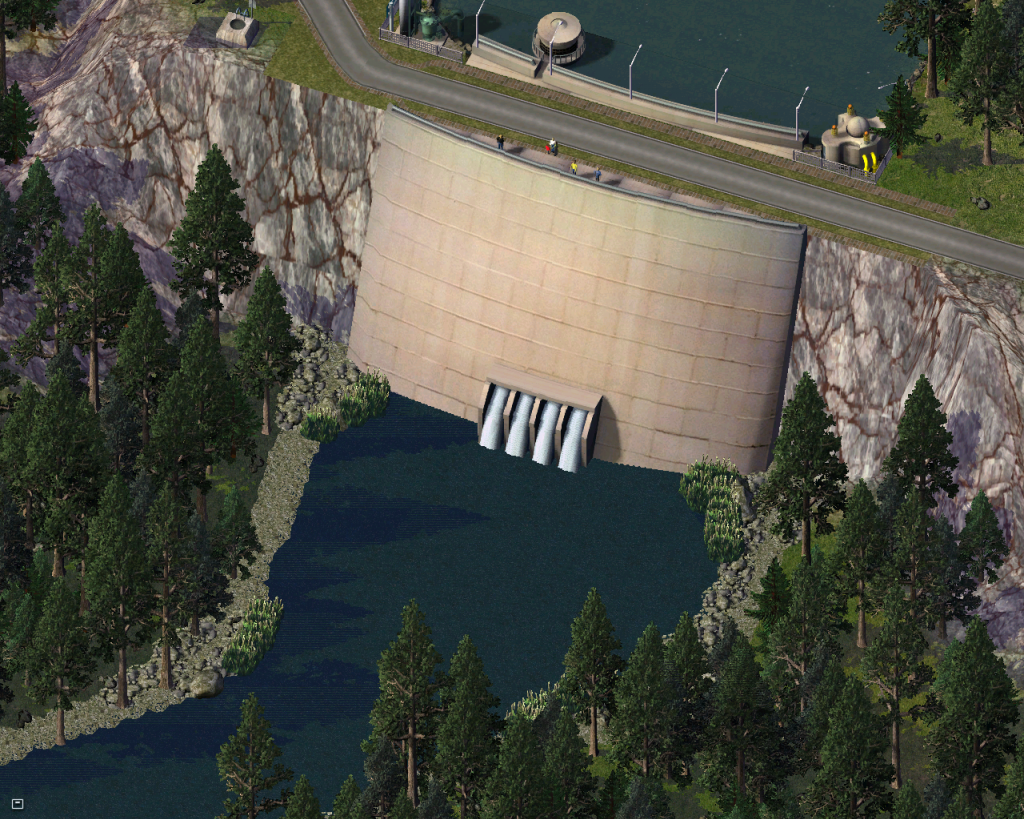 Along the reservoir we have the Stone Mountain campsite.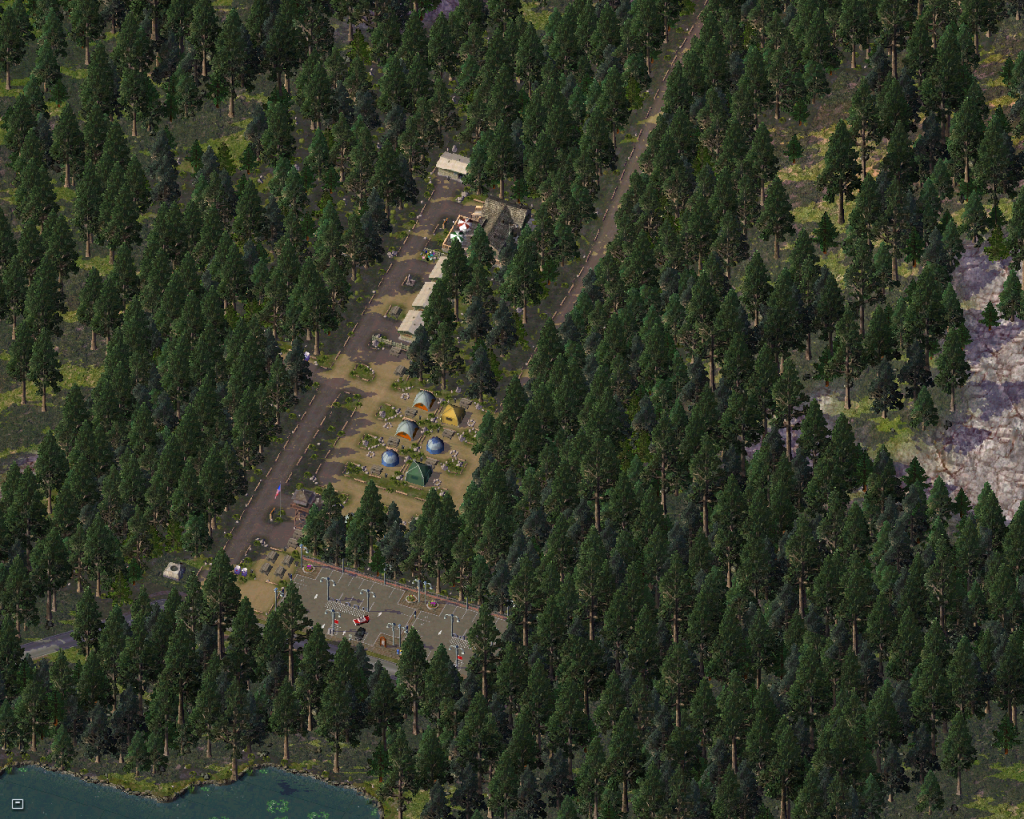 Not really roughing it, but oh well.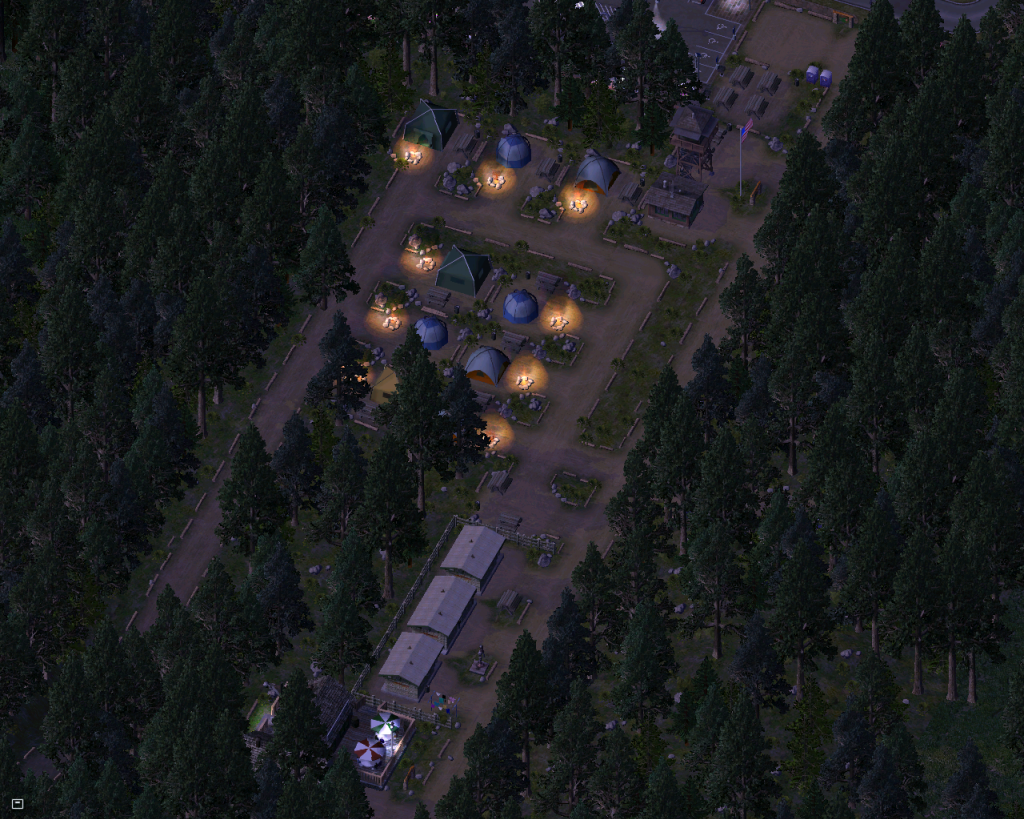 A little bit of a climb up the trail takes us to the Lookout Point campsite. Campers travel up here for the fire circle every night.
Time for some random shots.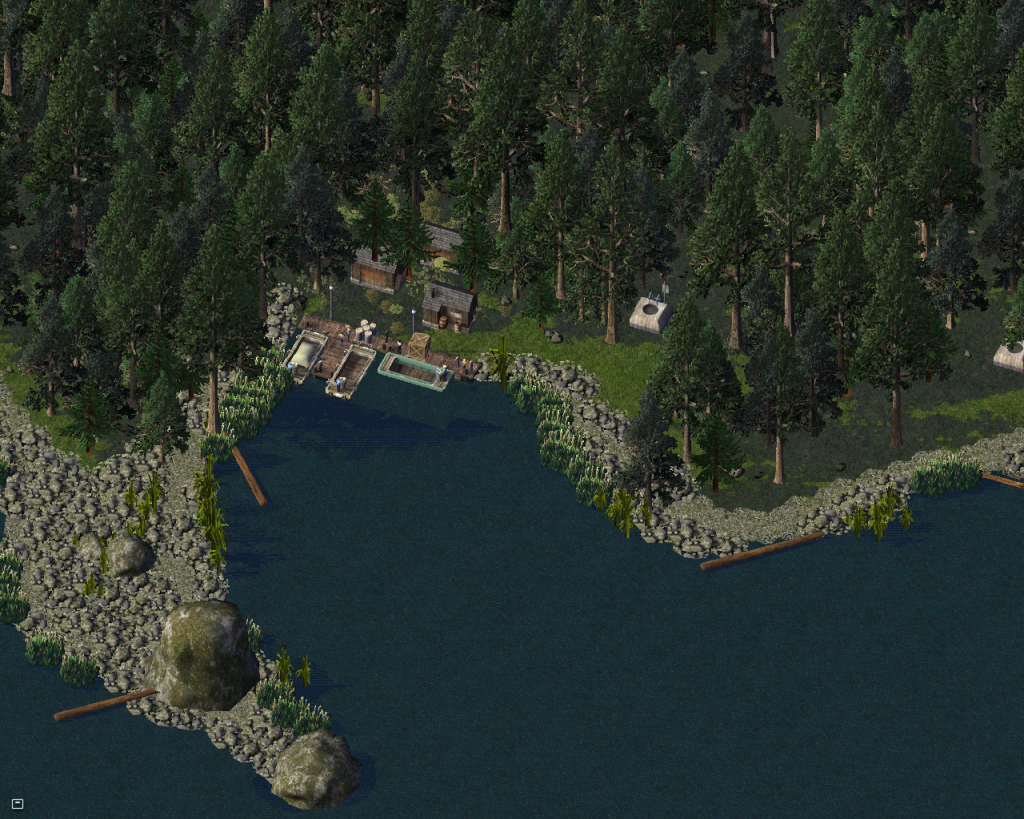 I just really like how this island turned out.