Schulmanator: Yes I am! Trade and mining is awfully lucrative, especially once you get a smelting factory (or 3)
ggamgus: Thanks a lot, appreciate the support.
SomewhereSim: Thanks. I always try to use interesting angles. I also try to hide the smaller tile size and the "ugly" bits of the city.
Benedict: Thanks! I think cities are beautiful both during the day and night. I know a lot of people weren't crazy about the artistic direction of the game, but I really enjoy it.
-------------------------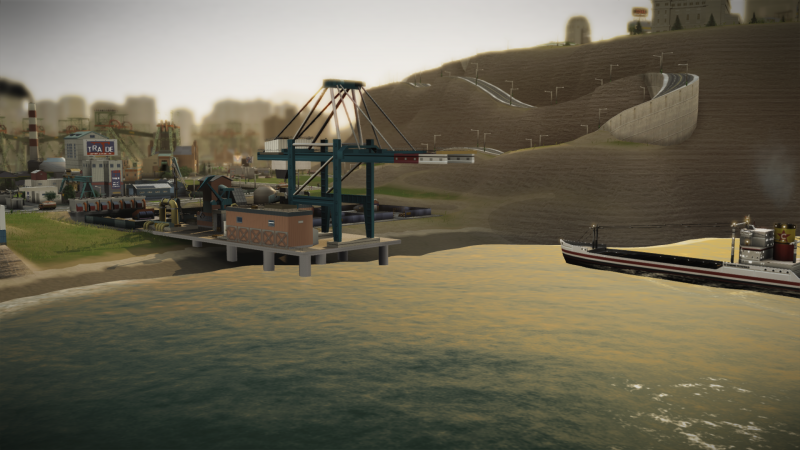 Another day, another ship arriving at one of the trade ports. Load 'em up, boys.
Once the sun rises (and sometimes before), the coal dust starts to fly
Not all the city is gross. There's a very nice district where all those really important people live. We even have a school, as you can see from the bus.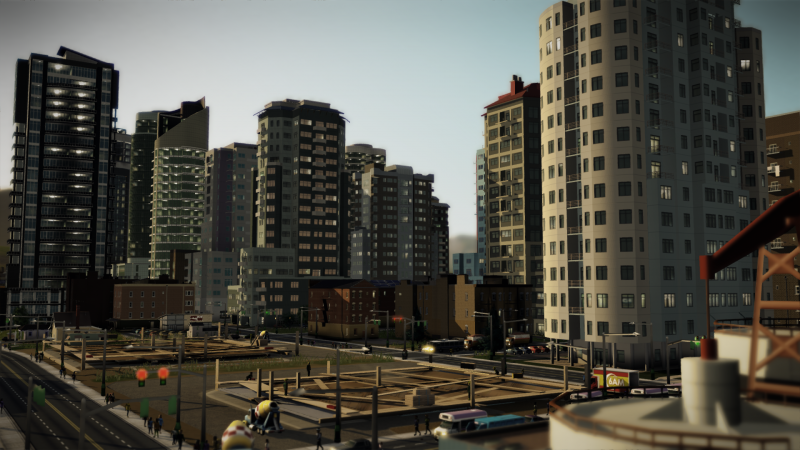 Some new construction is going up in the area. It's going to be for the miners so the city can cut down on some of the commuters. Those who commute can't pay taxes!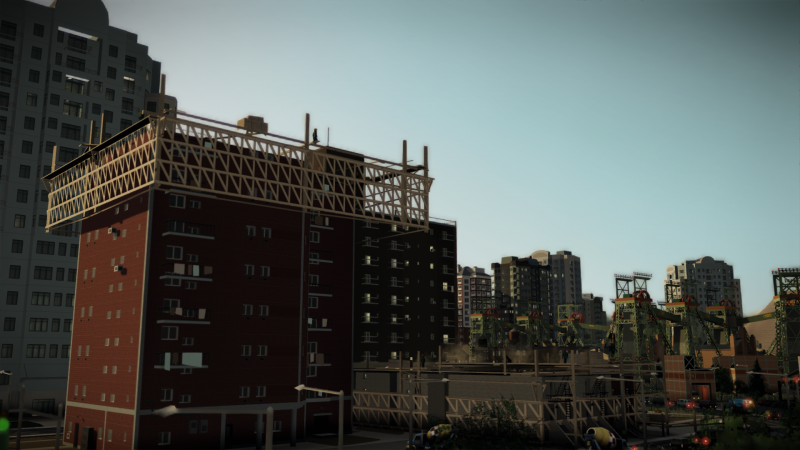 More construction...rather close to the mines. I guess a short commute is a positive.
Eventually, as the factories geared up, the mines dug deeper, the layer of smog hung in the valley as always.
...I need a vacation. Maybe I'll visit another city in the area.