Hi all, a bunch of new pics from my first city.
Day 4:
Night falls over the city.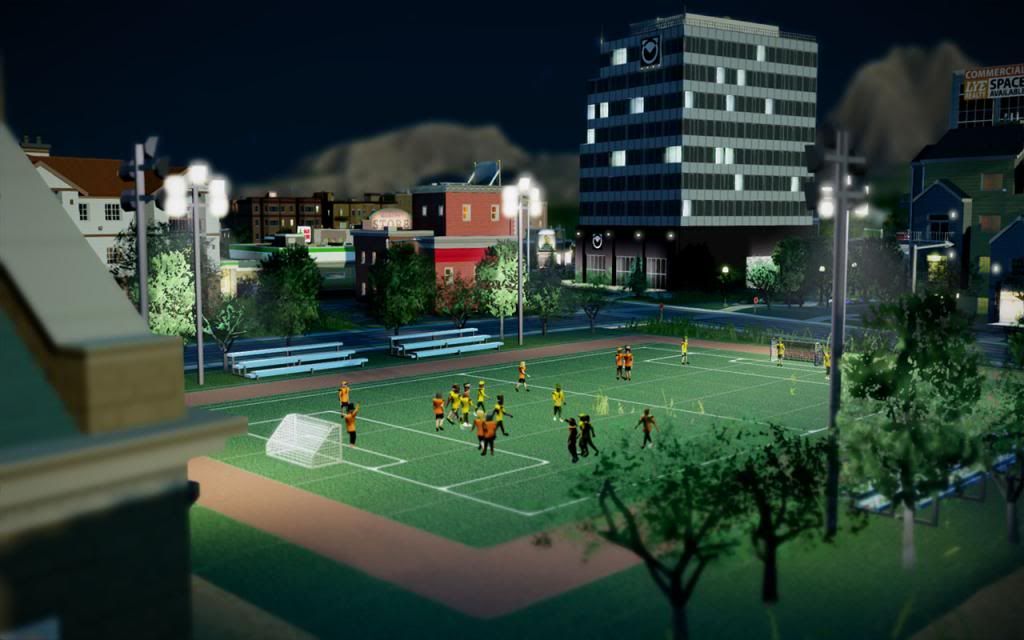 But not everybody seems to sleep, as some kids are still playing on the soccer field and...
... some students still need a lesson.
After some problems with air pollution from my dirty industries I decided to give mysterious Dr. Vu and his dark companions
a chance to boost high tech industries.
They did not fail. As the sun rises over the city...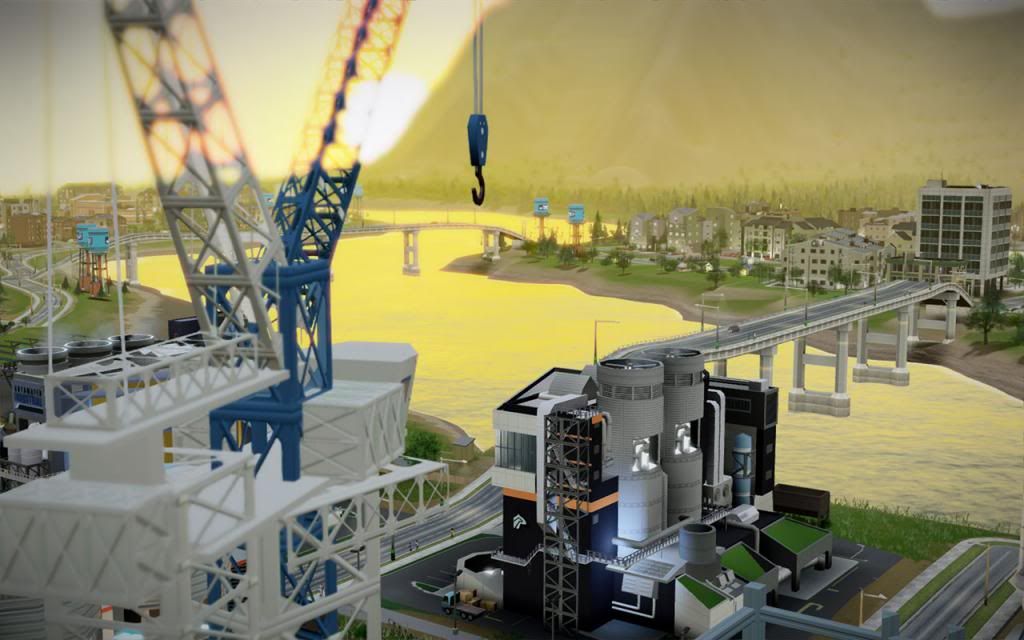 ... new high-tech factories open all over the place.
The new Solar power plant helps to reduce air pollution even further...
... and the skyline looks clear again.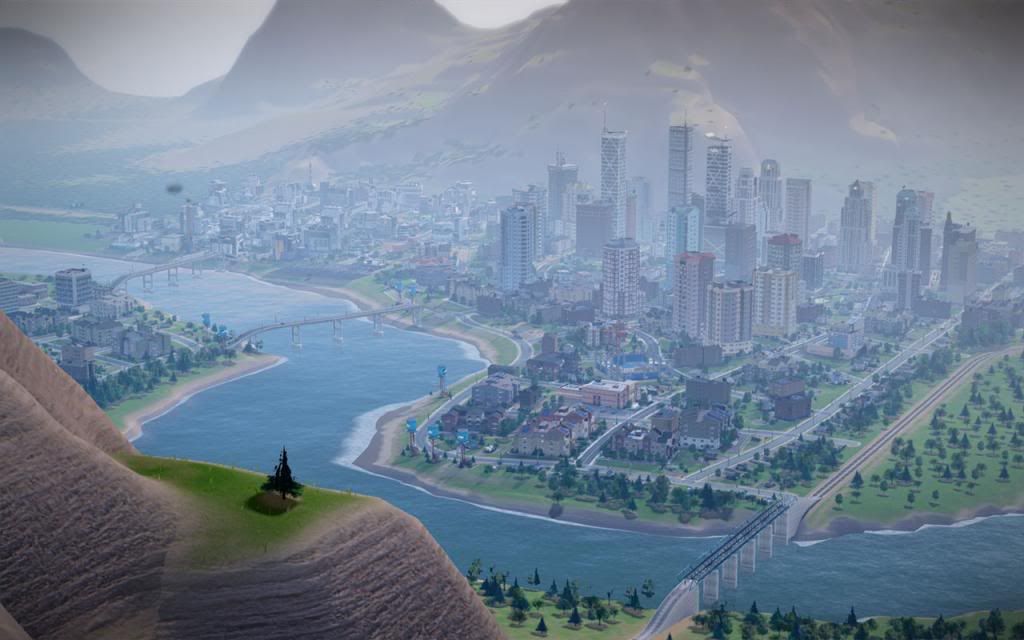 Finally a shot over the whole city.
As I'm reaching 100k citizens and I don't want to squeeze more sims on this map, my next step will be to start a second specialized city in the region. So stay tuned for the next update.
Cheers, Kai.