This is a new CJ that I have started. The idea is pretty much playing Simcity how it was originally meant to be played. I haven't been using any cheats. I only have the basic mods like NAM and NWM etc, but they aren't cheating and just make the game more realistic. I do have quite a few custom lots but they don't give me any financial gain.
This CJ will take a small farming village though to a huge metropolis. Starting with empty land, through to farm land...
In the beginning...
Family homes and farm land...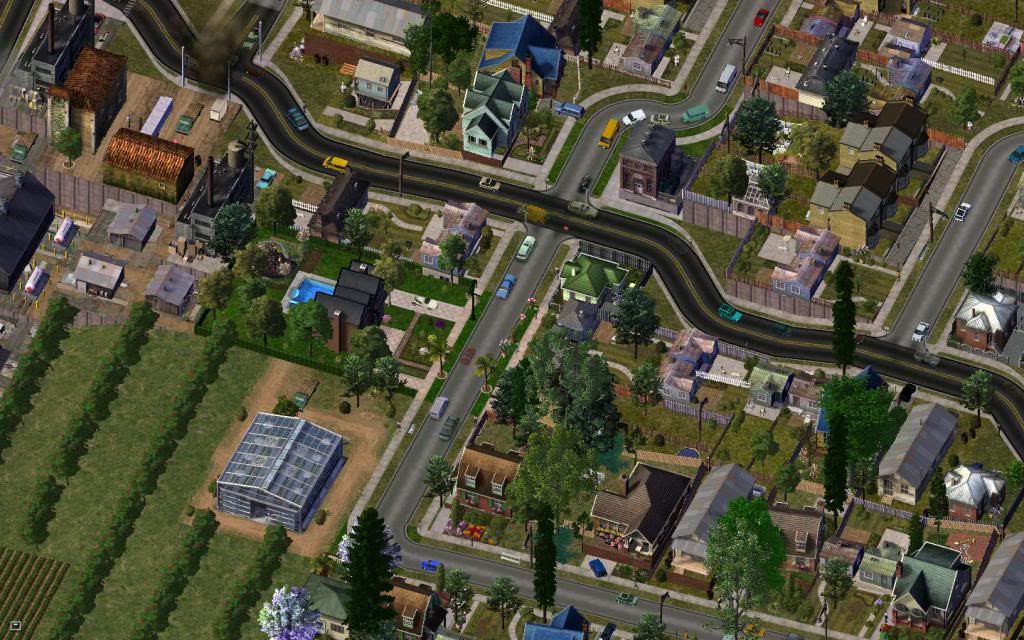 Commercial centre...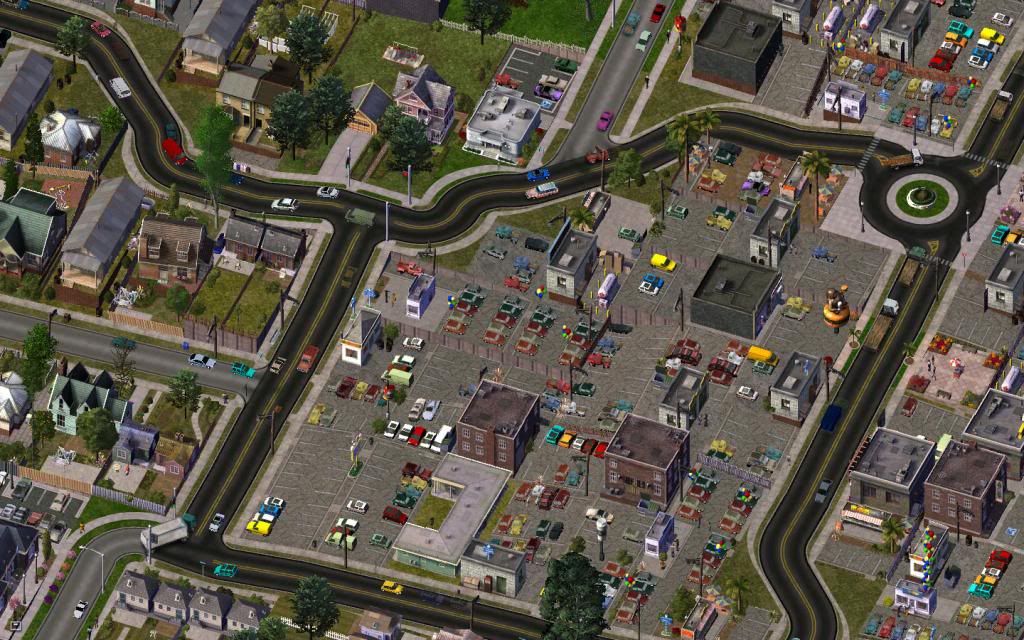 Farm land...
A new suburb being laid out in the north of Woodhaven...
A few years later, everything has grown up...
More coming soon
xxx