Fasten your seatbelt,
we approach the most dangerous airport in the world: The Tenzing Hillary Airport in Lukla.
It is located in Nepal in a height of 2.860 m above sealevel and is the usual start of every track to the mount everest and half a hour flight from Kathmandu and the only way up there is by plane or helicopter if you dont want to walk. (i only guess you can walk, but im not 100% sure)
What makes this airport that dangerous?
So, the runway is not on a even surface, it drops down in a 10% angle and is only 457 m long.
As this would not be dangerous enuff, the runway ends at a 600m deep cliff on the one side and on the topside it ends at the mountains face and gives no possibility to start off again if the pilot misses his approach. On top is the very thin air at 2.860 height and the weather on the roof of the world.
So, enuff data for now, get ready for landing!!
at 2:40 you can see the "tower" i think my solution fits quite well
And here is the rest: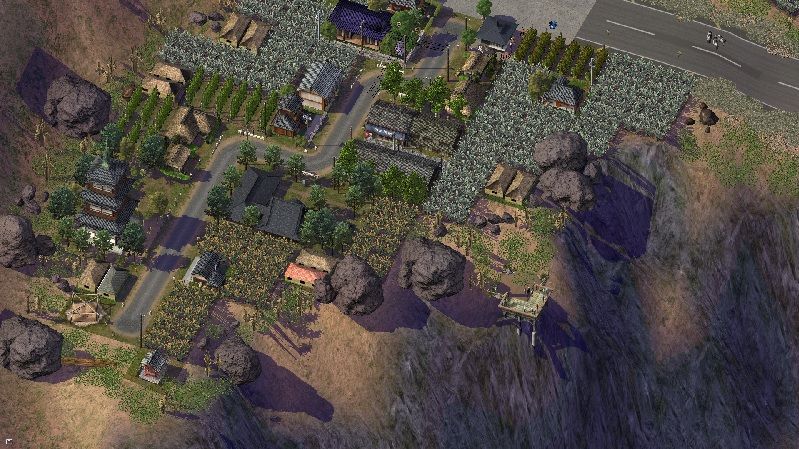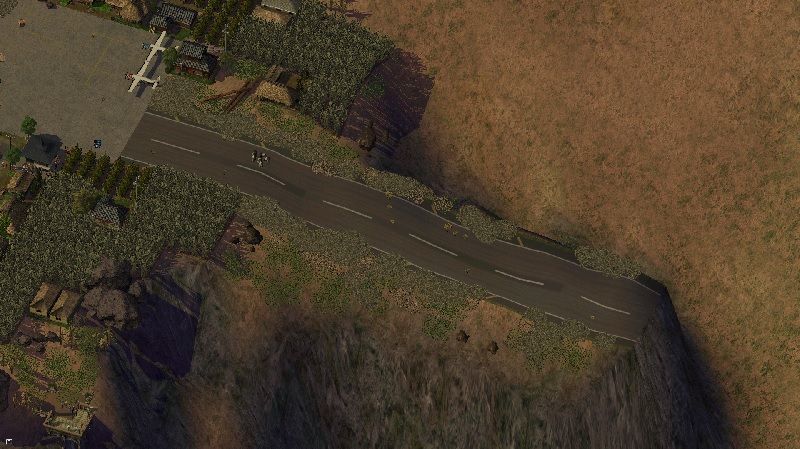 here is the runway with the steep end.
i placed some cows on the runway, actually people use the runway as a shortcut, a sireen gives a signal for approaching planes.
This is just a small and quick update after i had some struggles bout sc4 stability lately and i did it after i just solved them and watched a documentation bout airports.
Of course it is not 100% accurate to reality but i did my best to catch the look of the original airport. Allthough its part of the region im developeing i posted it into this journal because i feel like it might be a bit offtopic and points on a real location. Still, i hope you enjoy and of course, thanks for takeing the time to look into it.
Lance
credits go to peg, paeng, uki, somy, Hide & Seek, Ac team, SCAG team and simtropolis,.... ah and to loliuyau for uploading that video.
i think thats it for today, if i forgot someone pm me