Here is Oakdale Beach, a recent seaside resort in the Nauville County, extremely busy, all year long...well...not in winter
)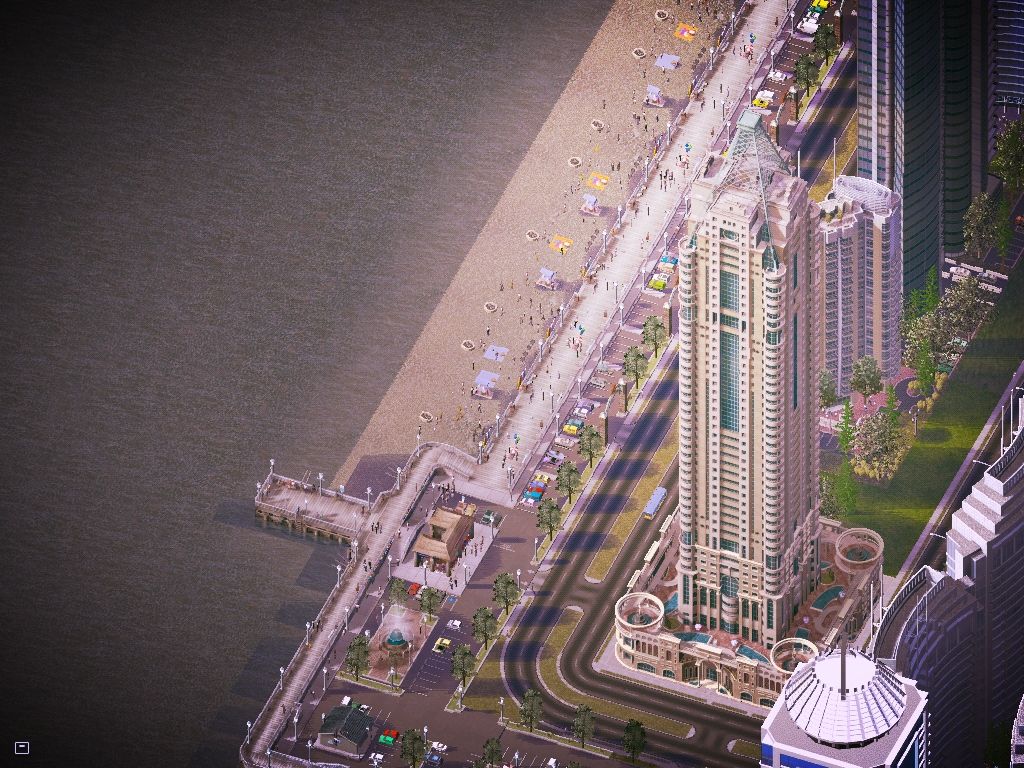 The buildings are very dense in Oakdale Beach.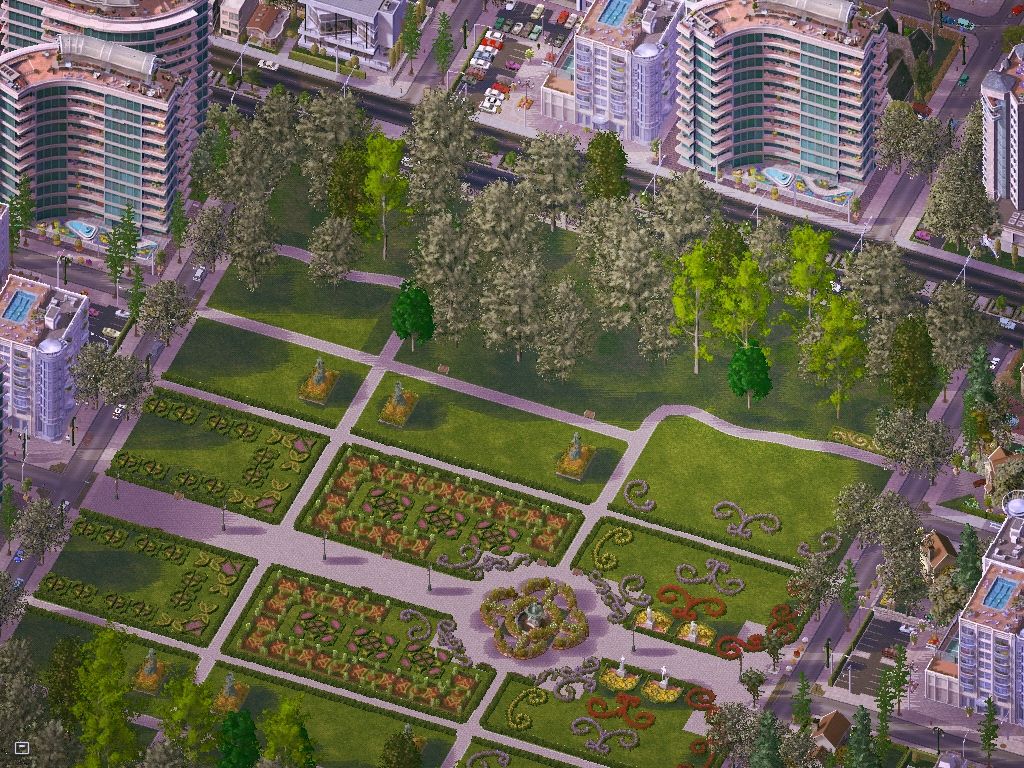 Baker Park, right in the center of Oakdale Beach.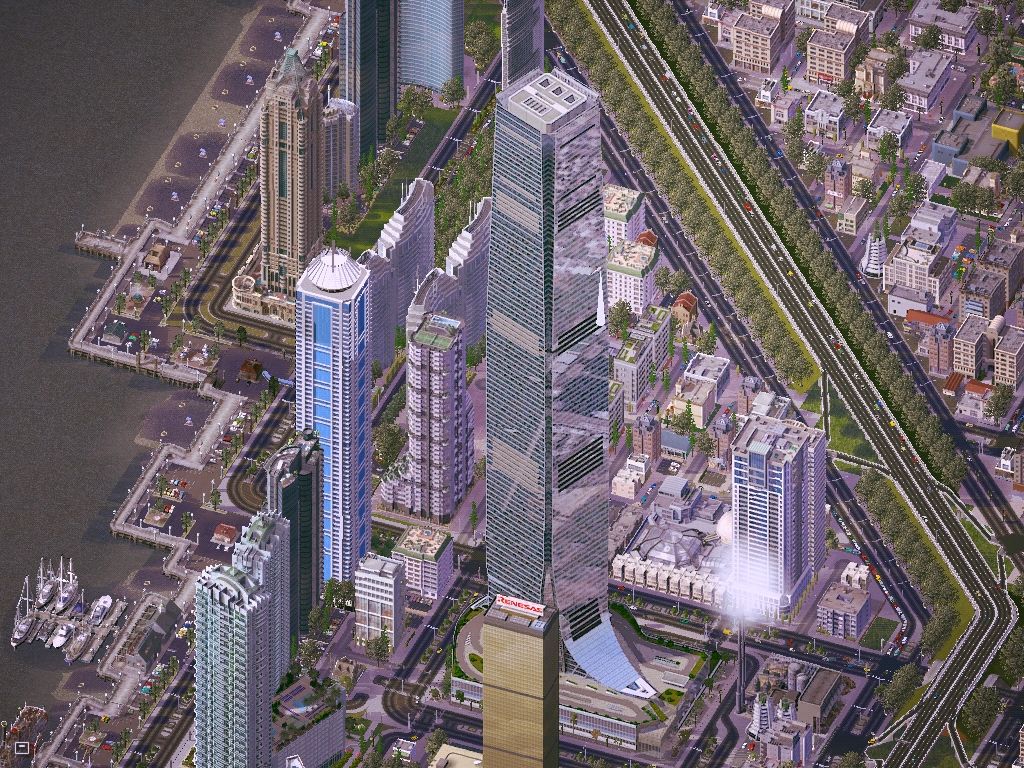 Here is the Wilson Tower, (named as its architect). It is the highest tower in Oakdale Beach, and of all north Genesia, with its 418 yards high. People can see it all around the agglomeration. Down this tower there is a large commercial center, and the flats are essentially for tourists. At the top of this tower, people can see 80 miles far away.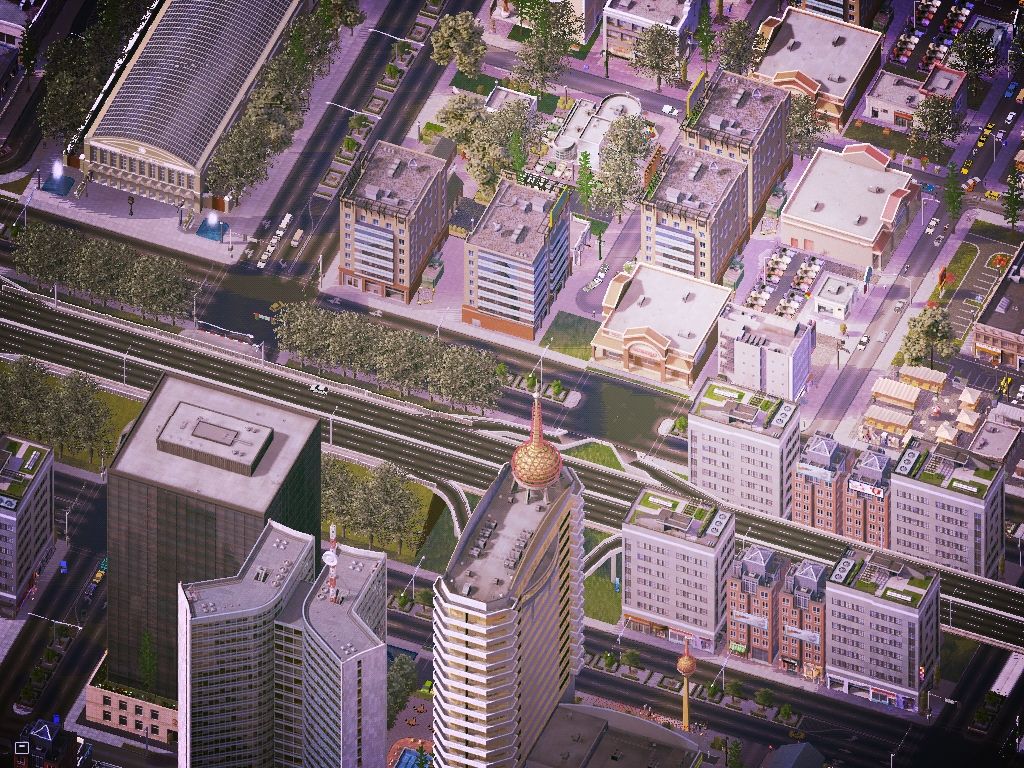 The I4 goes along the coastline in Oakdale Beach. On the top you can see the Wilson train station, the end of the regional train line, which goes to the east.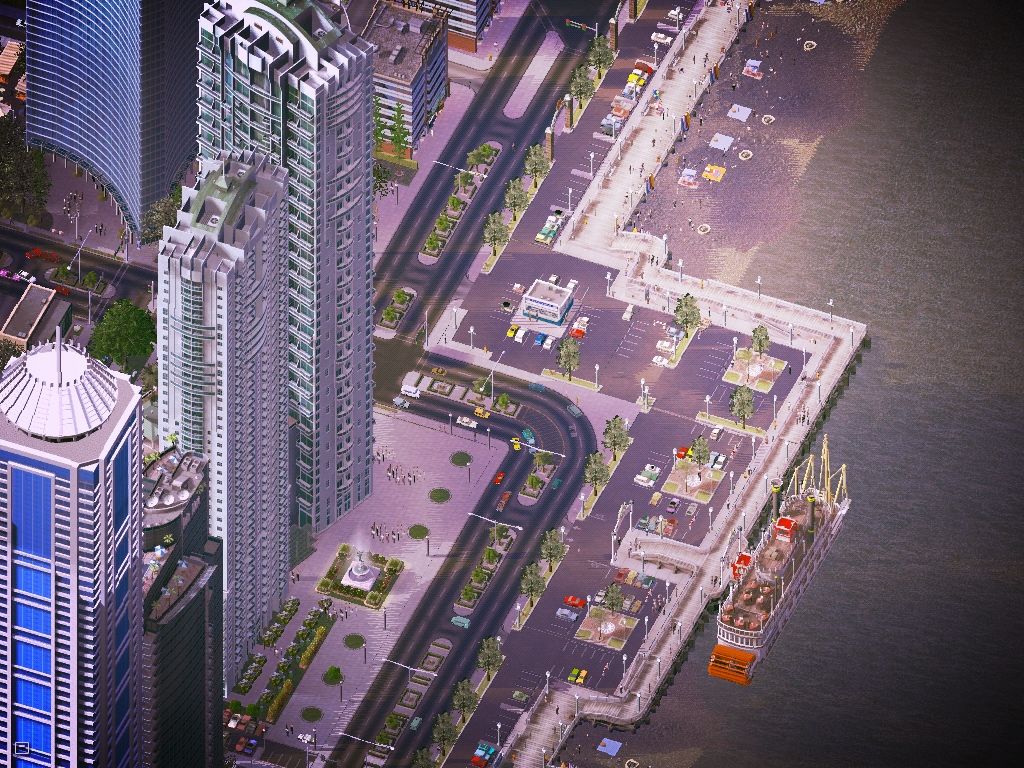 The Whitman Boat is one of the most famous restaurant of Genesia, people come from de all Simland (and even farrer) to eat the meals of the Three stars Chief Webber, who's a jury in "Masterchef Simland" for four years. This is a former ferry-boat of the bayou, which was redeveloped into a restaurant in 1988.

The end, thanks for watching, have no hesitation about letting a little comment
(sorry for my appauling english, I'm a frenchie