Now back at Simtropolis!! Now lets see some more images
As you can see above, thats our new Vist Halifax tagline!
Okay the first one is the city center at night! FINALY TRAMS!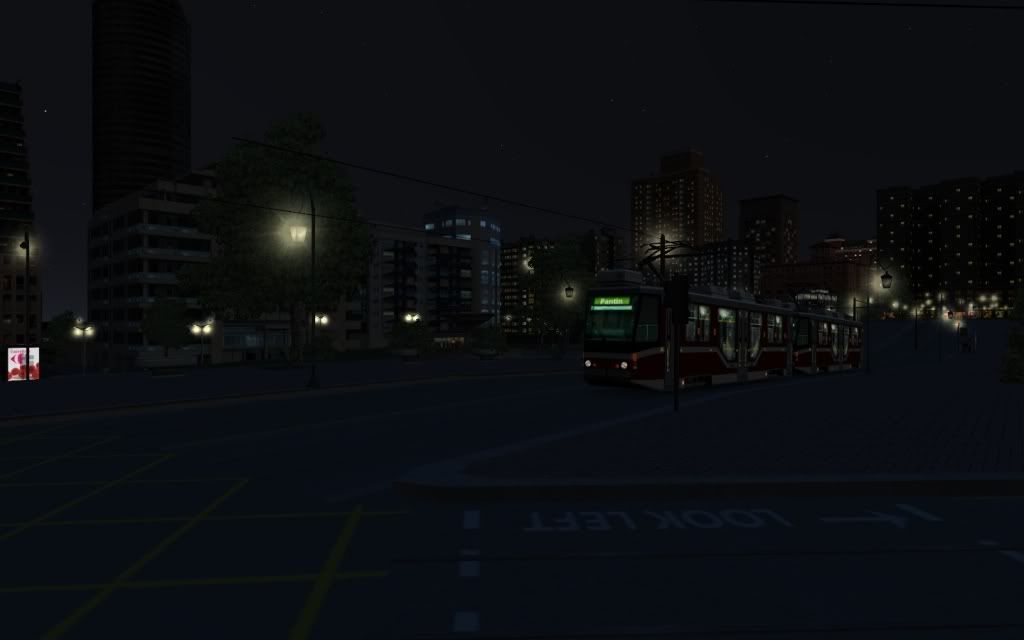 Bus with Bus Stop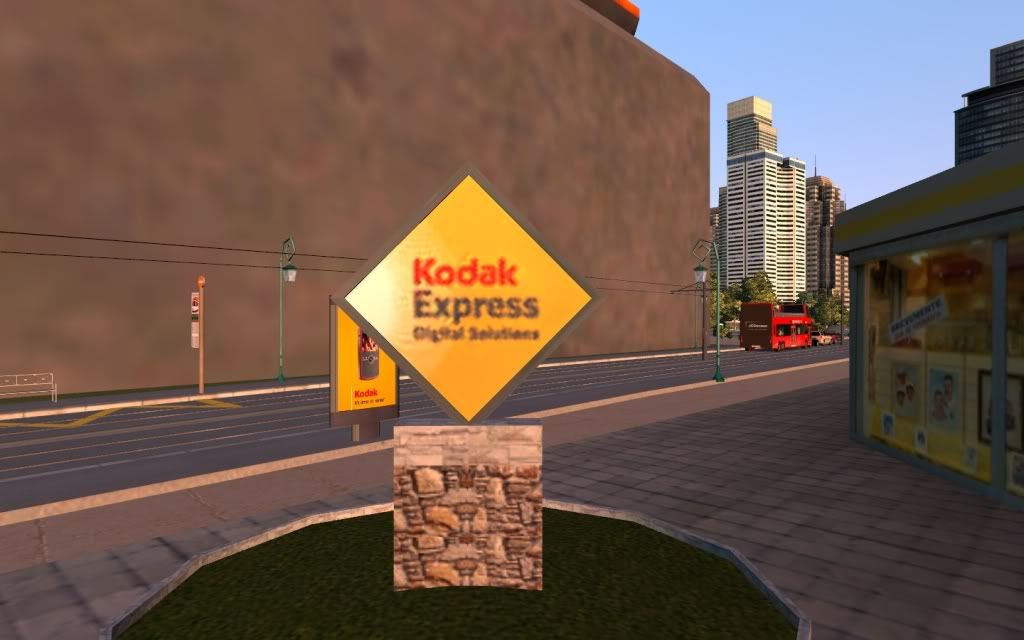 Tour Bus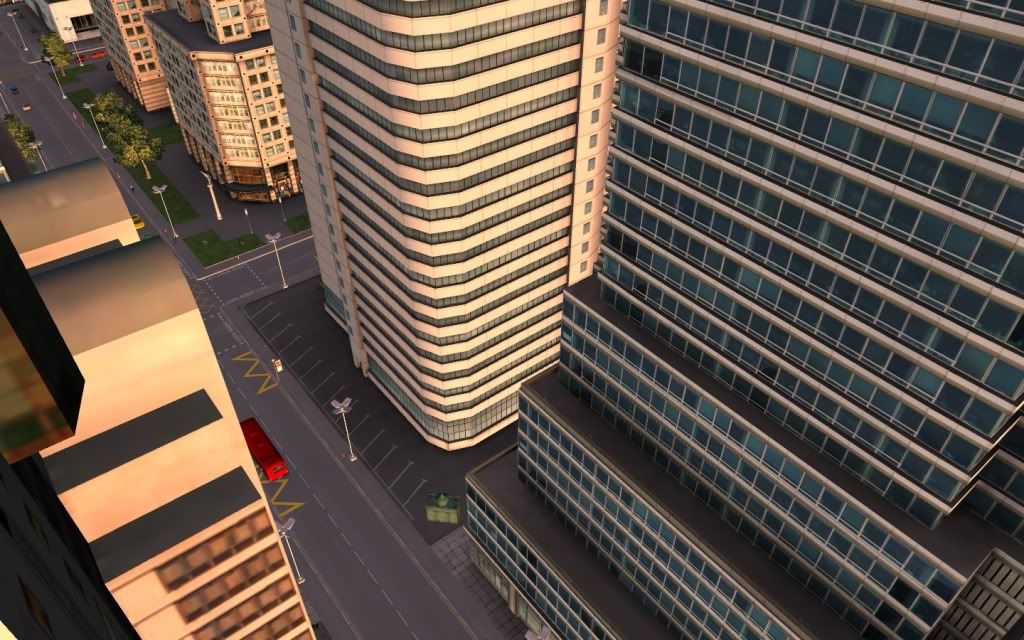 Another Bus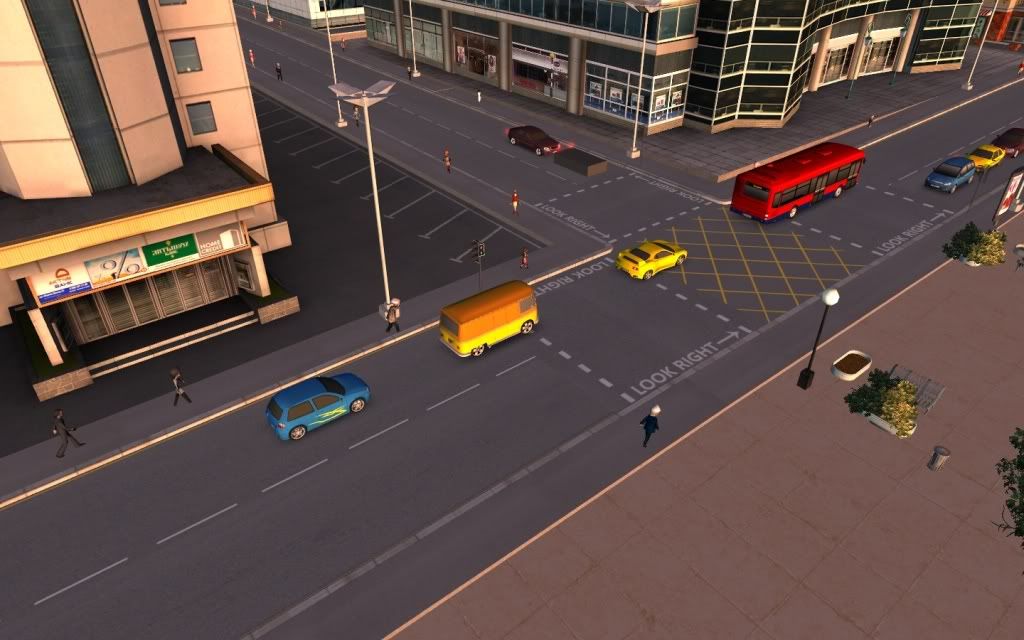 Another One....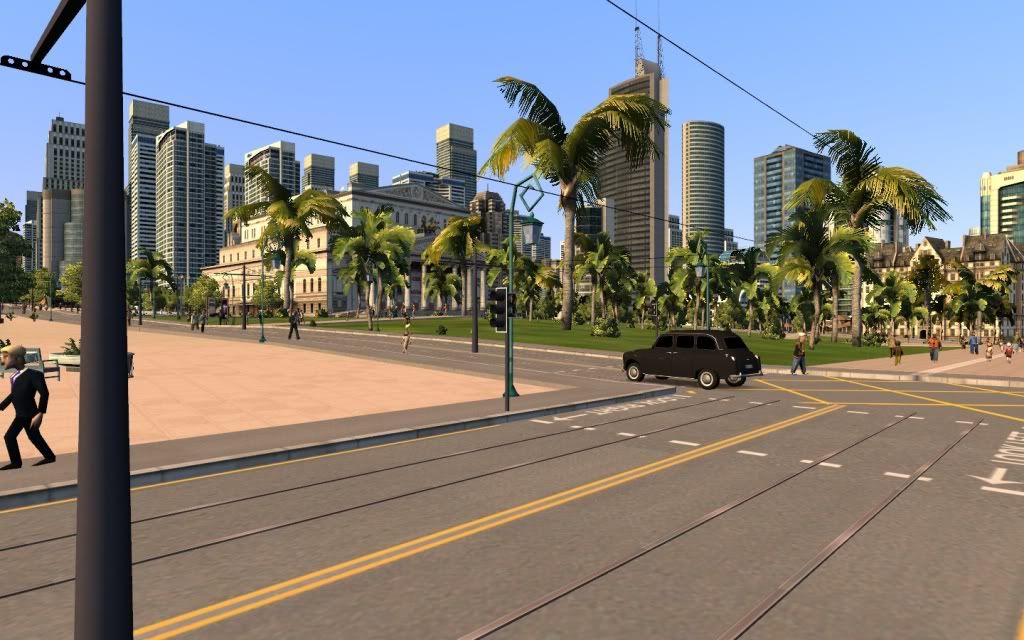 Taxi and Tram tracks near Do La Pah Thereter.
Well thats it good bye!