Welcome back!
While the waterfront is being constructed in Audrey, let's take a drive through the Bauer heartlands. I'll let the images speak for themselves.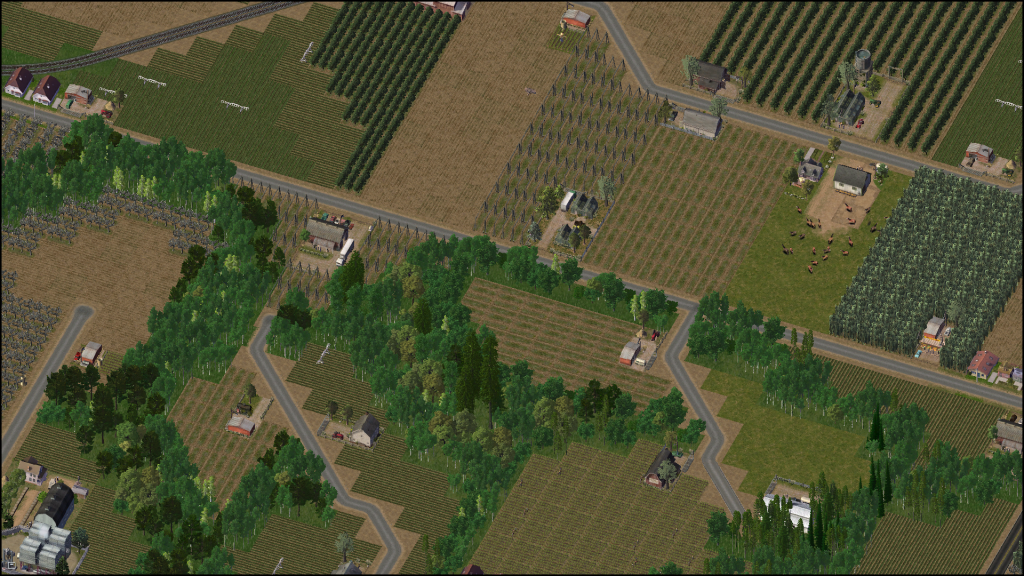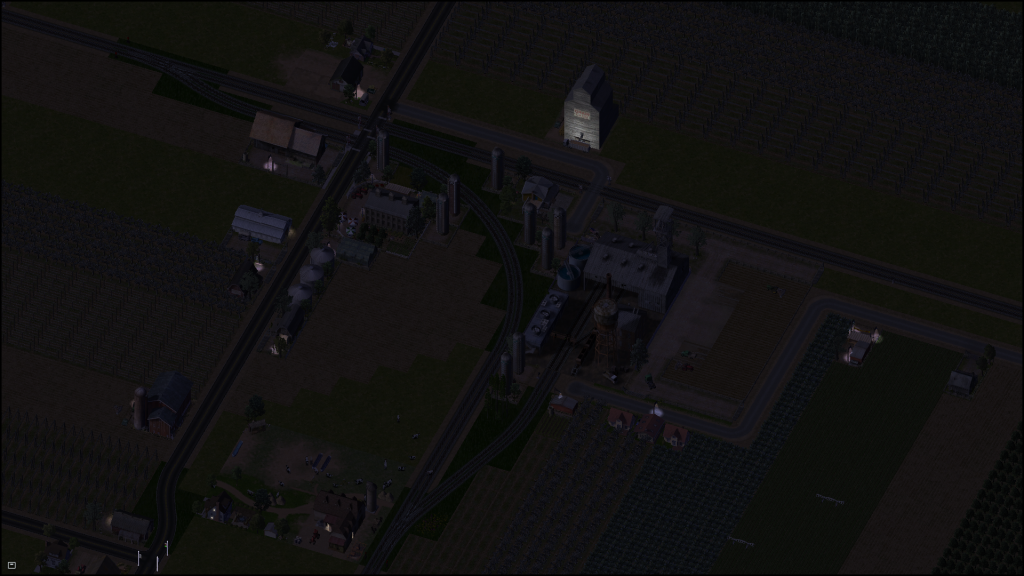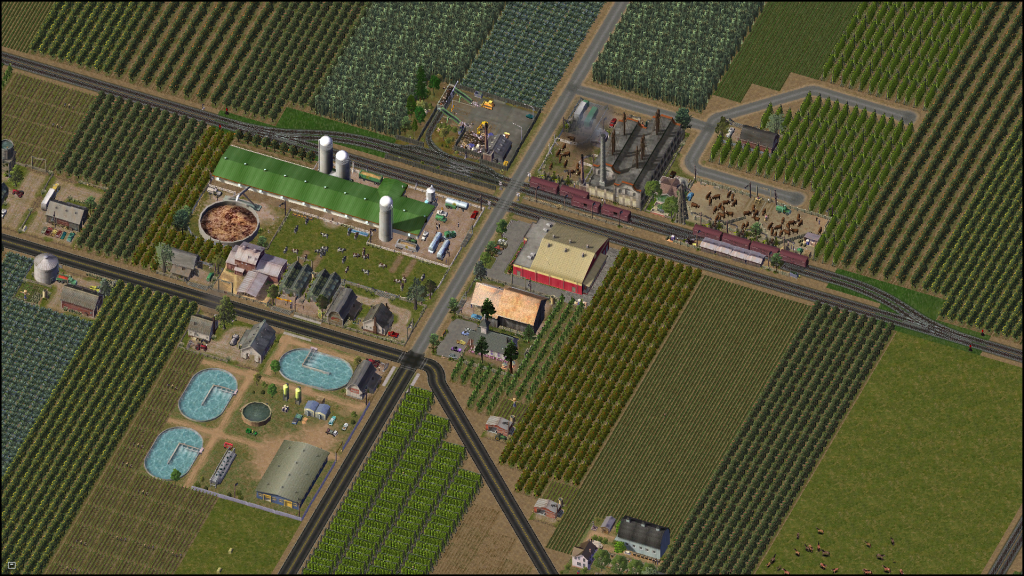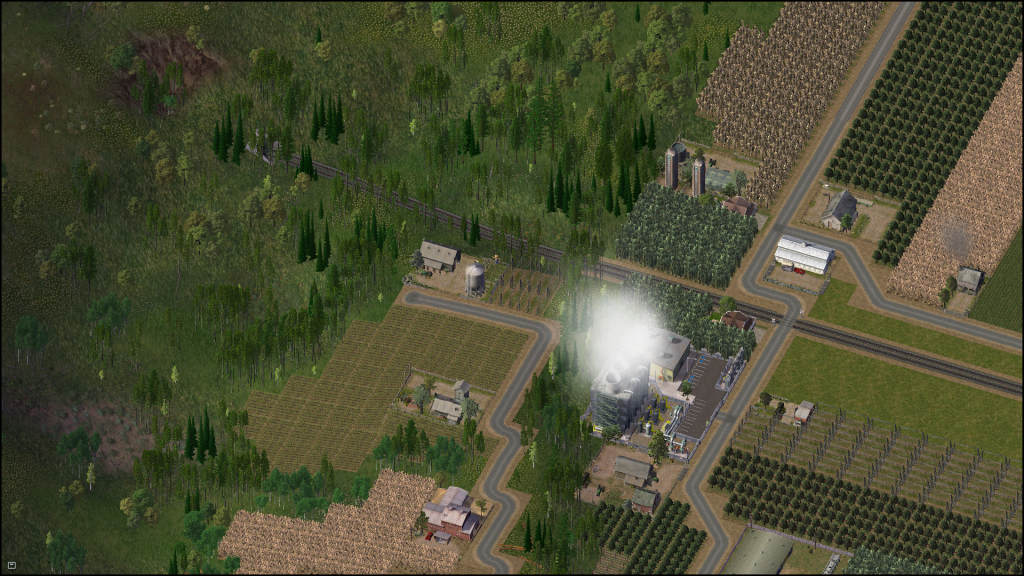 Thanks for checking it out!
As always, please drop me a comment with your thoughts, questions, and please rate this entry. Feedback is a gift!