Hey Everyone!
Just thought I would give you another peak at development of my region. I am trying to keep things relatively consistent and update the entire region as it grows (not just one particular section), so you will notice that things are still relatively spread out.
We now move to 1810 when the region is slowly starting to gain residents and a following as a large agricultural region. Approximately 6000 people live within the region to date.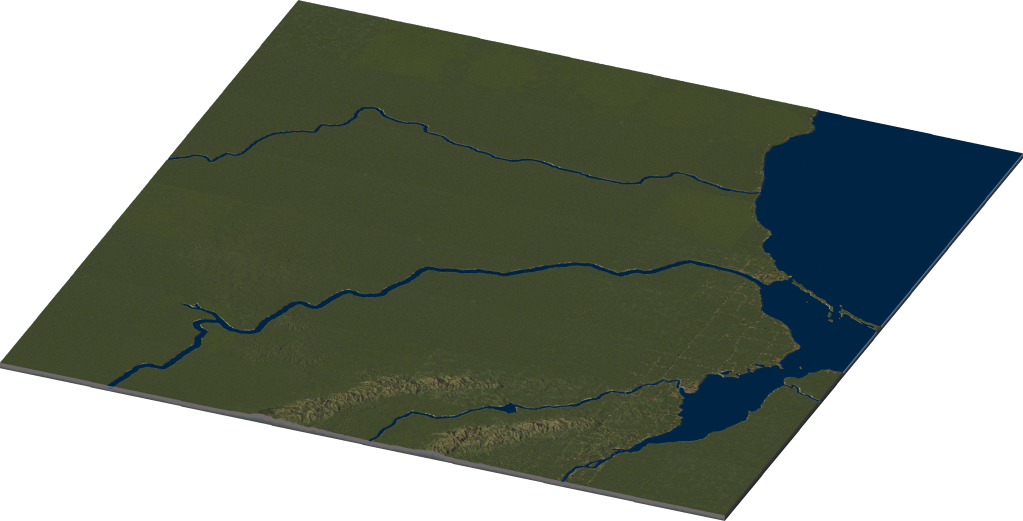 The two main areas that have experienced the greatest amount of growth are the city of Cooksville and city of Campbellton. (Sorry for the small detail on the map!)
Campbellton:
Campbellton has seen a slow but steady increase in farming traffic and residents in the last 15 years. The population has risen to about 900 people in the immediate town centre with a few thousand living in nearby villages. Businesses have slowly started to creep their way slowly towards Fort Campbell as relations with the neighbouring Americans remain friendly.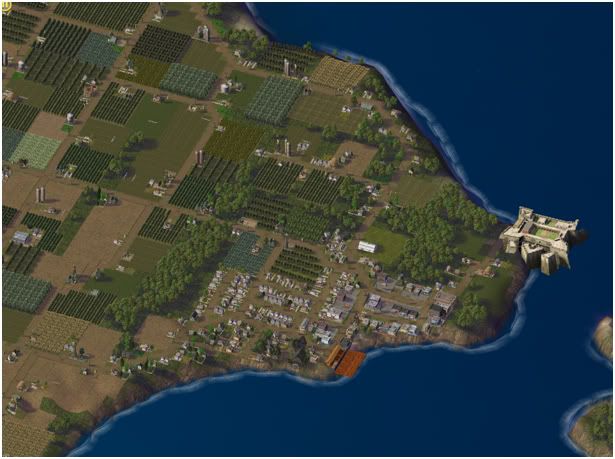 Cooksville:
The city of Cooksville also experienced large growth in it's farming community and residents. A small downtown core can now be seen creeping from the docks and heading west. As more residents move to the area, it has also prompted some development in neighbouring Jamestown.
Sorry for the short post guys. Hopefully I will be able to ramp up the posts a little bit more as we move into developing the regions rail system.
Thanks again!