From 1957 Pasipalm had many traffic problems, to which one-way roads, subways, etc.. were built. Pollution was also a problem, to where a policy that lowered emission from buildings and cars was launched in 1957.
Pics!
10-21-1957 Because of heavy pollution, a public ordinance was passed to lower direct emission. Pop. 19,774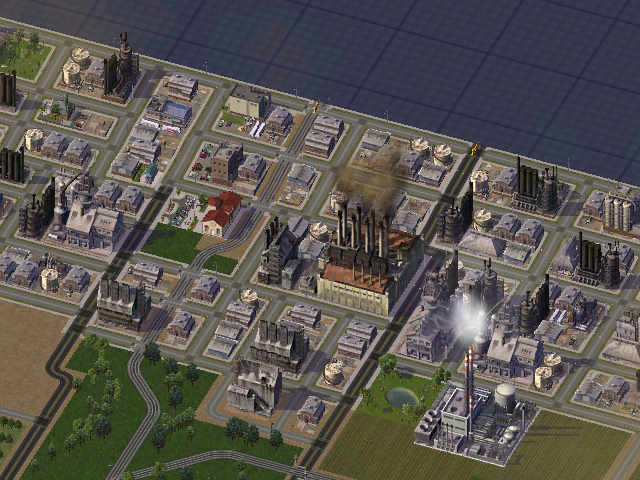 10-24-1965- 'Smoke Detector Program' launched to improve effectiveness of firemen. Pop. 24,007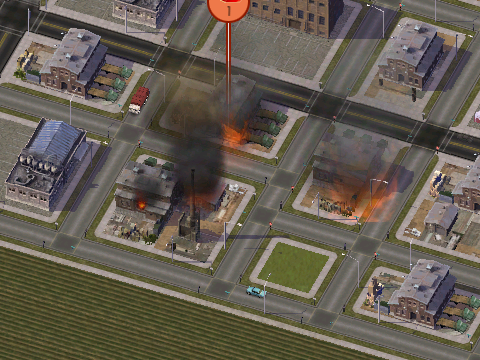 5-8- 1970- Several bus stops are built to quell heavy traffic problems. Pop. 25,431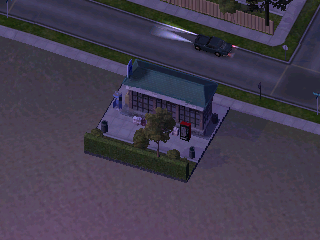 3-2-1971- New subway line built. Pop. 23,813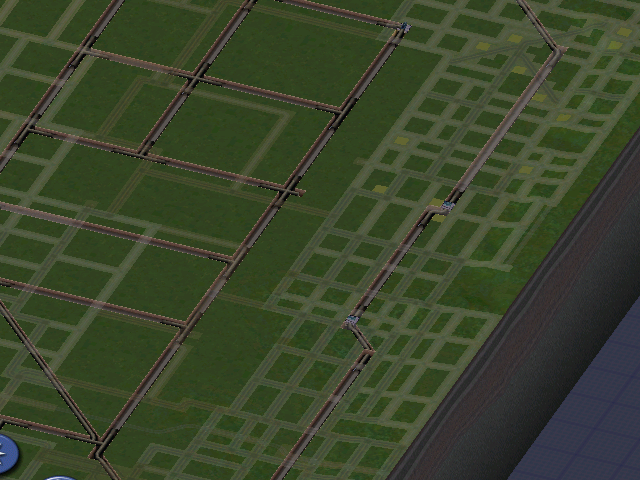 5-21-1972- A one-way road is built downtown. Pop. 25,384
12-2-1981- Suburbs are built. Pop. 29,789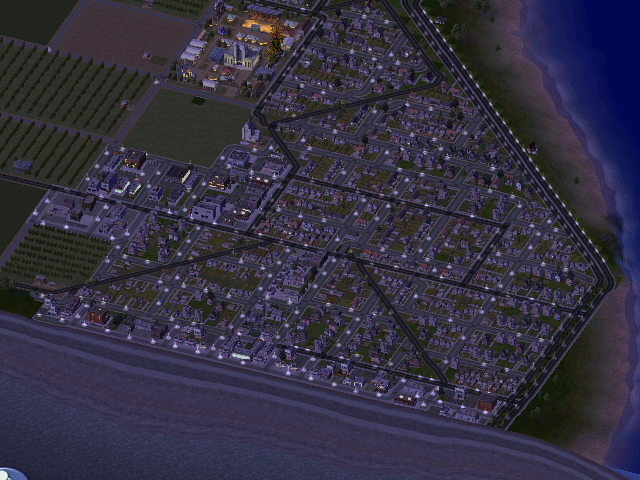 3-15-1997- New rail is built. Pop. 35,124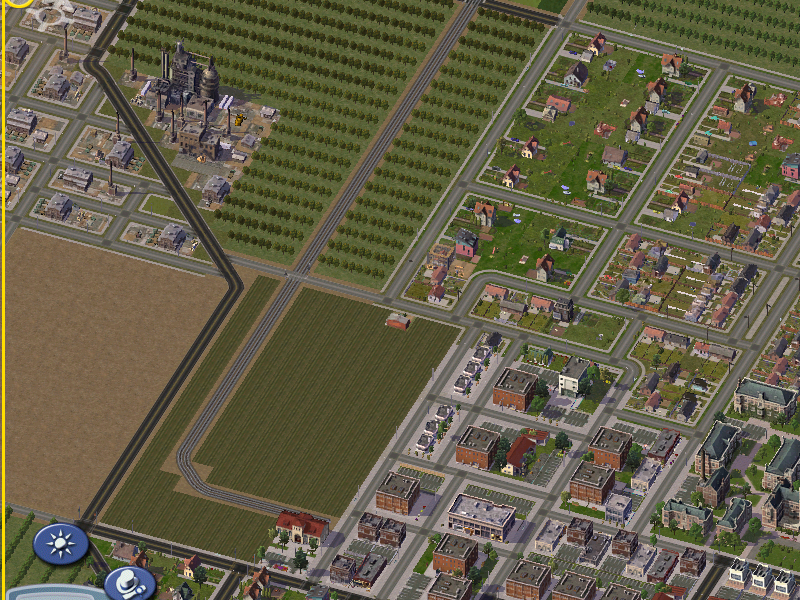 1-7-1998- A university is opened in the suburbs. Pop. 36,797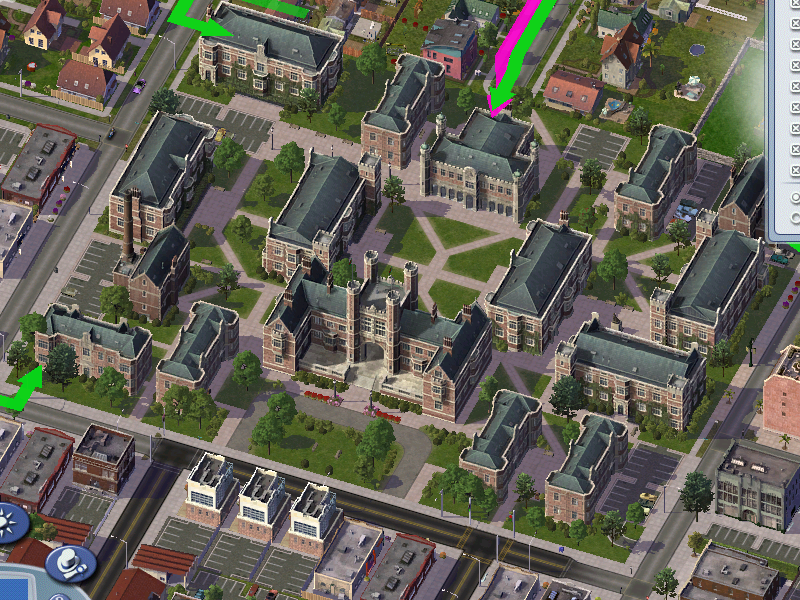 So, what do you think? Comment and rate please.
NEXT: A tour of Pamsanda. I will be making a tourbook of all the cities on Pamsanda Island.