Here are some more pictures from New Hagen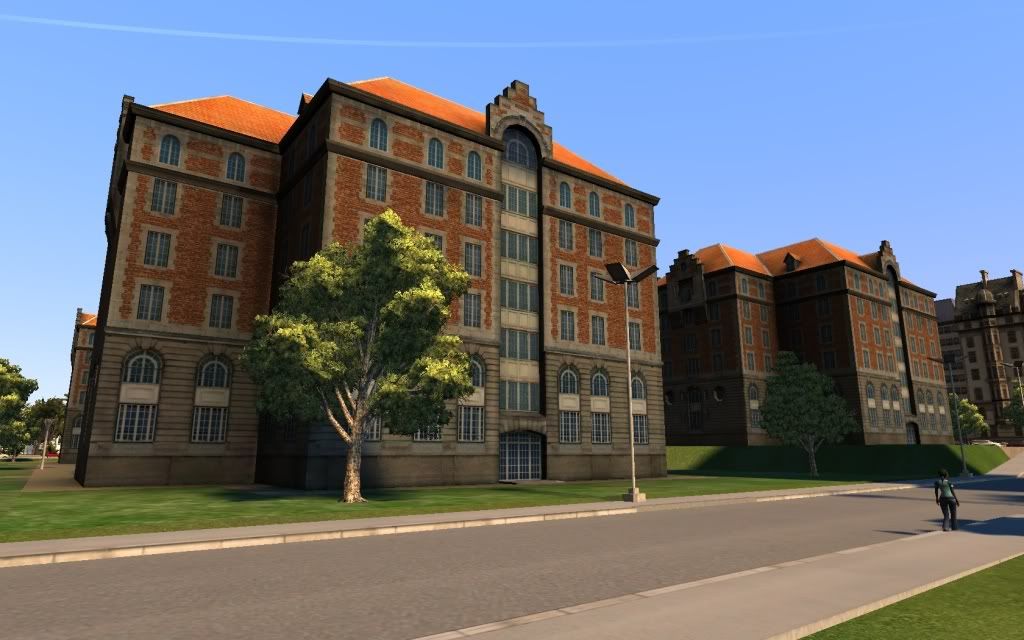 Here we are in the old part of the city, here we find the university of New Hagen.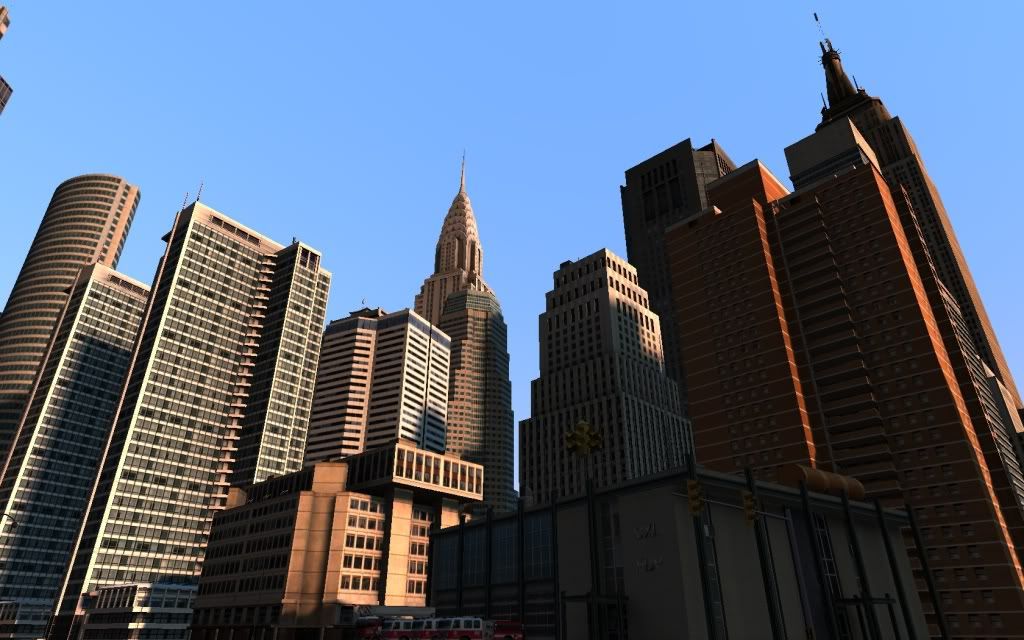 Now we are in the very center of the city, the police HQ and the firedepartment are located here.
The SkyTower gives an incredible view above the city.
We are now on the little island called: Sandy Island (because of the high ammount of sand on the island before the city was build) next to the main city. Here we have the "Novotel Hotel" next to the "freedom park".
Lets see what the city looks like in the night.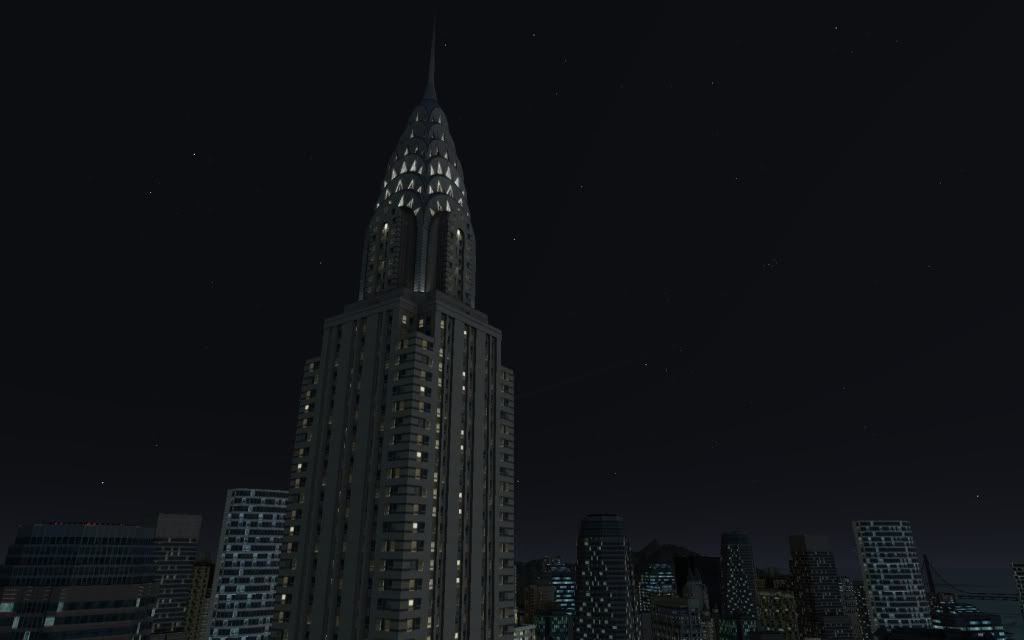 "White Diamond Tower" (aka: The Diamond) looks amazing in the night. (No, it's not Crysler Building this isn't New York)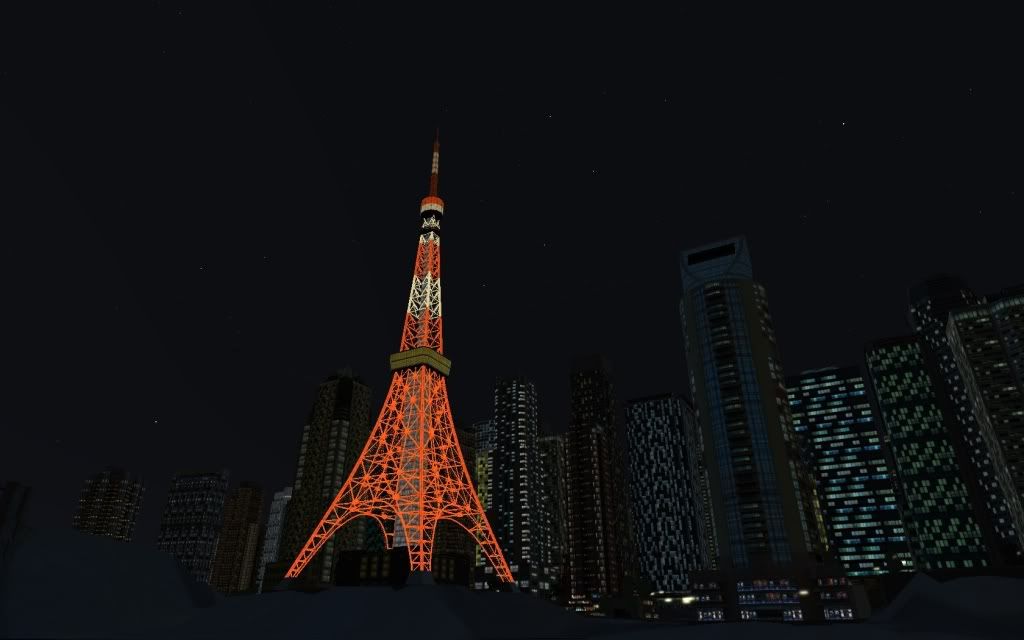 "Hagen tower", located on Sandy Island, lights up the nightsky.
The ChinaTown looks good with it's many ligts.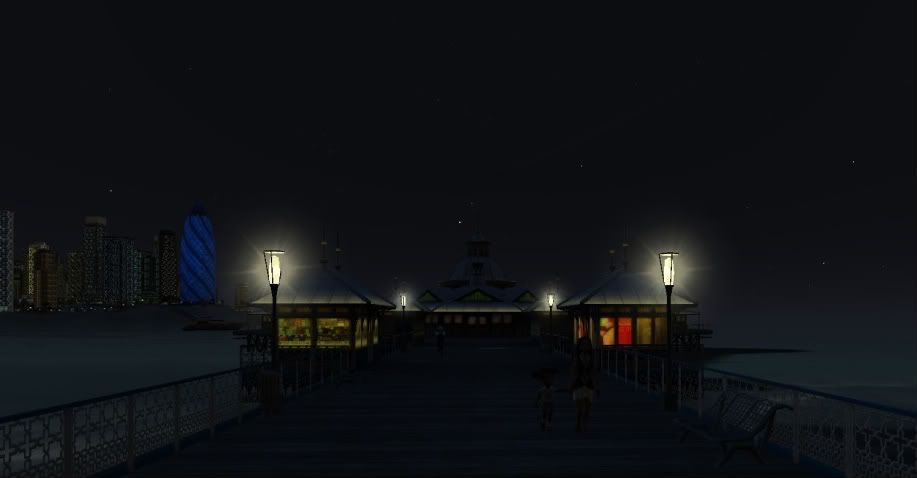 The marina is a romantic and peaceful place in the night.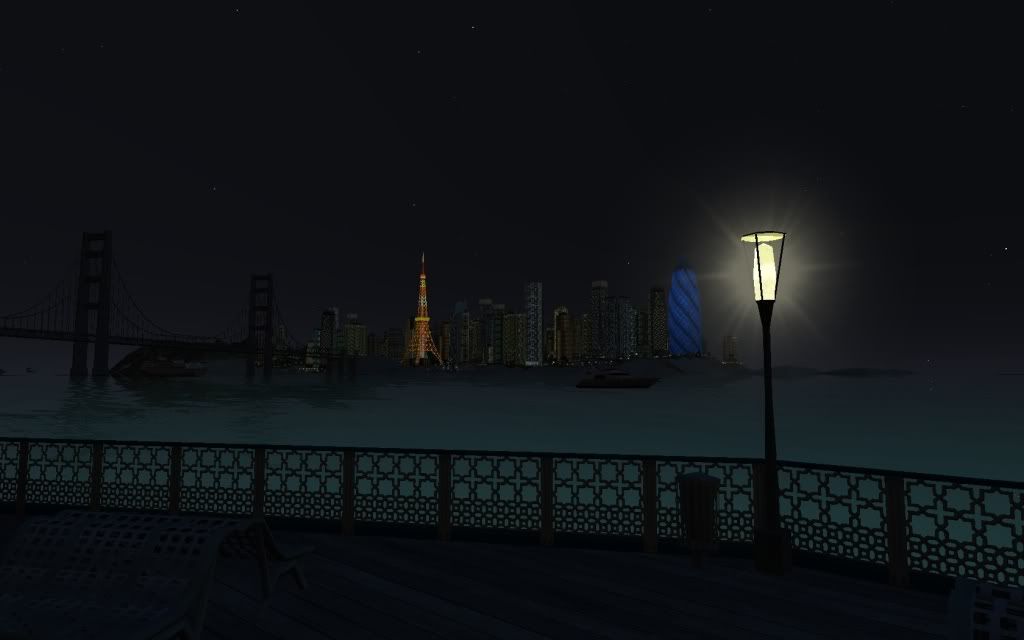 From the marine there's a good view to Sandy Island.
Thats all for now 
feel free to comment