Every once in a while I would travel into Haynesburg for an internship with a construction company. There, the city was undergoing a transportation boom. New highways, railways, and even large bus stops were all being constructed as part of the new president's executive order. It was his idea that expanding the existing facilities might bring in a different business class than had previously existed. And was he right.
A new highway was constructed through the heart of the city, and a central HOV lane was added to increase traffic flow.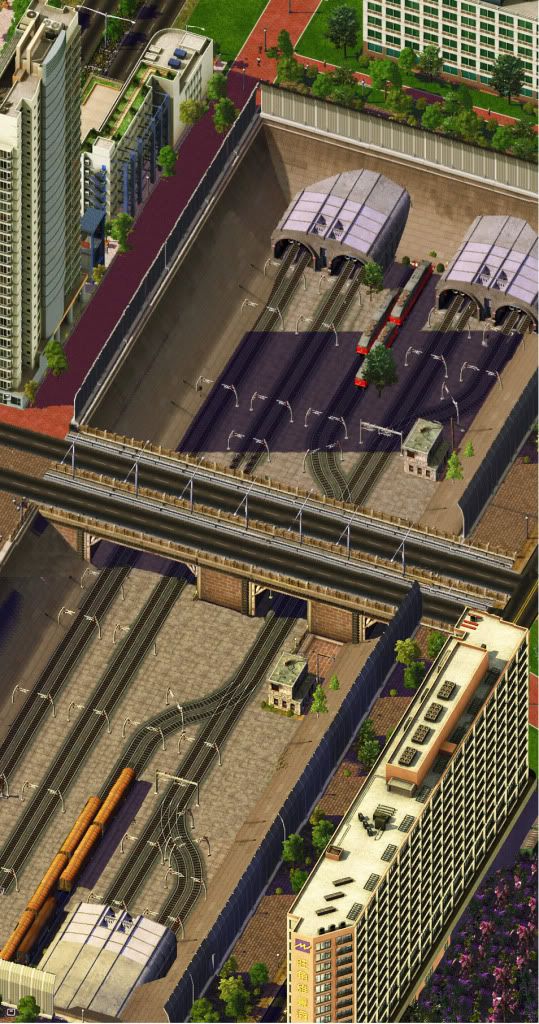 Railroads ran underneath the city instead of through it, which cut down on car traffic above.
And a new bus terminal was constructed across from the Transportation Ministry in order to alleviate rush hour traffic problems. All of these solutions greatly increased the capacity in Haynesburg, and an economic boom followed.