Welcome to Agrilos
The Blue City
Population - (2010 Estimate) 50,000 Posillipites
Agrilos is home to over 80% of Posillipites.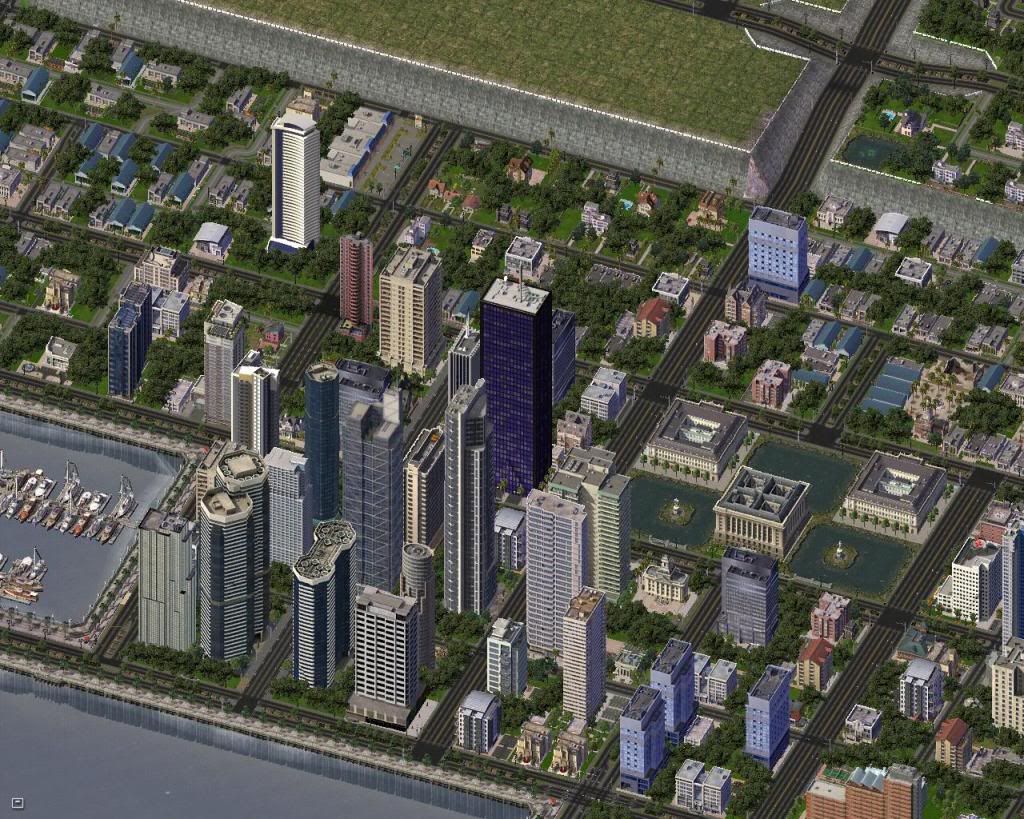 Agrilos is home to the NSL the National Soccer League.
City Hall in Agrilos
Founder's Lake and Founder's Falls
Industrial Center
Well that's all I got for this CJ Update 
come back for more !
Subscribe and Follow !
Rate and Comment !
I also wanted to thank everyone for all there kind comments. I do this CJ and build this region so it suits the country of my dreams. If it's your dream to, it makes me so happy that I can share it with you.
Yours Truly ,
        Sim F.