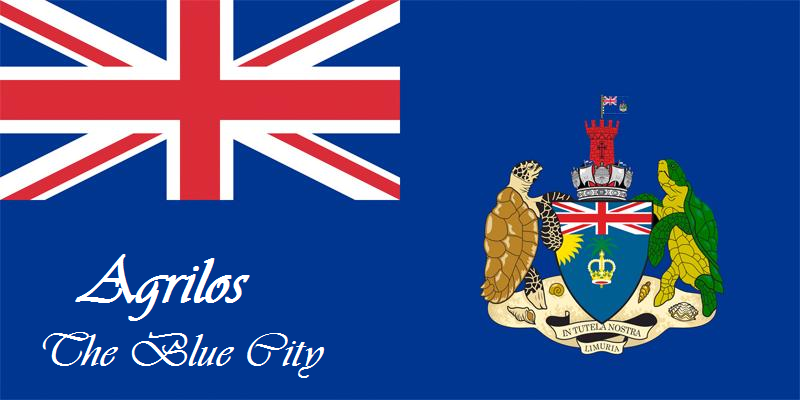 Welcome Back to Agrilos
Before I start with this update.
Dear Valued Viewers,
       I apologize for not updating lately, I have been busy with many things in my life and my cj, sadly was not one of them. This will be a good update and please rate and comment! Also, I apologize for the missing pictures, in my quest to clear space on my photobucket account, I deleted my albums which, in turn deleted all my links and made my cj unviewable. Though, I will not be replacing these pictures because that's not possible I will be posting many new awesome updates.
SF
Region Pic
Posillipo (Currently Under Reconstruction)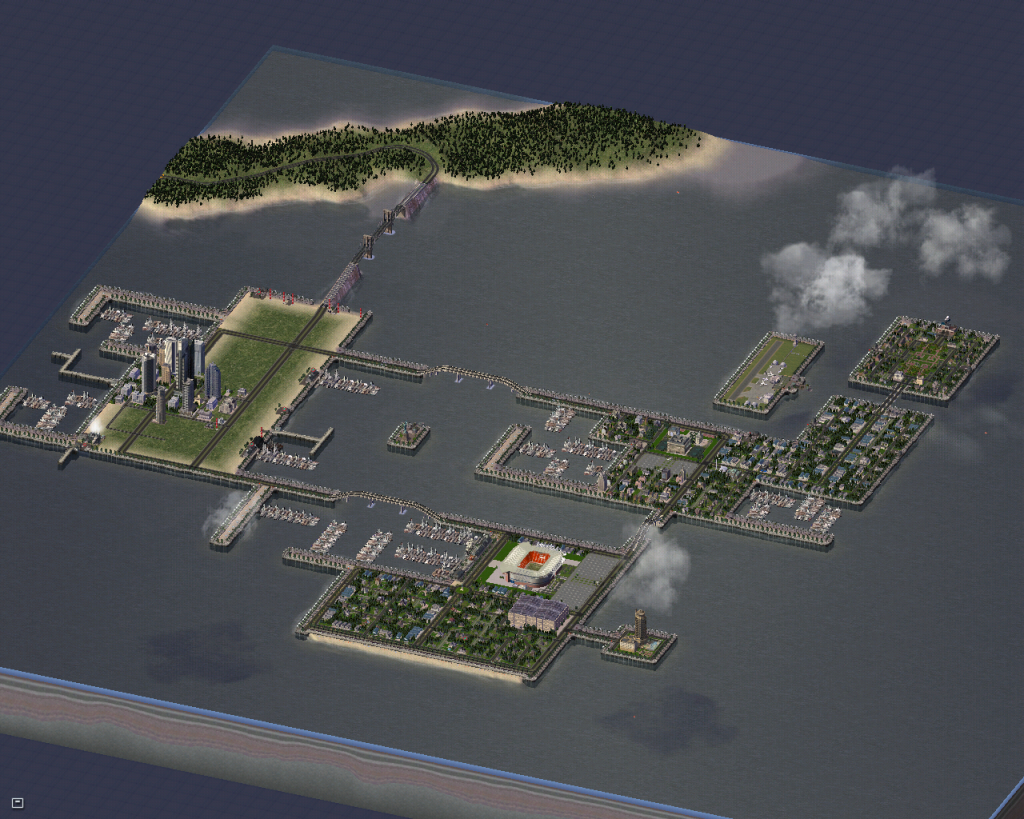 Sassari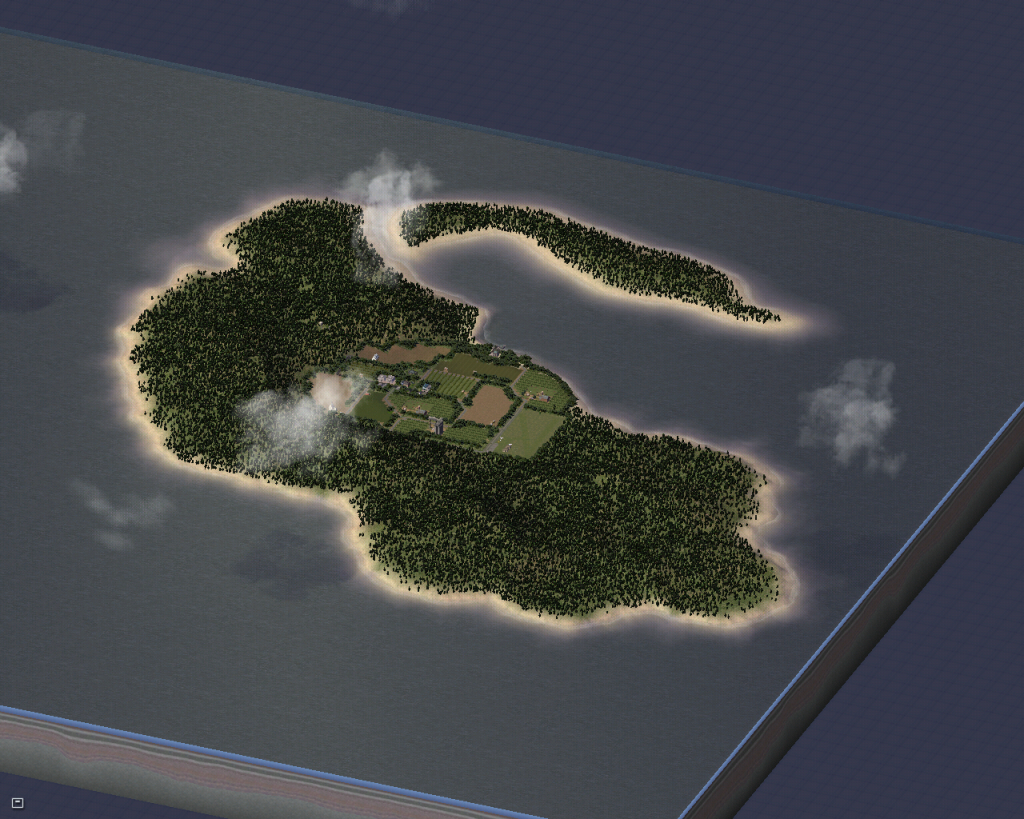 Karpathos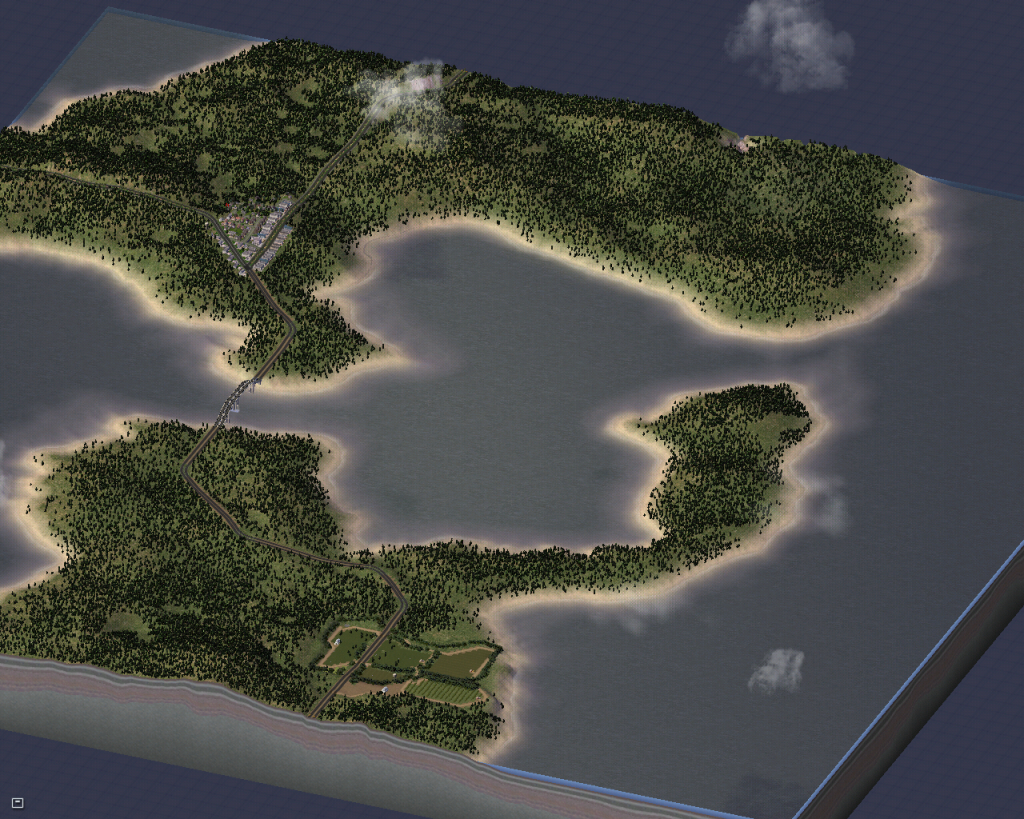 Agrilos Downtown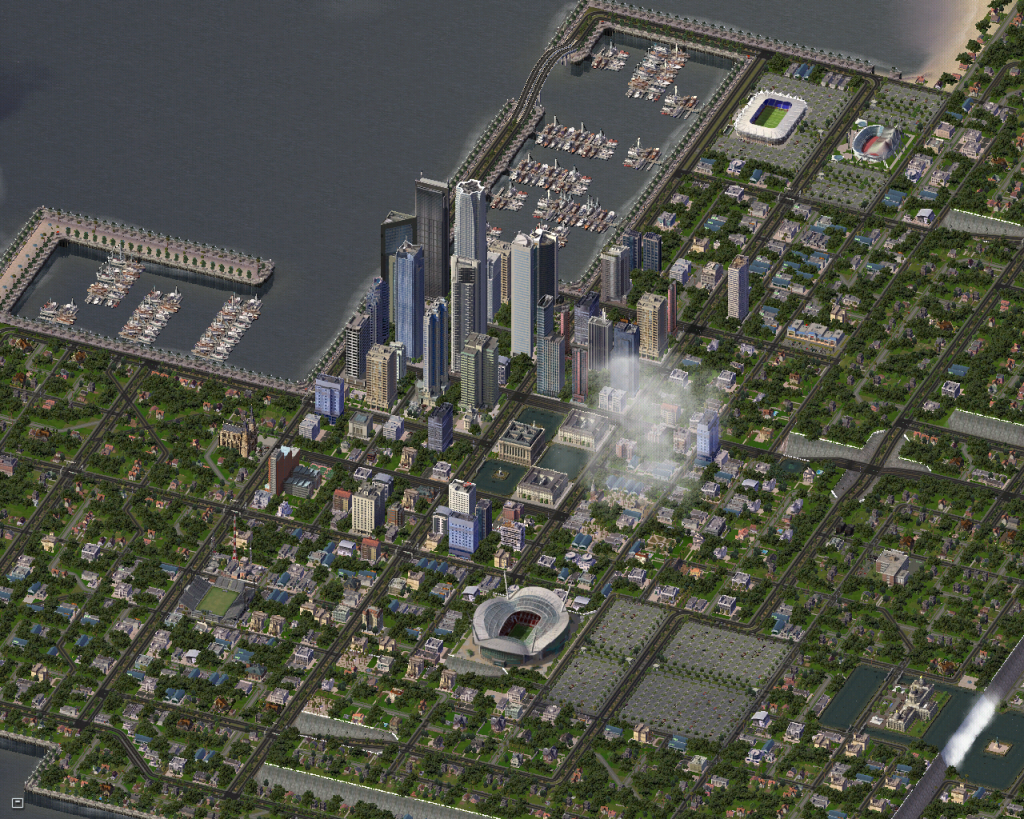 Midtown Agrilos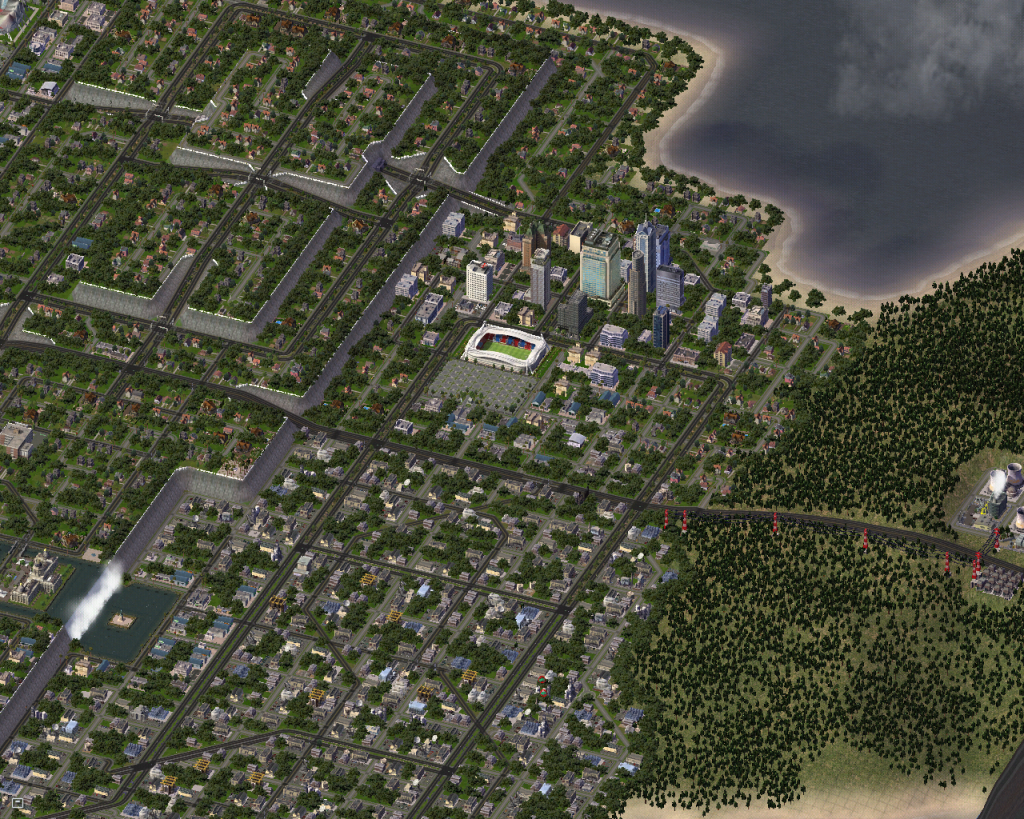 Full Agrilos Pic
Again Thank you all for viewing my cj, rating, and commenting. You all mean a lot to me.
RATE . COMMENT.