Here's what I have done So far!
Downtown Roadway: 40%
Downtown Railway: 25%
Downtown Zoning: 0%
Suburb Roadway: 5%
Suburb Zoning: 0%
but, beside that, I will post a semi-large update of the roads on the the North part of downtown: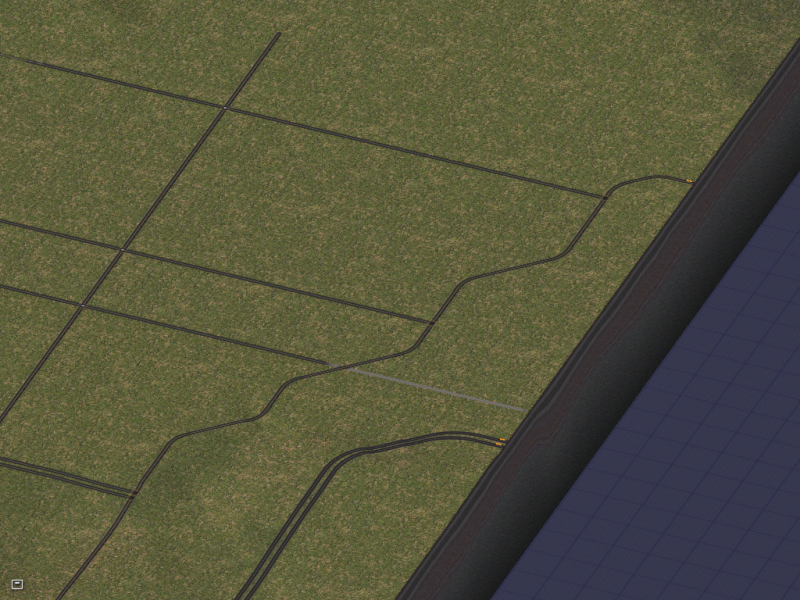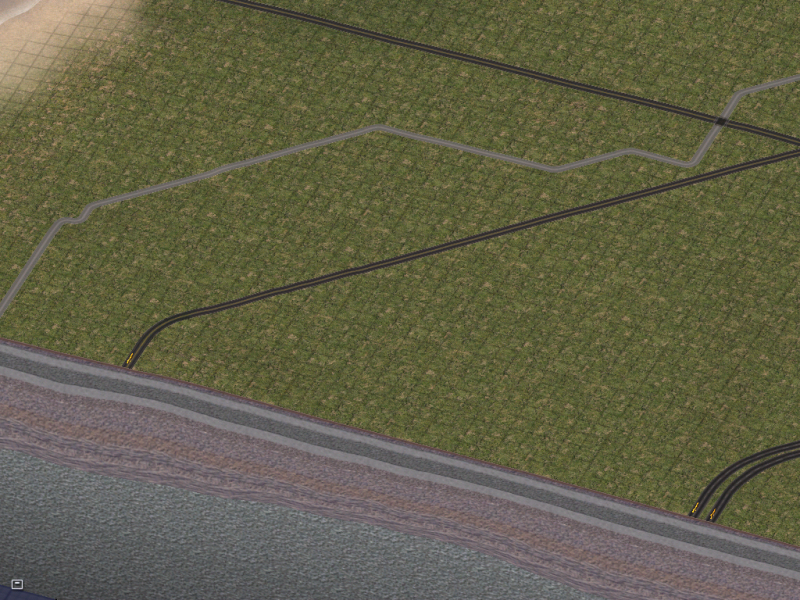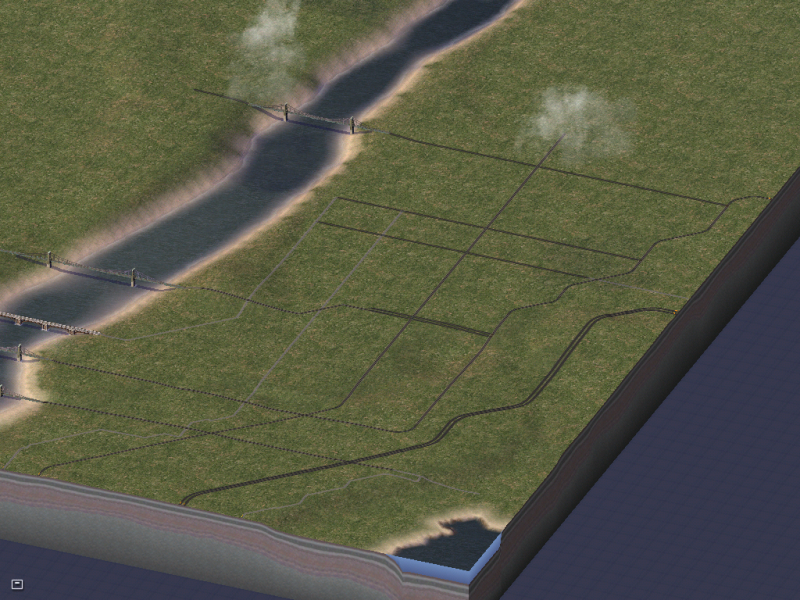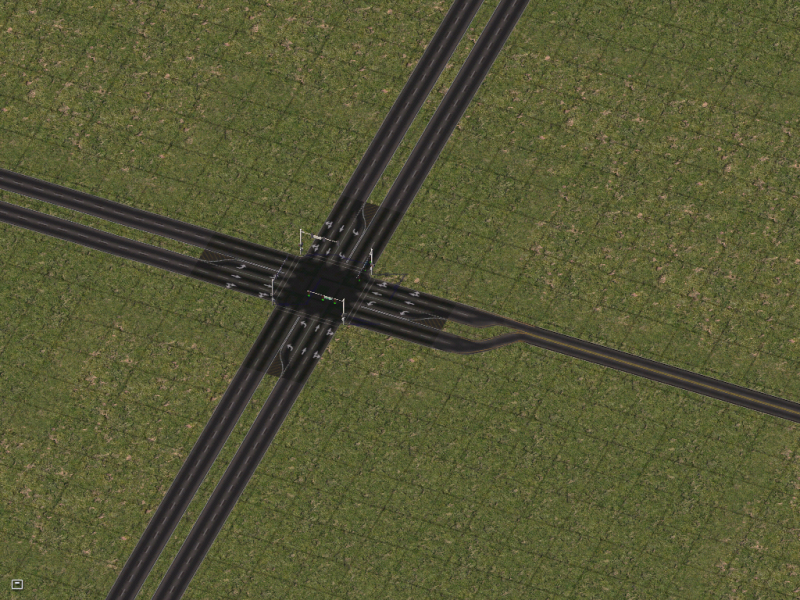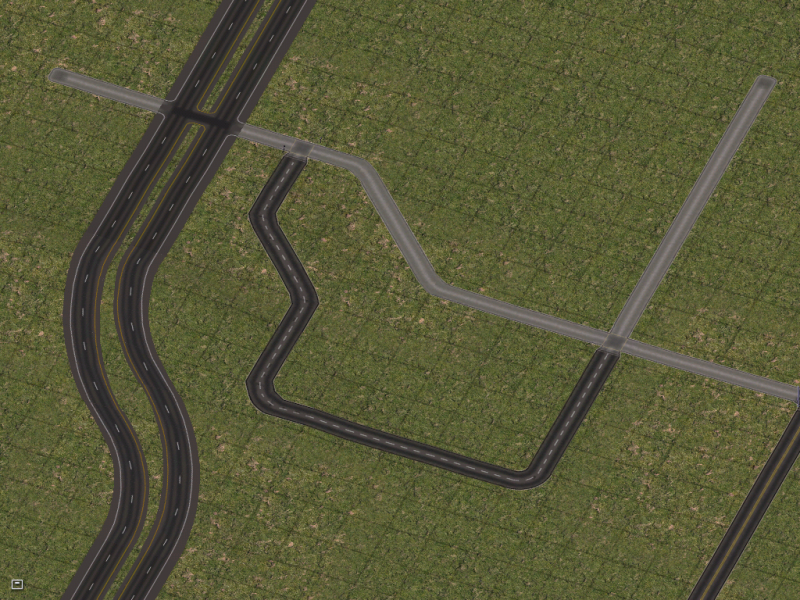 Downtown should be done within a week, and Zoning shortly afterwards!
I appreciate your comments!