Here i want tho show you Skopje as i knew it when i lived there...If you are still interested in more information about this loving city,then you should check this out it has been made by my friend...http://www.simtropolis.com/forum/journals/3251-troubles-with-history-skopje-2014/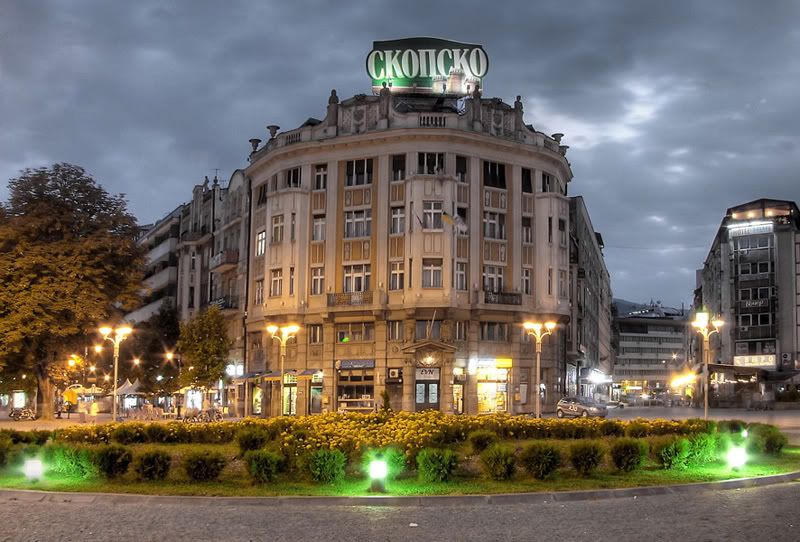 This is taken in the center of the city,this is one of the most famous building in Skopje Risticeva Palace and add on the roof is for Skopsko the best macedonian beer
,it has been there as long as i remember ,permanently incorporating it self in my fear city
The Supreme Court building,one of the best "modern" buildings
The largest church in Skopje , and the seat of the macedonian orthodox church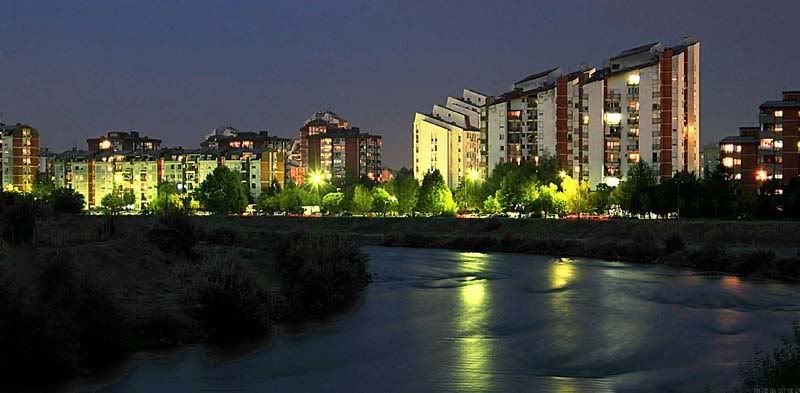 Buildings in the newest arrondissement(sry i don't know how its in english)of Aerodrom. Which means airport because before the earthquake it was located here.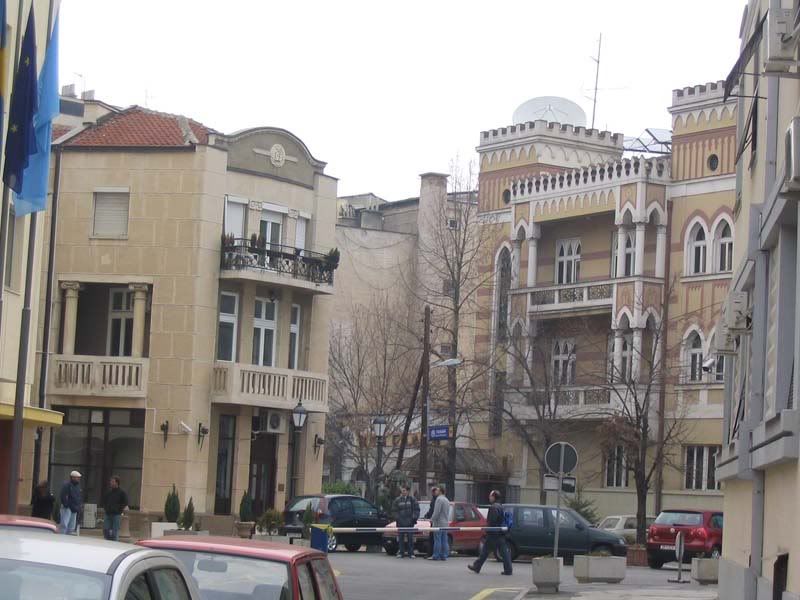 The arabian building,i don't know a lot about this building....
Christian and Muslim,architecture
Street MAcedonia,main street that connects Square MAcedonia and the Old Railway station,here are some pictures....i will start from the Rail Station....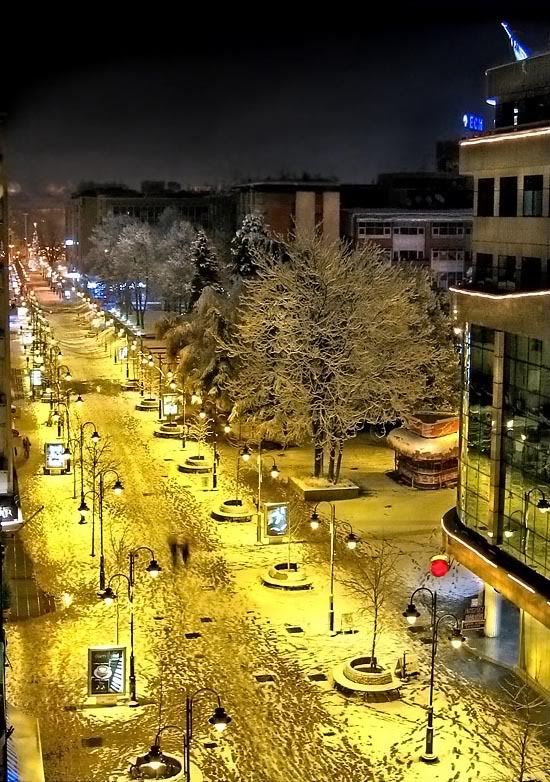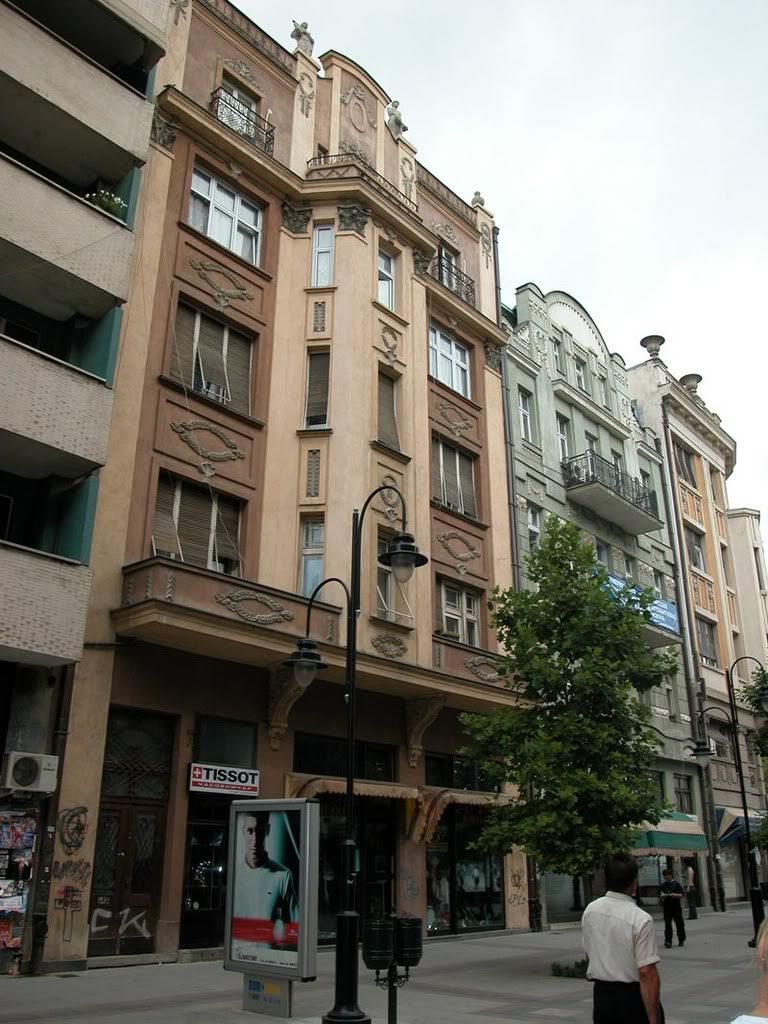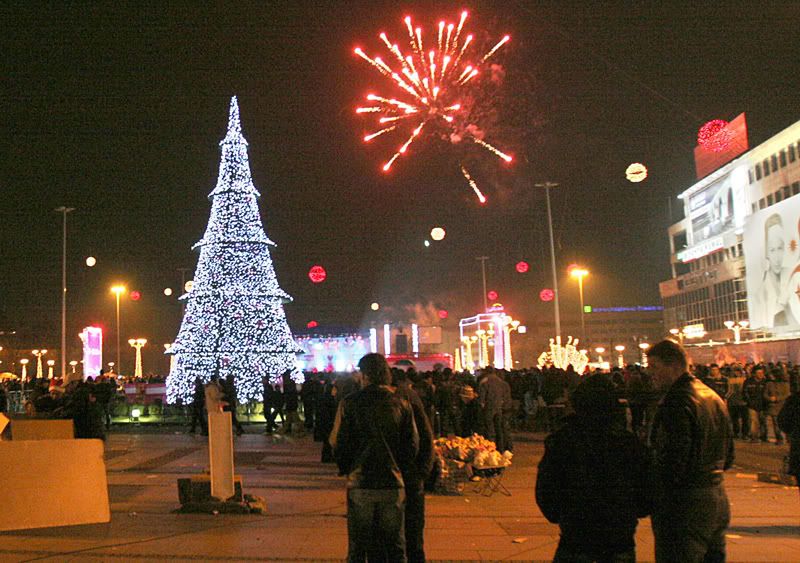 Happy new year to all!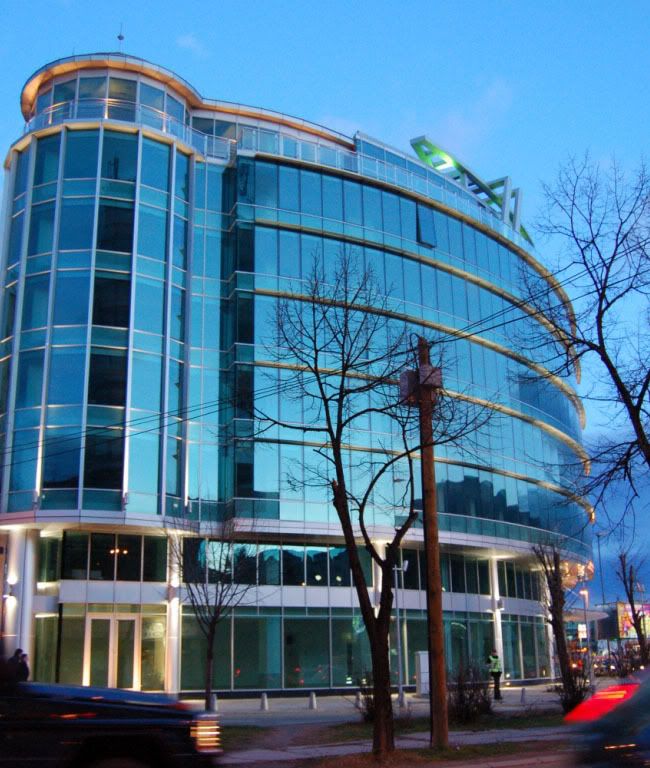 A really found modern building xD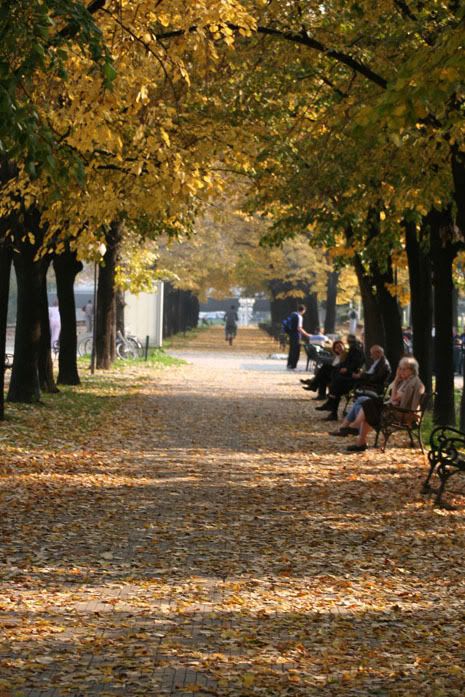 The Central Park in fall
And some panoramic pictures...