Dear Diary
jfdjd
I am so Nervous today. I move into my house and get to know the city that I will be changeing from now on. What I say goes.  The House that I found is nice. Its a small row house in Packard Heights neighborhood, a nice middle class neighborhood in the south side of the city. The are many things that make condo beautiful, location in one of the best neighborhoods in town and the grocery store is less than four blocks from my house, and the best part about living here is the Packard Station is located less than a block from the casa. 
I can write how many times I love this neighborhood, my only gripe tho is the Packard building and how dilapidated it is, they really need to do something with it. I should talk to the mayor when I get to know him better I hear he is a great person. Oh yeah Diary the people when I was walking through the neighborhood I saw the prettiest girl I have ever seen in the world. She lives two blocks from me and I hope I get to see her again. But let me talk about her house it is so nice. It is a row house like mine but it is 1000x better than mine a got a photo from "Google Kazon" of it. It so much older and has history in it. I read online that the first trolley line stopped right in front of that house. History baby history.
0
Tommorow will be the first day of work for me diary and I am completely nervous. My boss, the Mayor, sent me the map for the regions transit and wow it is beautiful. I thought that there were only two line for the Rail here called G-Hart Train. but to my understanding there are many lines that I haven't ridden yet. I live on the Purple line close tot the Packard Station. My Job is located on a bus line that leaves from "THE HUB". Yell diary I am so excited there is so much potential for this area. Currently the mayor and the transportation department have two lines under construction, an Extension of the purple line, the line I live on to a suburb about 8 miles from my house and  a eastern extension of the Pink line to a far out sububr of Rockway about 25 miles out from the Hub.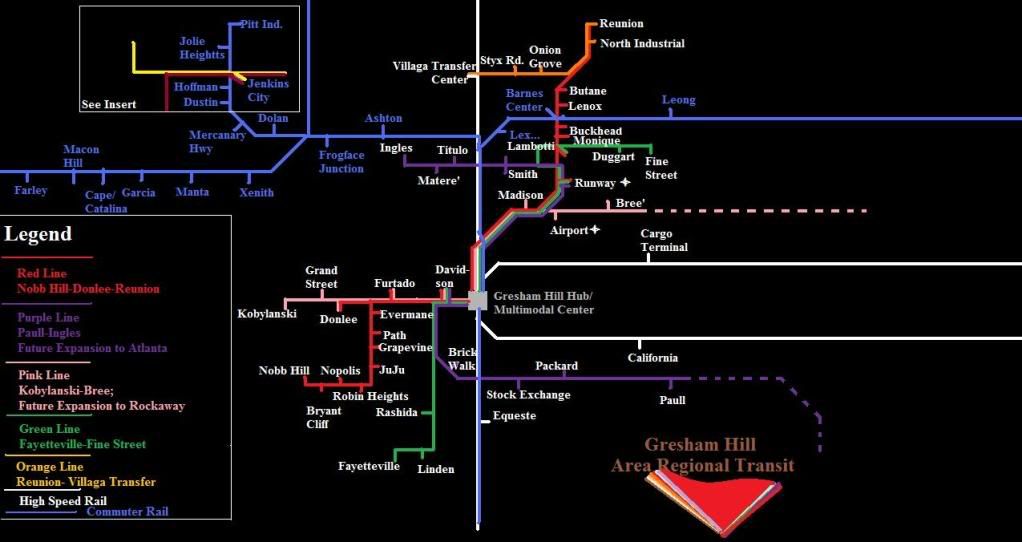 Now Diary let me tell you about THE HUB, which has to capitalized. it is the biggest and busiest  station in the system. and well it only speaks for itself. Yesterday I was down there going out with some friends and there was a robot man performing near the Fair Gates and he was making so much money from the people who were there. This city is full of so many characters.
Well diary to finish this entry off. Last night I went out with a couple of homeys and I can say that this city is so pretty at night Downtown and Midtown are so pretty. I love the mix of Mid-rise and High-rise buildings in this city.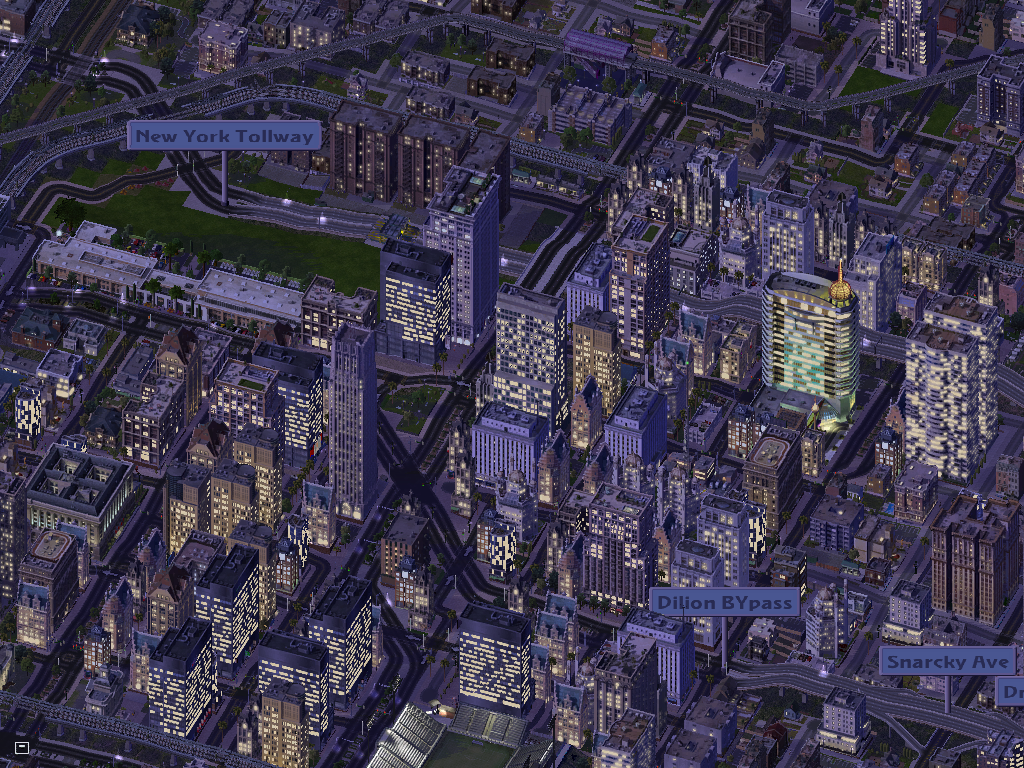 Thanks Diary for listening to me today.