Here are some pictures from around the city. From now on all images will include the following details:
- Which district it is in the city
- Which Link Station is closest (The Link is what we call the subway/underground transit system in Alexandria)
Here's a Link Map for your reference: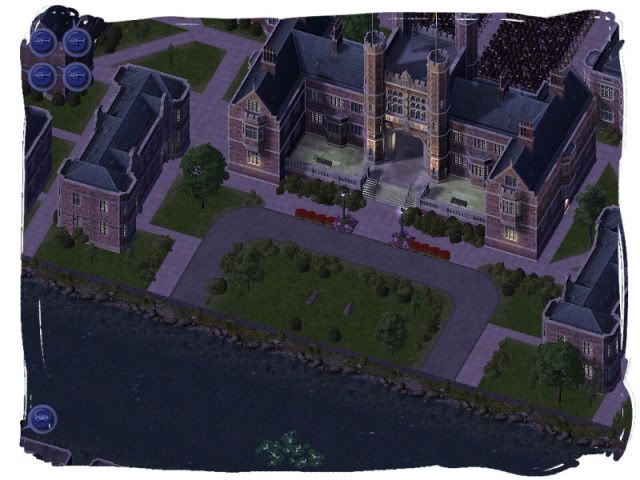 Above: St Cid College of the Royal City of Alexandria University on the banks of the River Bahamut
District: Prince Marquee Lagoon
(Nearset Link Station - Alexander)
Above: official headquarters of the Bank of the Kingdom Of Alexandria.
District: Bevelle
(Nearsest Link Station - Liverpool Street or King Luxitor Rail Station)
Above: Ella Beatrix Mansions within the city wall. On the left is the Barracks of the Knights of Pluto and the City Dungeon.
District: Inner City Walls
Nearest Link Station - Garnet Square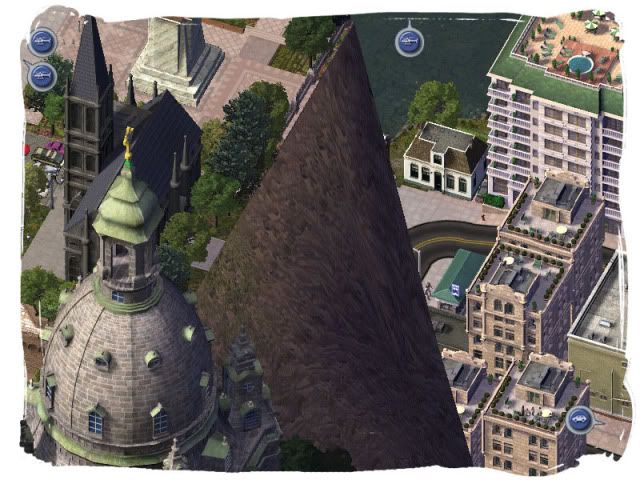 Above: Eiko Eiko Chapel Tower
District: Palace
Nearest link station - Queen Brahmme Square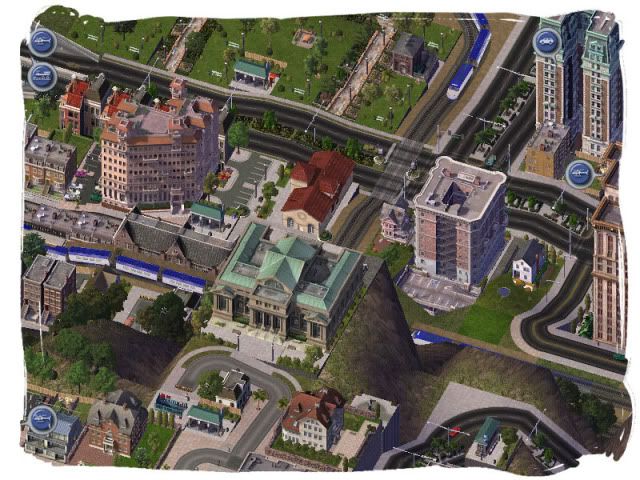 Above: King Lustos Museum
District: Clifton
nearest Link Station (Clifton)
above - Princess Olivia Station on the left and the M1 in the centre.
District: Bevelle
Nearst Link (Princess Olivia Station)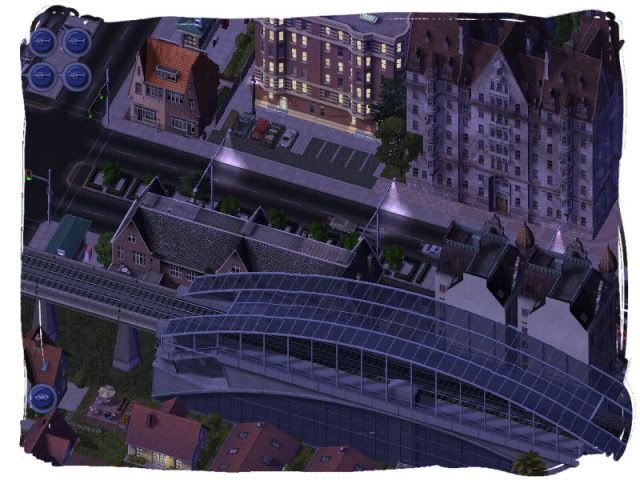 Above: Princess Mara Station (Part of the cities new High Speed Rail Link to King Luxitor International Airport located outside the cities main metropolitain area to the west)
District: Prince Marquee Lagoon
Nearest Link: Atomos Road
Above: Abbolts Square
District: Little America
Nearest Link: Little America
Above: Bahamut Falls
District: Fall
Nearest Link: North Bevelle
Above: Bevelle Central and Princess Olivia Canals
District: Bevelle
Nearst Link: Bevelle Central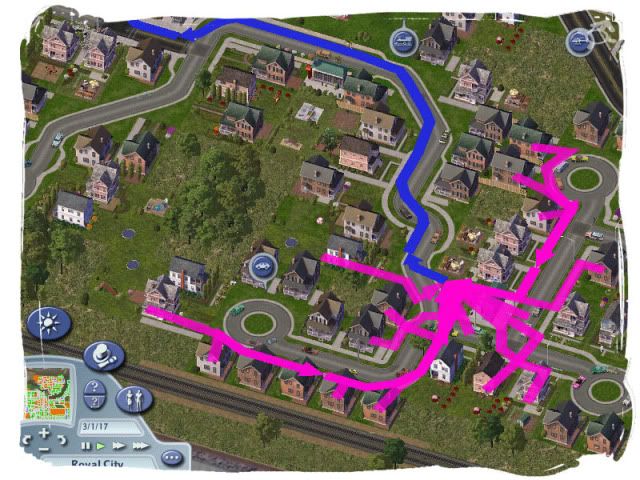 Above: Commuter Routes in Rah Rah Walks Suburban Area
District: Rah Rah
Nearest Link: Bronky
Above; Charlotte avenue
District: Little America
Nearest Link: Bronky
Above: Bevelle
District: Bevelle
Nearest Link: Italy Road
Above: Garnet Sq at Night
District: Inner City Walls
Nearest Link: Garnet Square
Above 2 pictures: Little America
District: Little America
Nearest Link: Little America/Bronky
Above: Lulu Avenue
District: Bevelle
Nearest Link: Liverpool Street
Above: Palace Walk and River Bahamut
District: Palace
Nearst Link: Queen Brahme Sq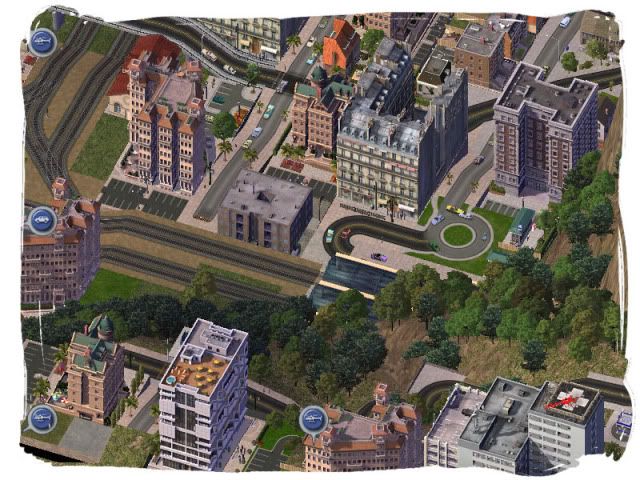 Above: Clifton, looking over to the Basin. Frenchie & Dean station seen in the centre
District: Clifton
Nearest Link station: Clifton/Frenchie & Dean