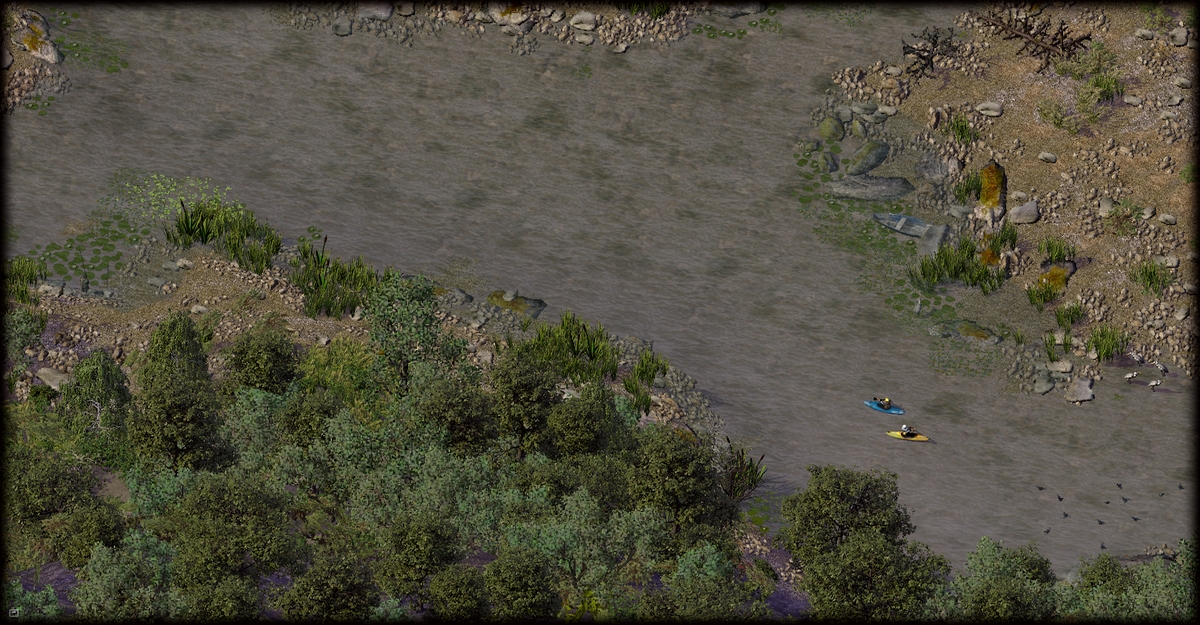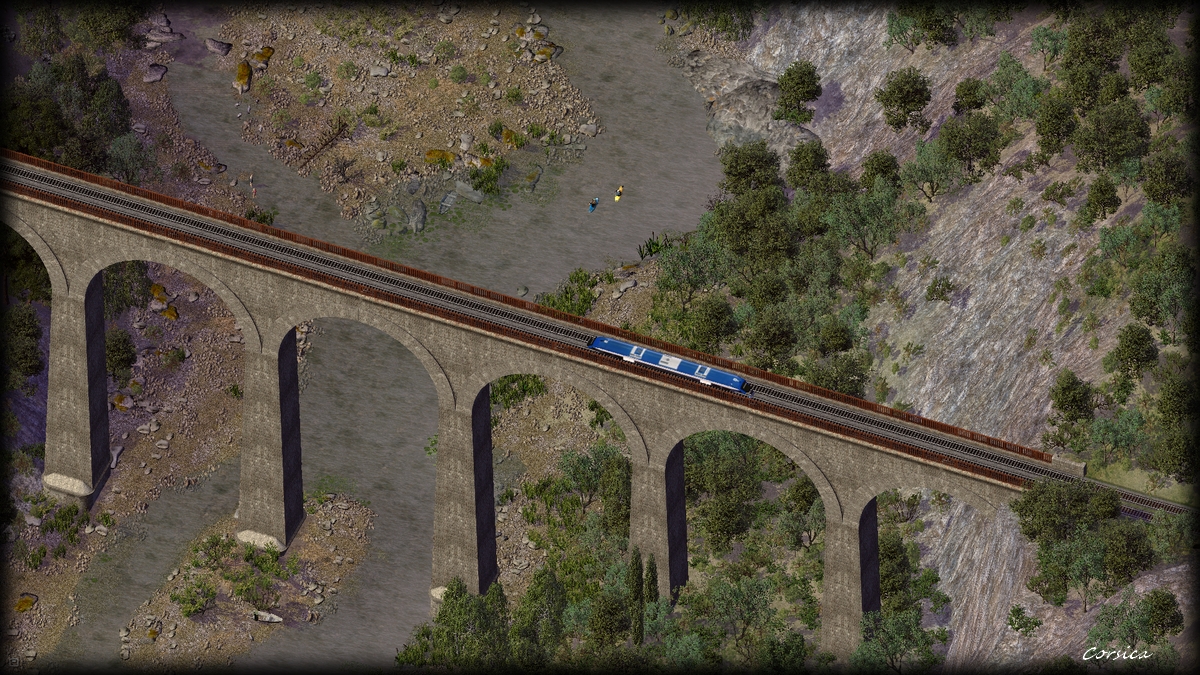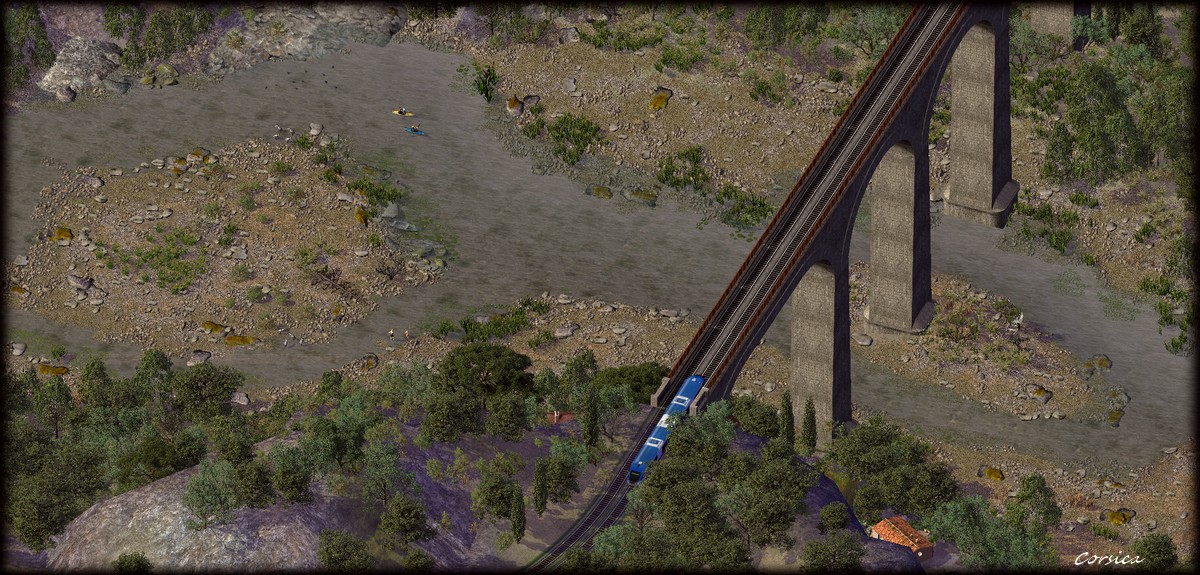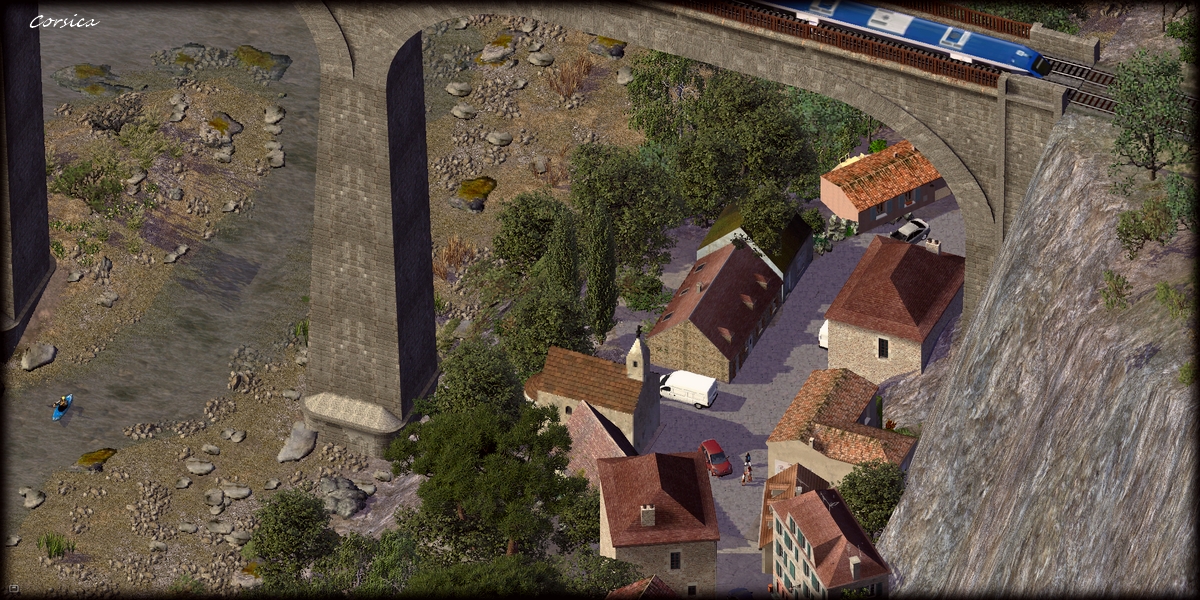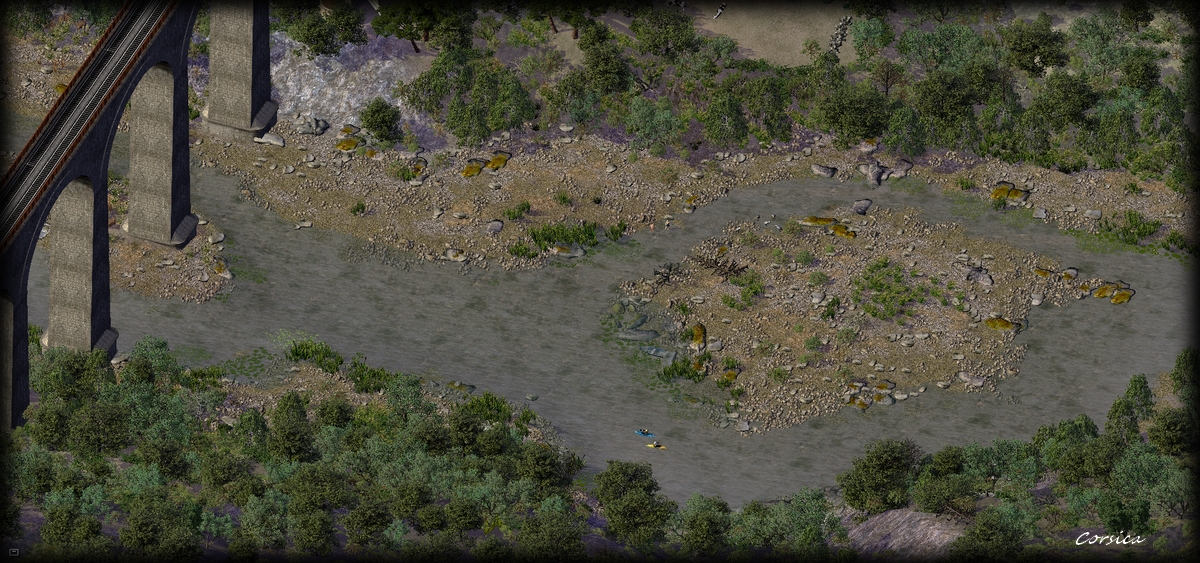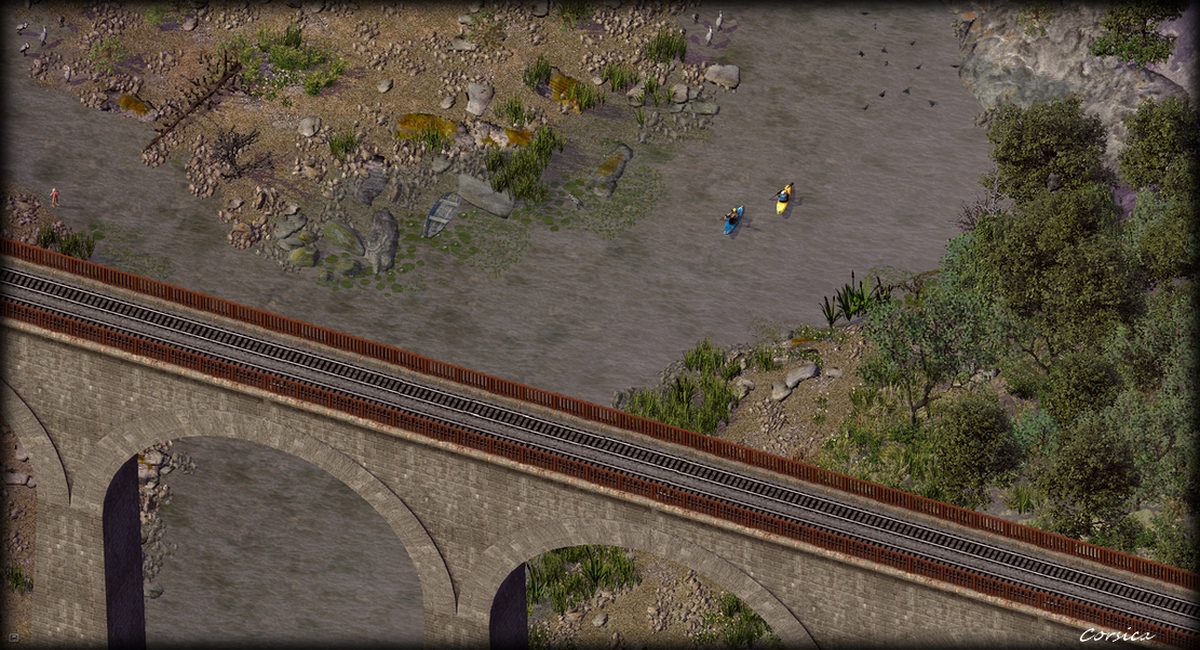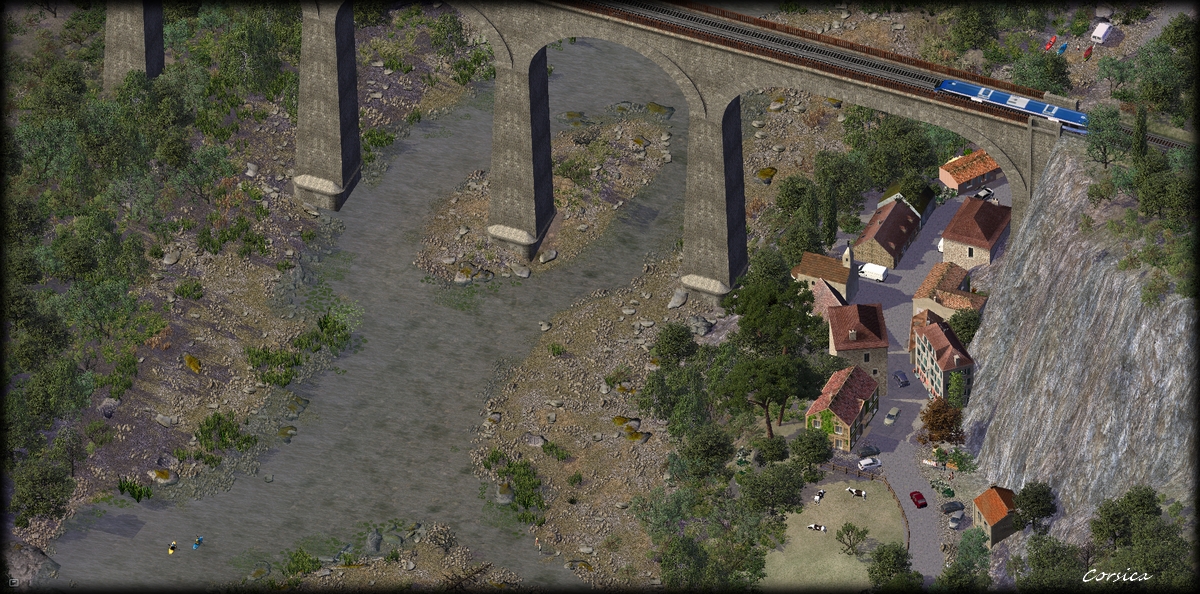 Update 34 / Replies
TekindusT : Happiness is that moment when you see Corsica is back!!!! Thanks a lot, it's my pleasure ! two years of abstinence it was a long time !
Moerp : Sweet baby jesus this is mind blowing! : Glad you like so much ! Thanks !
Ln X: Amazing work! It is one hundred percent grid-busting! Thank you !!
Mymyjp : Simply delightful!!!! Your mmp skills are amazing.E xcellent choice for the water mod. : Thank you very much !
Sexysark : Such beauty very sweet wow !! Many thanks !
Wallibuk : Big respect for you. It looks believable like real Mediterranean countryside. You make my day. : Thank you, also big respect for your amazing work, and I hope you'll have another nice day...
Simul8ter8 : Simply beautiful work here! I have played a bunch of Assassin's Creed 2 recently so I can kind of see myself climbing around this little place : Hey thank you!! Don't know this game, I'll take a look at that !
Tonraq : Looks absolutely beautiful! Also you haven't updated for almost a year now xD so Welcome back!
Not one year but 2 long years, thanks very much, that game is immortal !!
Kim Sunwoo : Really 4 of the most amazing pictures I've seen this year in a CJ. Thanks so much for the compliment !
Huston : A classic Coriscan image from one of the most artistic players around.
Glad this is back! Hi my friend, thanks !!!
JP Shriefer : That's wonderful, great job! Thank you !
Amazona : This CJ is superb! I love those houses in the hill : thank you !! that is the essence of Corsica !
Sucram17 : Good! : Thanks !!!
Benedict : Great to see you back with another stunning Corsica update. : thanks a lot !!