Lake Connelly
Replies:
Skimbo: Thanks, glad you like them!
ladybug2: Cheers!
TreyAnastasio19: I'll be doing a waterfall tutorial in the next few days. I'll show you how I make them and what plugins you need to download also to make them!
heitomat: Many thanks! A fair few hours of work went into creating the falls and the same again to make the mosaic!
Adrianor: Cheers dude, I love making these scenes, so no danger of stopping yet!
avrelivs: Thanks and no problem, glad to have helped!

One of the most successful businesses in Water Orton is based at Lake Connelly, just southwest of the town:
#1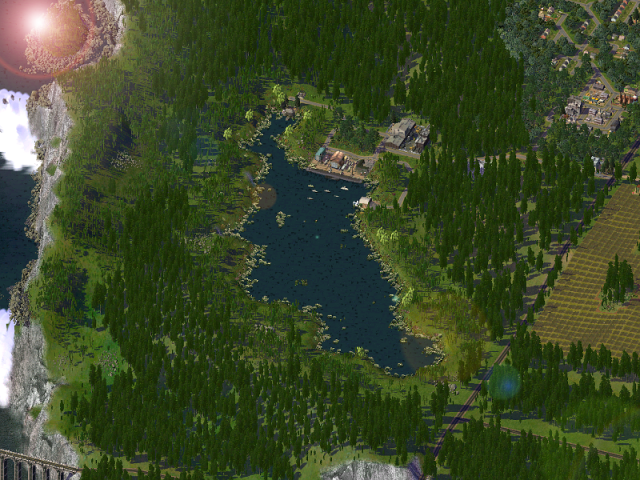 50 years ago Harold Brown Snr started a trout fishing business at Finn's landing, which still stands today:
# 2
His son took over the business and developed it from supplying fresh fish to the local markets and expanded the business to include a canning factory:
#3
#4
#5
#6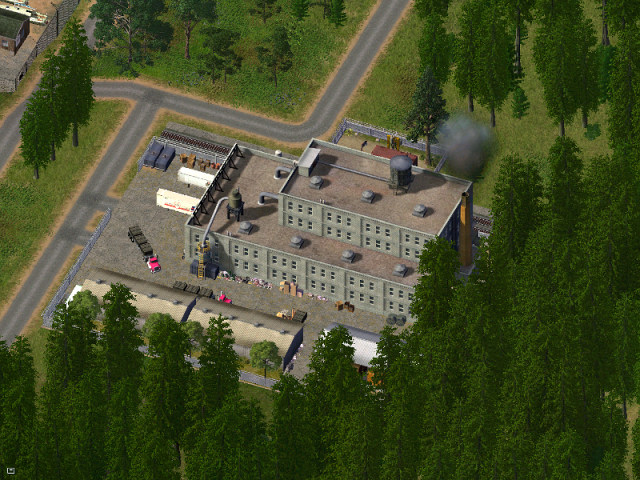 And here is the label that is synonymous with Water Orton:
Thanks for viewing, commenting and rating!