Calora | Vecchio e Nuovo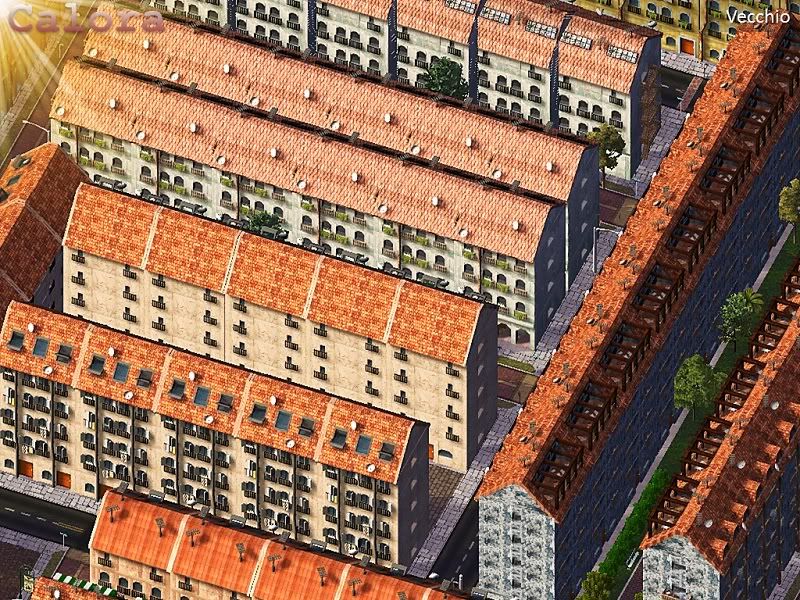 Welcome to Vecchio in the city of Calora, where today we will be looking at some more of the old town of the city.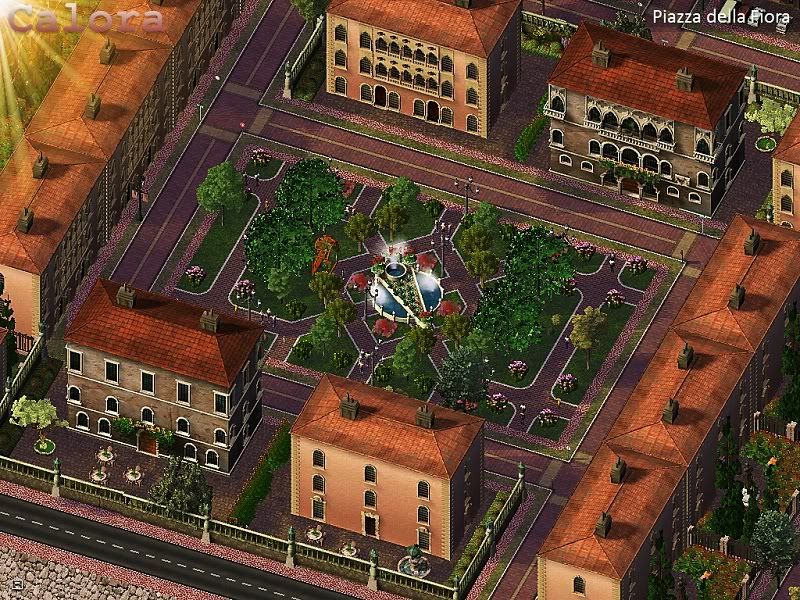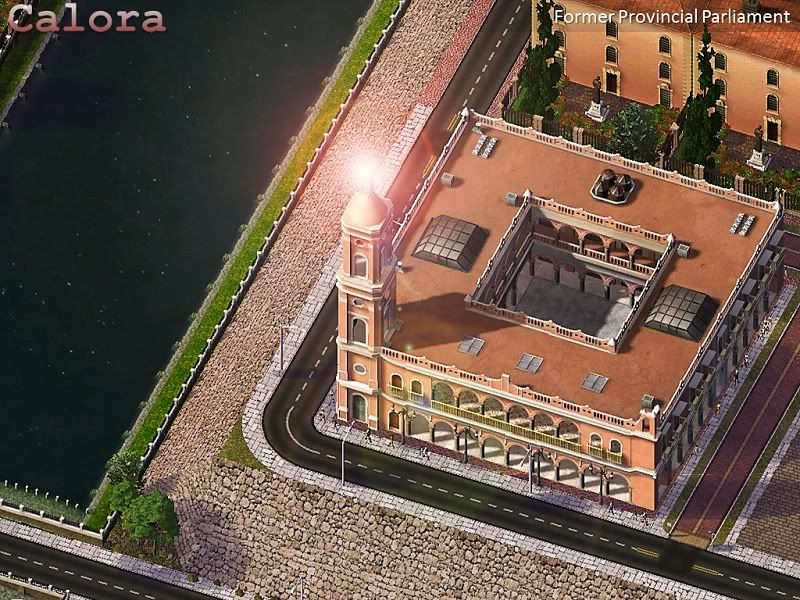 Vecchio is also home to the old Provincial Parliament, which is now a monument to the city's historic prominence as a port. The building remains a regional Government office.