BFA Reorganization and Call for Simtropolis Felines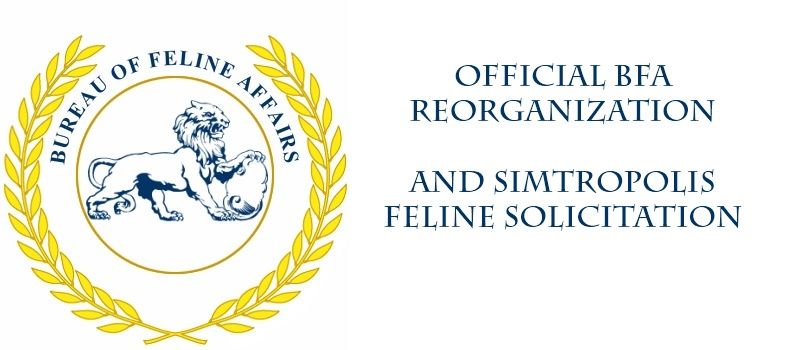 Presented by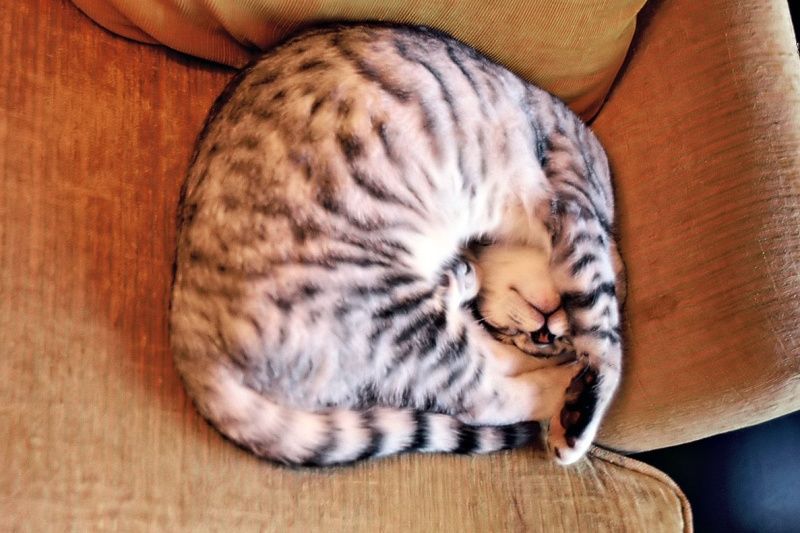 H. J. "Hoppy" Franciflora, Governor-General of the Bureau of Feline Affairs
Issued from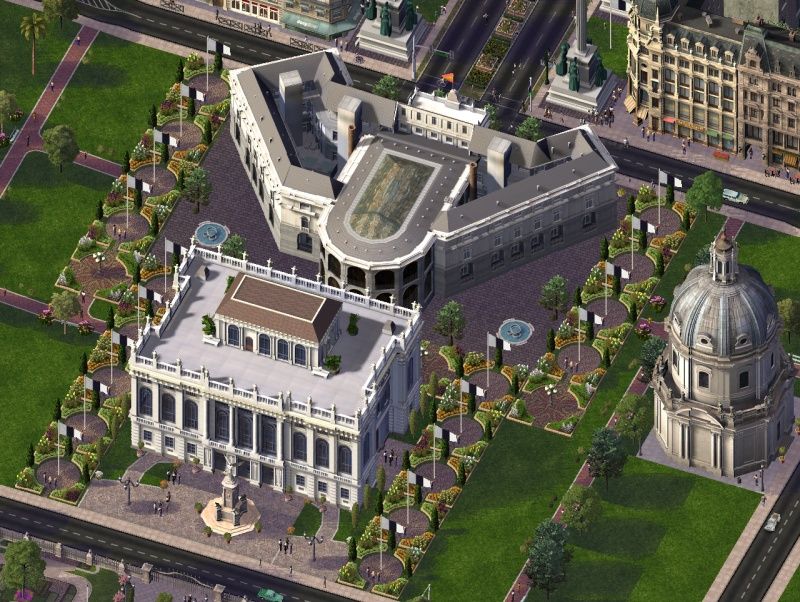 Bureau of Feline Affairs Diplomatic Office
Friendsville, Tenne, Schulmania
To all to whom these Presents shall come, we the undersigned Bureau of Feline Affairs High Council affixed to our Names send greeting.
In recognition of the Bureau's broader mission and scope of operation, the existing Bureau of Feline Affairs governmental structure is hereby dissolved. In its stead, a new system will be employed as specified herein.
The executive authority shall be vested in a Governor-General. The Governor-General will be aided by an executive council to be named the Privy Council. The Privy Council will have seven members selected from Bureau of Feline Affairs Commissioners.
The legislative authority shall be vested in five High Commissions. Each will have ten members. The High Commissions will have a specific focus. One shall be for Schulmania (divided into two councils) and one for Harar. One shall operate the Bureau's military command. One shall operate the Bureau's international affairs and one shall be responsible for feline culture and heritage preservation.
To this end, I issue this proclamation and set my paw,
Governor-General H. J. Franciflora
A call for Simtropolis Felines:
There are now about 50 positions available on the Bureau of Feline Affairs commissions. Approximately fifteen positions are currently filled. Do you have a feline at your home who would be interested in a position in the upper echelons of the Bureau of Feline Affairs? If so, post a picture of your furry friend and tell its name. Several have already secured positions in the BFA and their positions will carry over in the new organization. These would be Wiley Leech and Maylay Muck (Leech10 and Muck308, respectively). Your nominations will be accepted until about the time the new organizational chart is posted. To get a position, all I need is a clear photo (please, no grainy cell phone pix) and a name. And then feline honor and acclaim is on the way!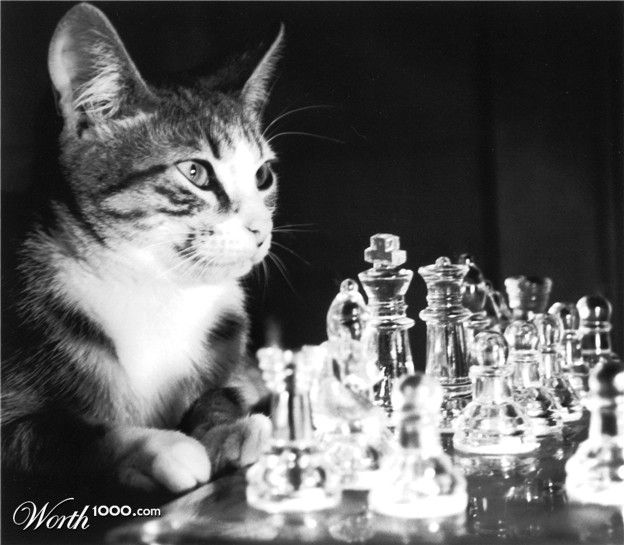 It's your move...