Golden Valley
Welcome to the Golden Valley, Vän Vatten. Golden Valley is actual terminology to describe an area consisting of three towns: Eldon, Starlight, and Beata Point. These towns are primarily agricultural wonders…in other words: few houses and a lot of fields of golden waves. Golden Valley obviously is used as a describing name for the plentiful wheat throughout this region, as well as corn, barley, and hops.
Eldon, Starlight, and BP are merely just small communities in which the grain trucks can travel to. VV3 cuts across the area from west to east, meaning a straight connection into Post Oak and Holly Grove, with VV16 heading straight south from Concorde, through Beata Point with its intersection with VV3 inside BP. Because of massive congestion with people traveling from Concorde to the BP Strand Linje station, a Beata Point Bypass was created, a three lane highway from VV16, arching across BP into VV3, just east of the station. The Strand Linje also runs through each town and acts as passenger and freight travel. As of 2005 the Strand Linje (Beach Line) was the most popular line throughout all of Vän Vatten for passenger use. Each town sits at a population just around 1000 people. So, they're larger communities then their agricultural cousins in the far west, but still rather small.
Geographically speaking Golden Valley encompassing a region south of the Augusta River, which cuts through Eldon, and north of the Northern Star Waterway, a water route that heads east after the merger of the three main rivers of Vän Vatten.  Few people, other than the locals, tend to visit the Golden Valley, unless passing through on the Strand Linje, or one of its spur lines that are formed in each town.
Golden Valley is currently growing, as in harvest season is coming in a few months, so sprouts are popping up throughout the region. However, population trends tend to argue otherwise, while it stays steady in the three towns, fears are growing that eventually people are going to head west into the more plentiful cities of Holly Grove, Post Oak, and most notable the metroplex of Cresent City, Deer Park, and Oslo's Landing.
Optimism suggest something different, rumors through the Vän Vatten Council of Transit (VVCT),is that the new, experimental United Transport Network will be built connecting the west metroplex to the Golden Valley, bringing with it major biofuel industries, as well as further researching the oil tables sitting around the Northern Star Crossing, like what was found in Paris Springs, Vän Vatten.
The future is unwritten for the Golden Valley for now, but elsewhere in Vän Vatten the common belief is this. Though they are small, the Golden Valley holds the most vital resources for the region, the ability to live.
Beata Point Depot, Bypass, and VV3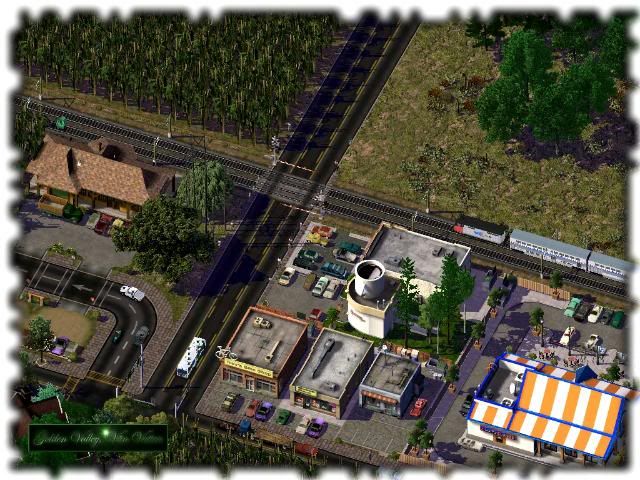 Beata Point Industrial Complex
Passenger Use of the Strand Linje in Beata Point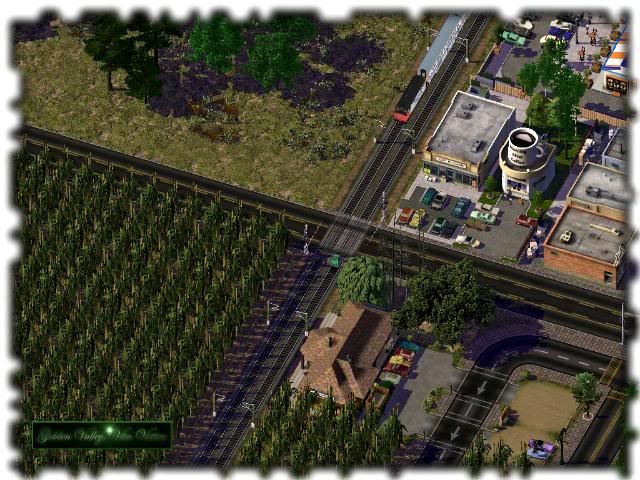 VV3, Downtown Starlight, and the Starlight Express Spur Route Running South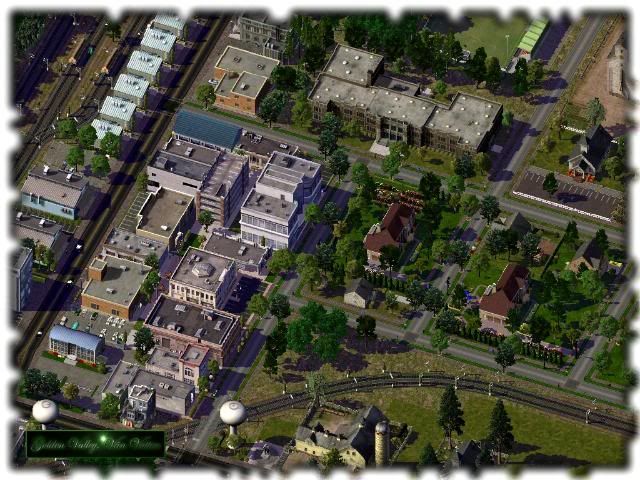 Starlight...'and miles and miles before we sleep..."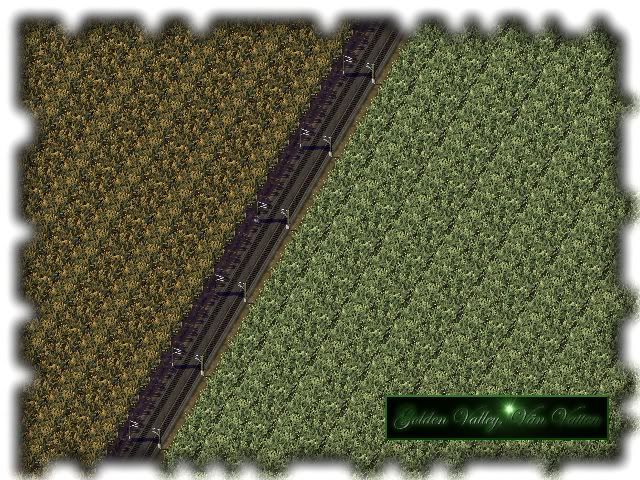 Eldon Historic District Along VV3
Strand Linje, VV100 (North Road), and VV3-Eldon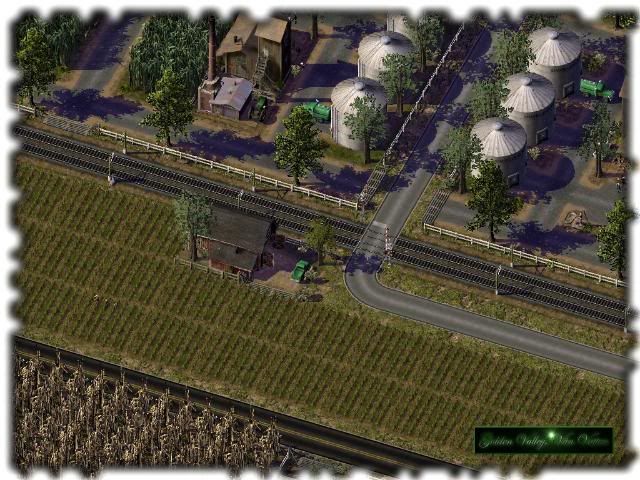 -Jet-