Schulminion Monetary Union: Winter 2010 Update
Schulminion Monetary Union
Winter 2010 Update
There are several new coins floating around in change these days in Schulmania. Two cities have issued their first coins, Fort Wirt and Sunbright. Several others havereleased new definitive circulation issues. New currency and postal issues are also shown.
NEW ISSUES
Fort Wirt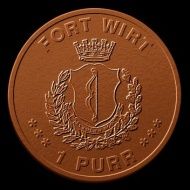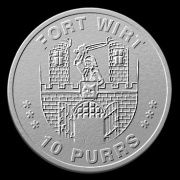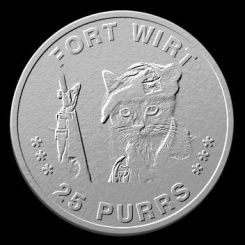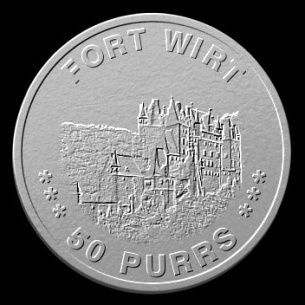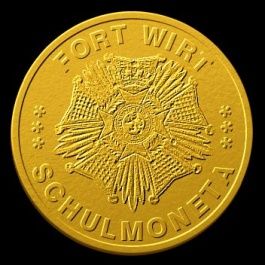 Sunbright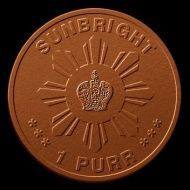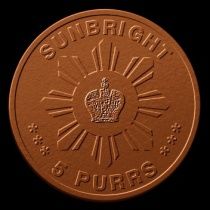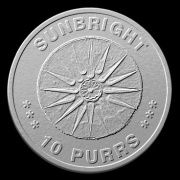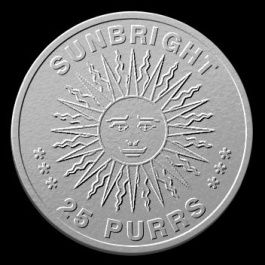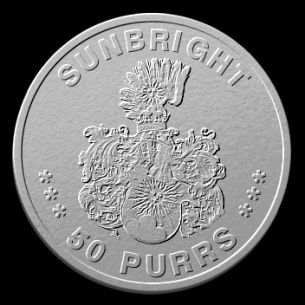 Regional Currency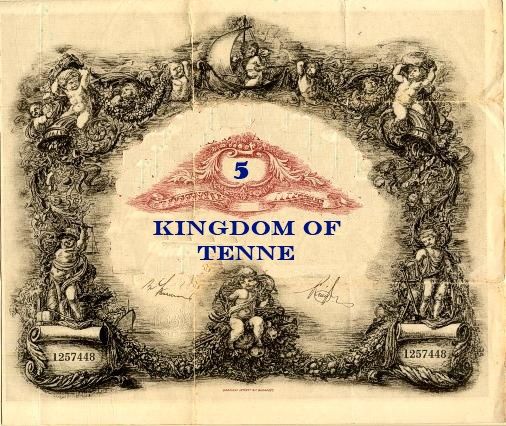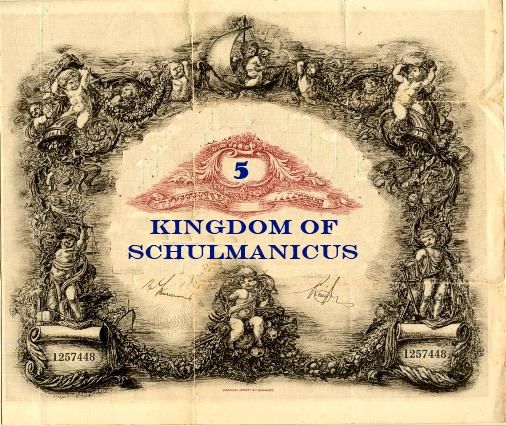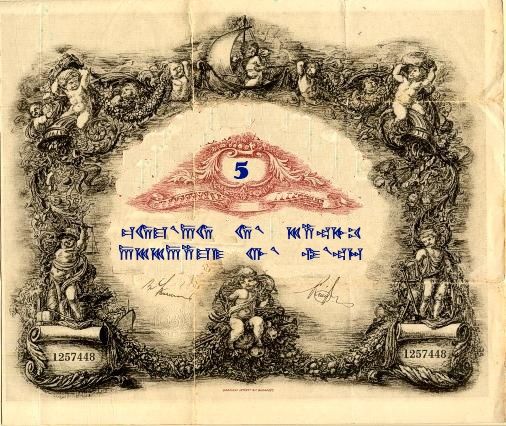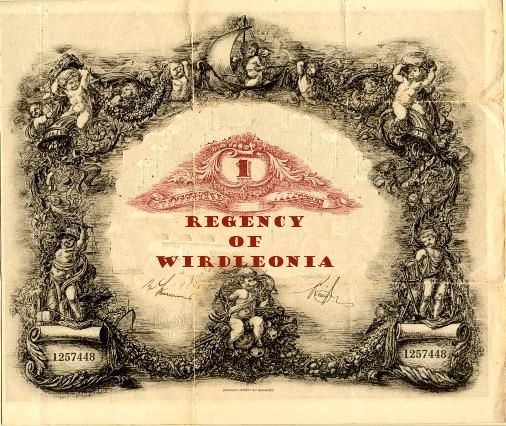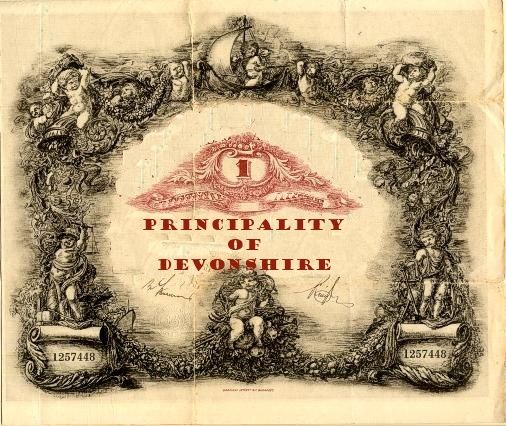 Non-Circulating Collectors' Items:
Commemorative Copper Medallions
Regency of Wirdleonia commemorates three new districts in the southwest.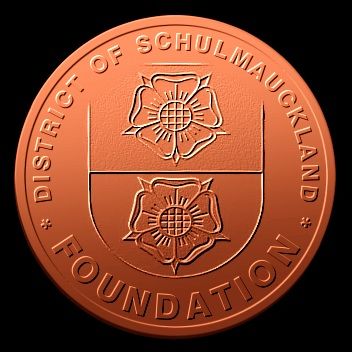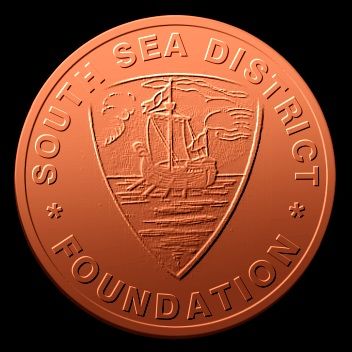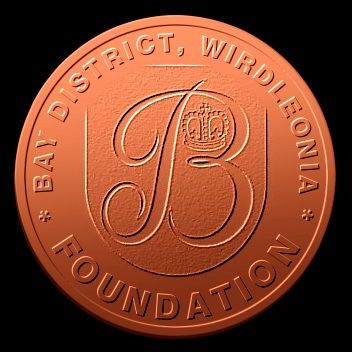 Postal Issues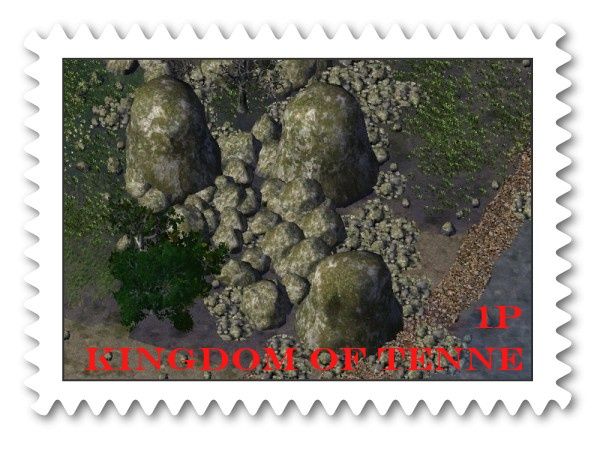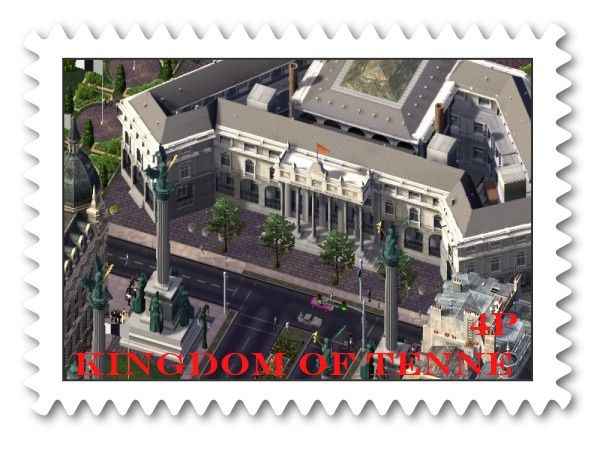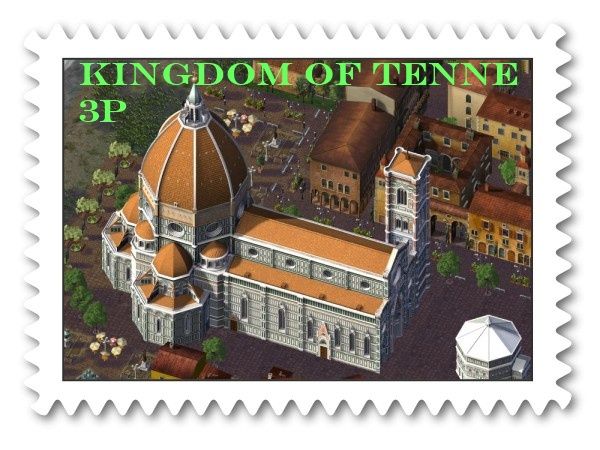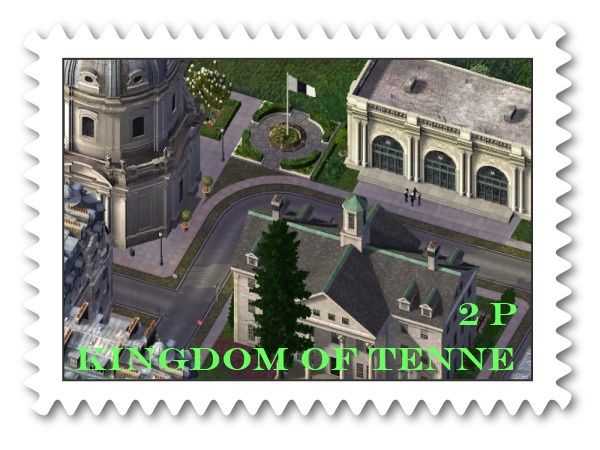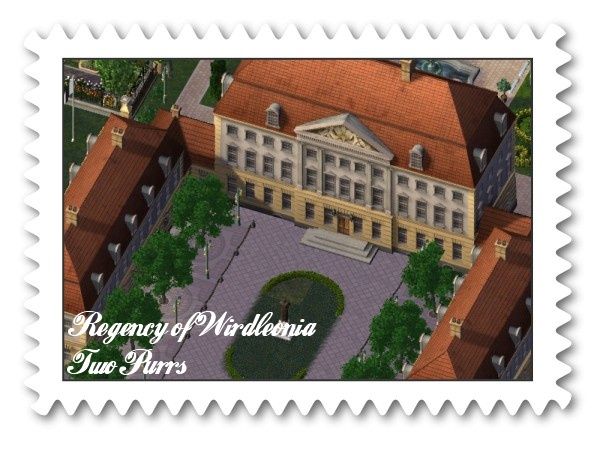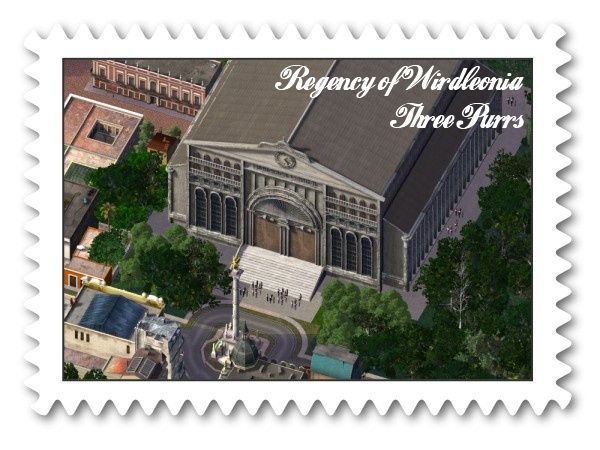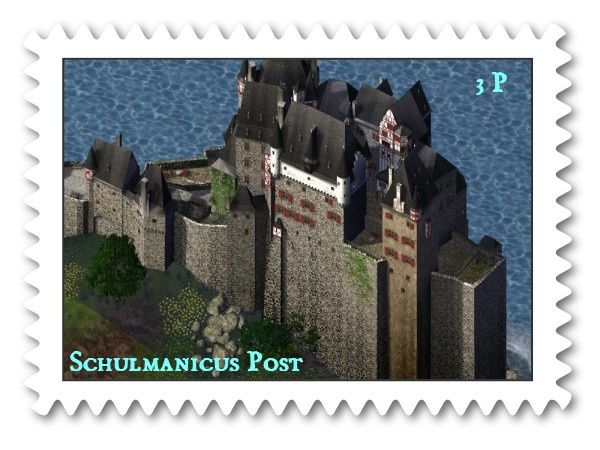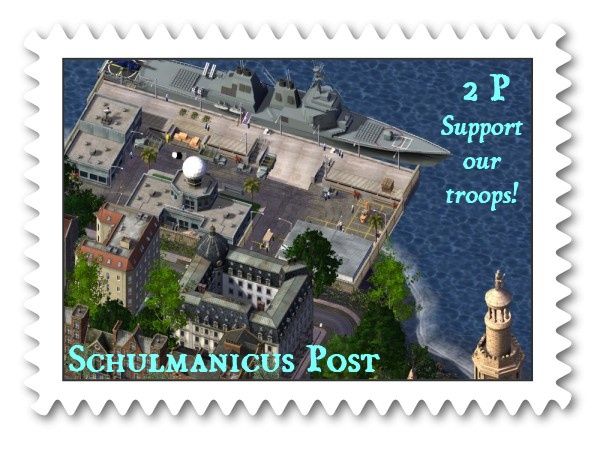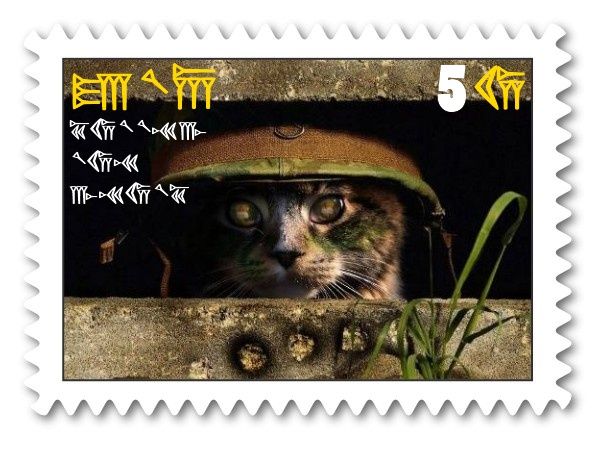 UPDATED ISSUES
Featuring new depictions of famous buildings in these cities
Babalonia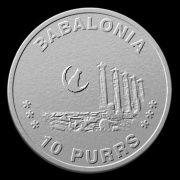 Gran Maru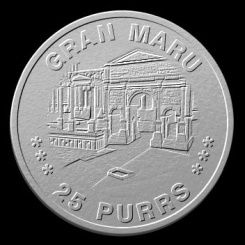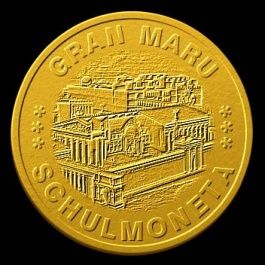 Busscastle
Wirt