Starting Point ~ 12-27-10
Hi guys! Here is my newest region, Titonia. It has two cities in it so far, Miton, and Triton. Triton is a residential/commercial city, and Miton is an industrial city. My only problem so far is that I can't figure out how to get High-Tech industry in Miton. Any suggestions? I have parks, good fire coverage (two large fire stations and one small one), and good transportation systems.
Region: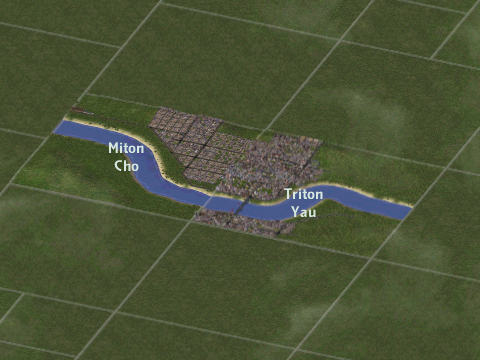 Triton (North)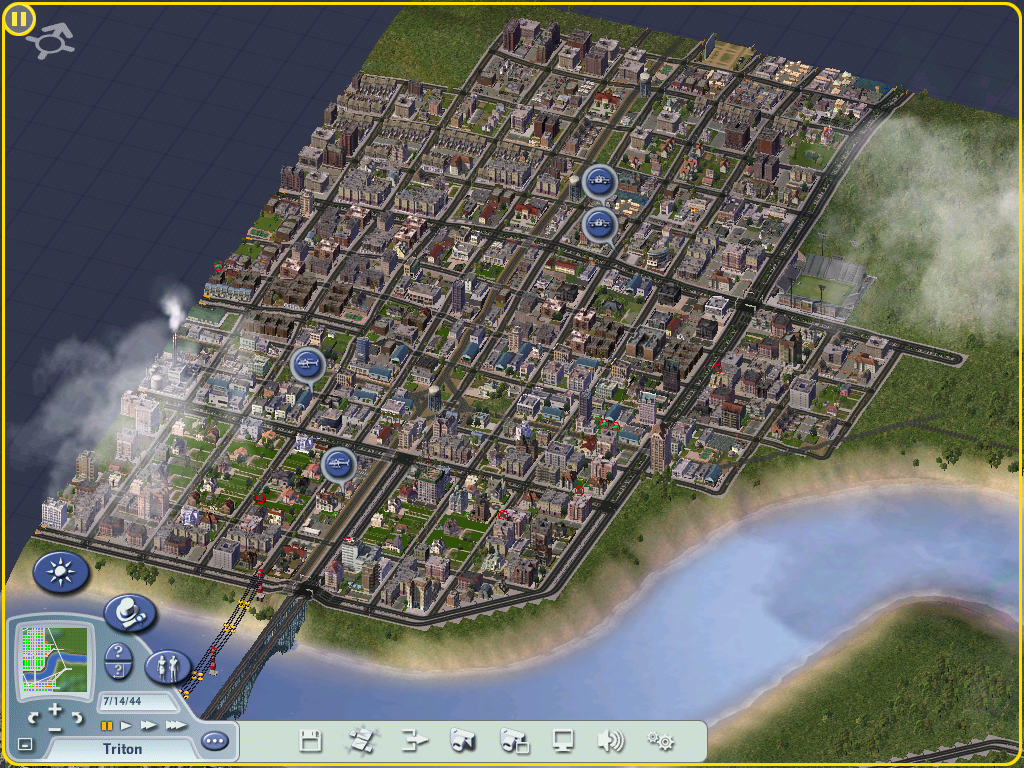 South: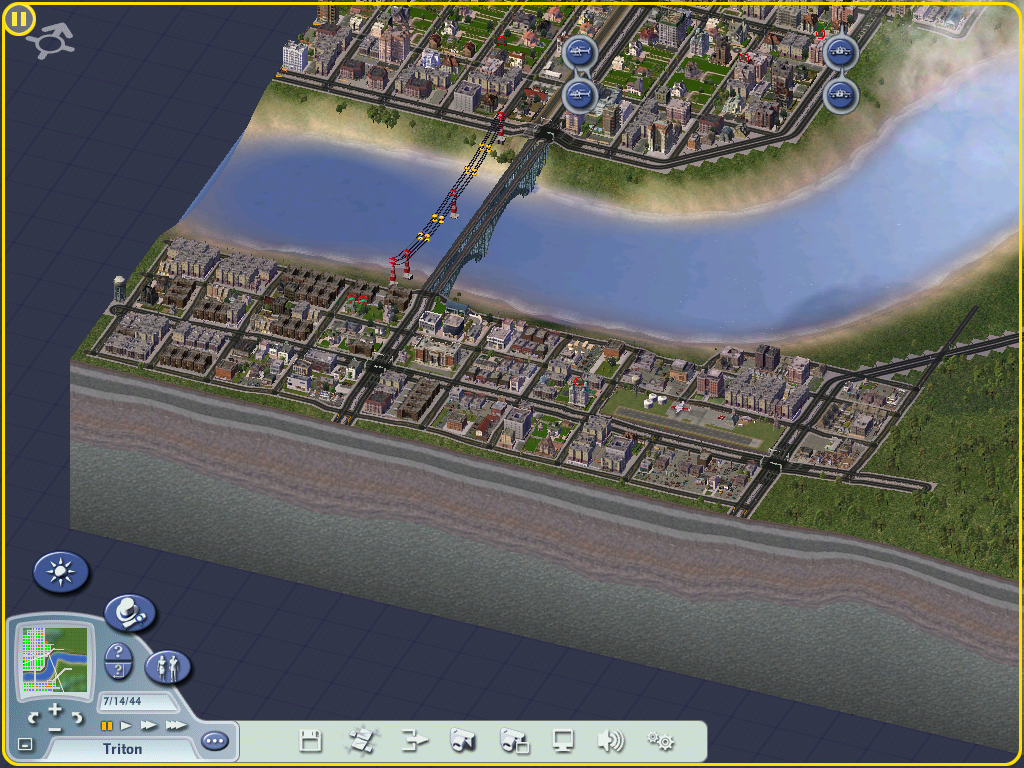 And Miton: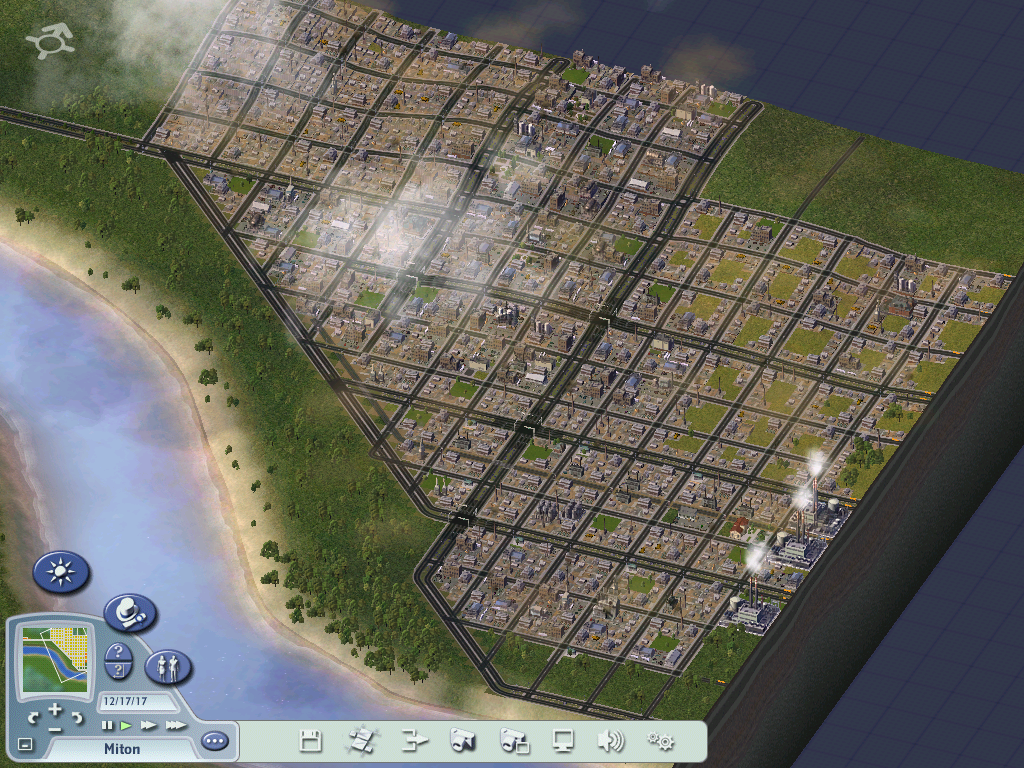 At the moment, Triton has about 44,000 people, which is amazing for me. Usually before, i would have to fill the whole map to get that many, so it's a good sign.
Comments?
-cf11