Of Farmlands, Livestock & Ponds
Replies:
Schulmanator: It's nice to know the work is appreciated! Many thanks!
the00guvna: Thank you for the compliments! I probably enjoy landscaping and scenery more than building the cities themselves!
kench: Magic! It's actually a lot of work hand terraforming the land then using some excellent effects made by Jeronij over at the Lex. Here's the link for you. A word of warning though, these effects really chew your resources up and you need  reasonably good computer specs to enjoy them.
kolnikov inc: Well spotted, yes that is 'Weed B!' I believe jacqulina pioneered this usage of the plop to create that moss effect. I'm intrigued by your Hemblem rock trick and will keep my eye out for your tutorial!
Today we shall look at a few of Barnt Green's farms:
#1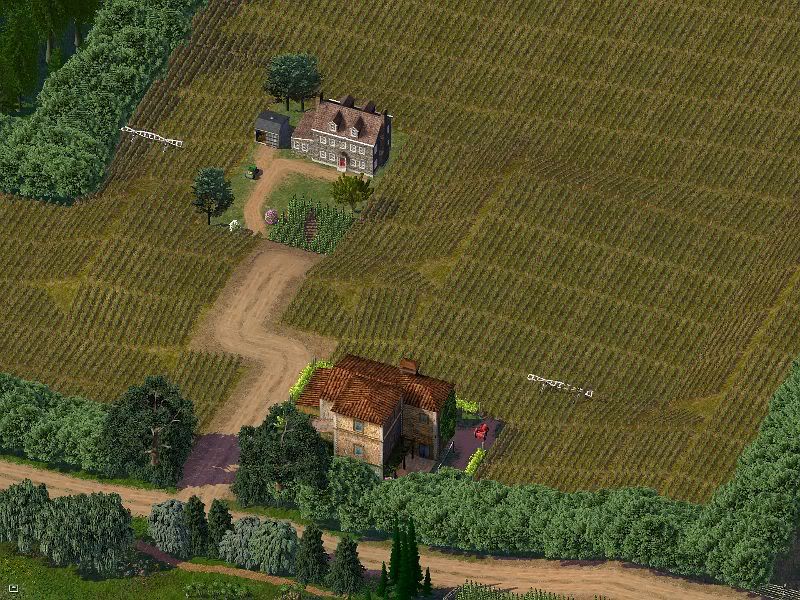 #2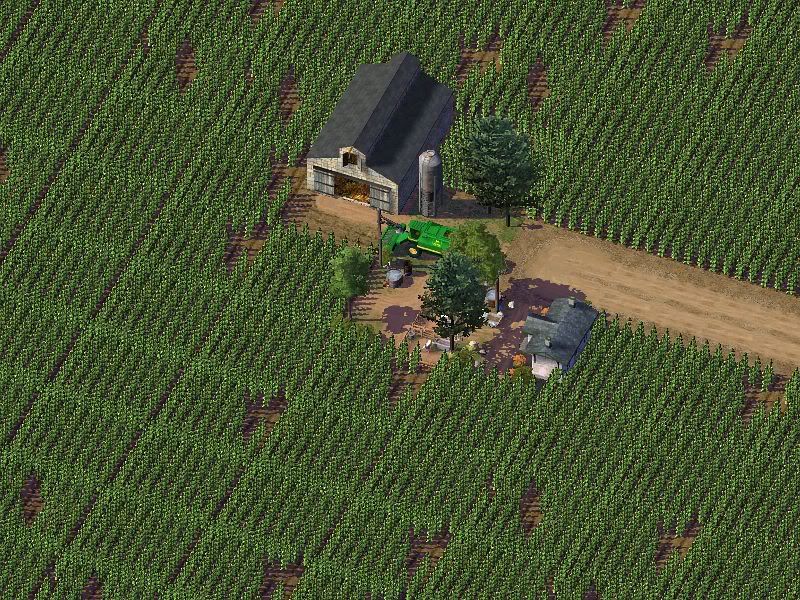 #3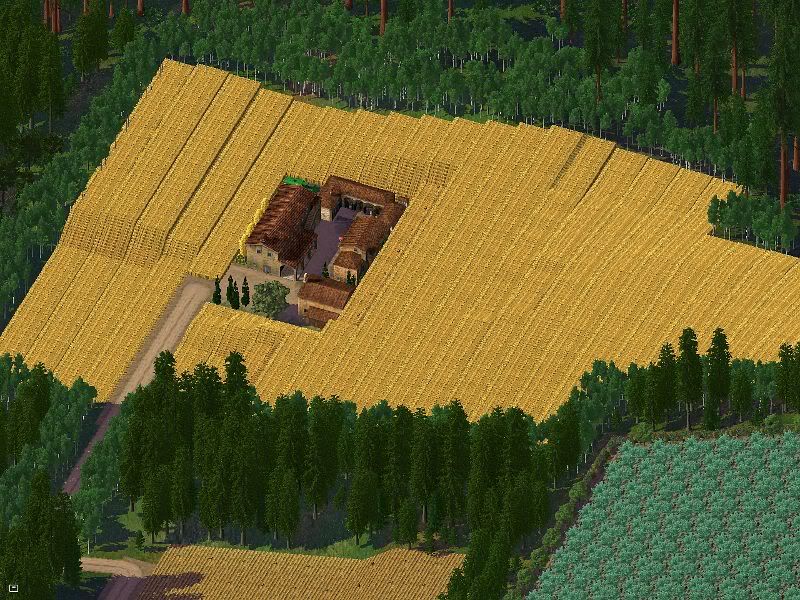 #4
#5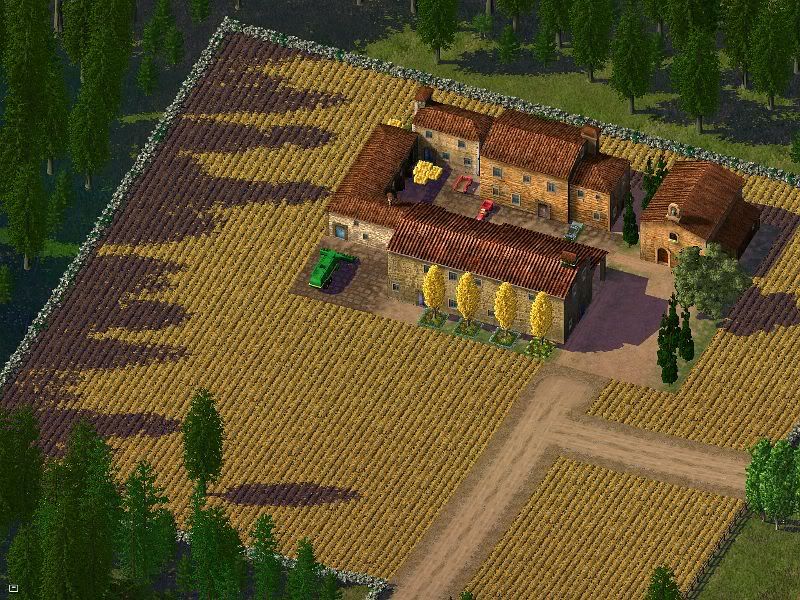 #6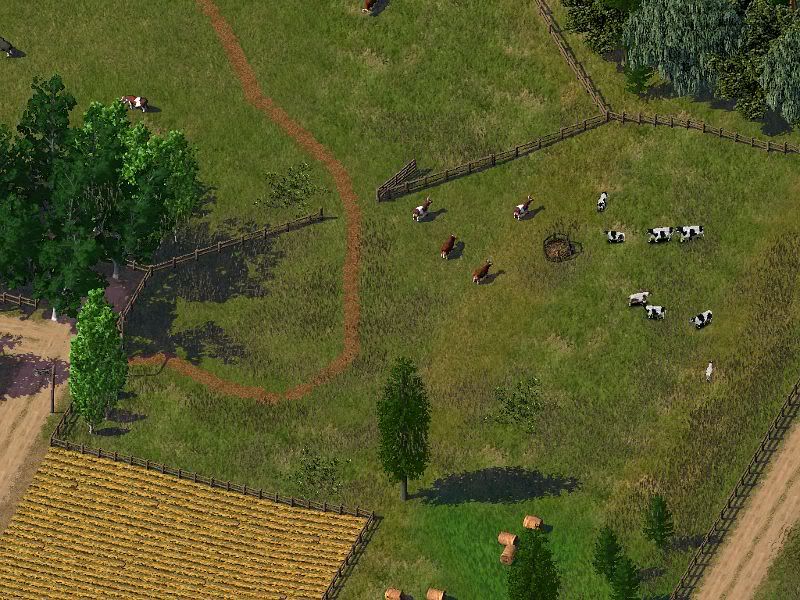 #7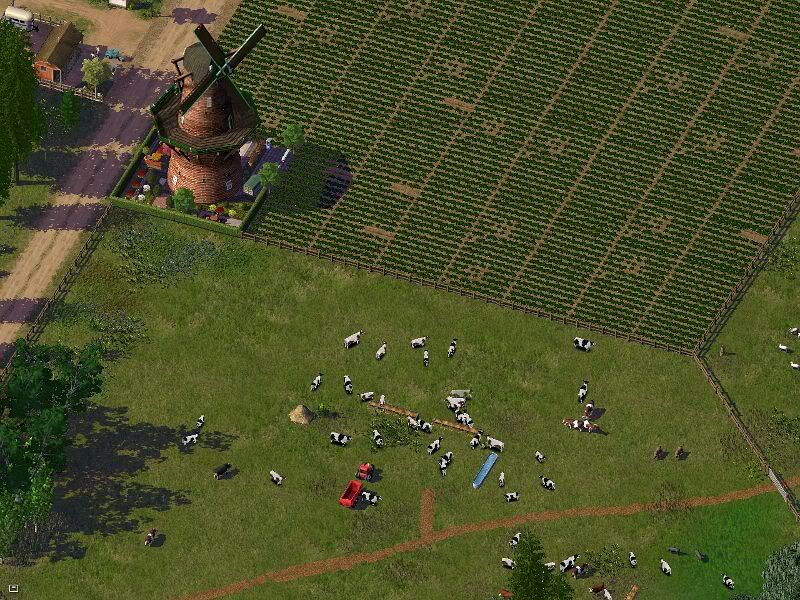 #8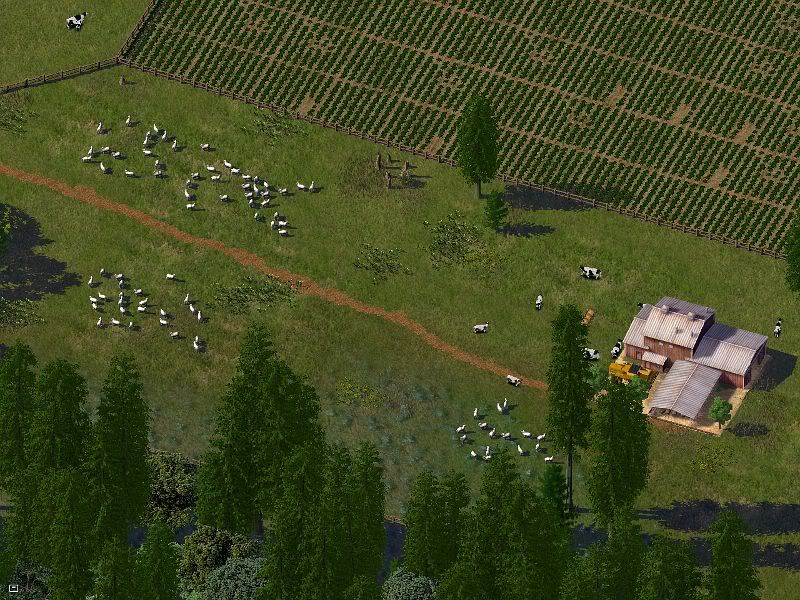 #9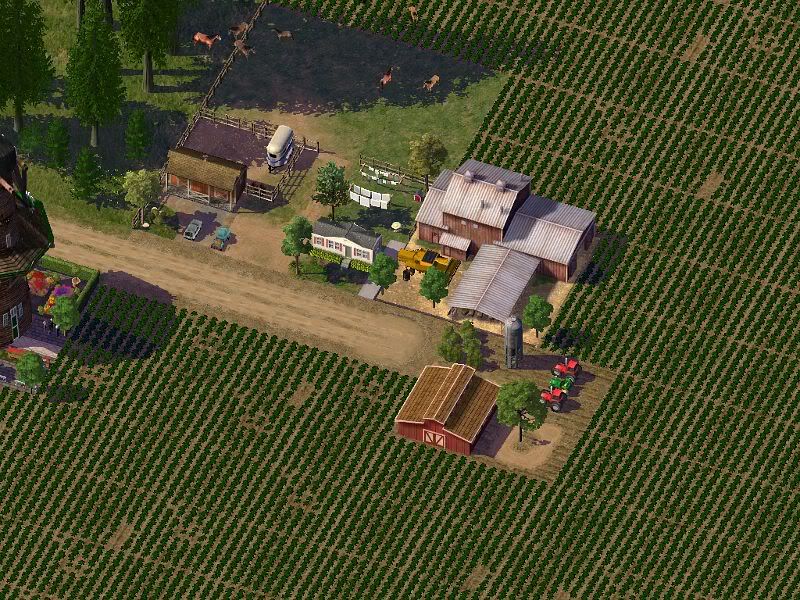 A couple of shots of the pond which separates the residential core of the town from the farm land:
#10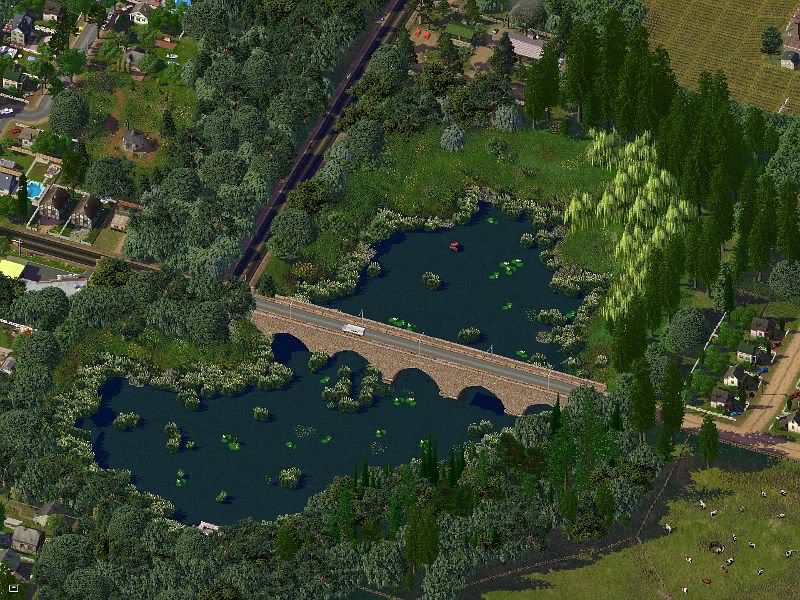 #11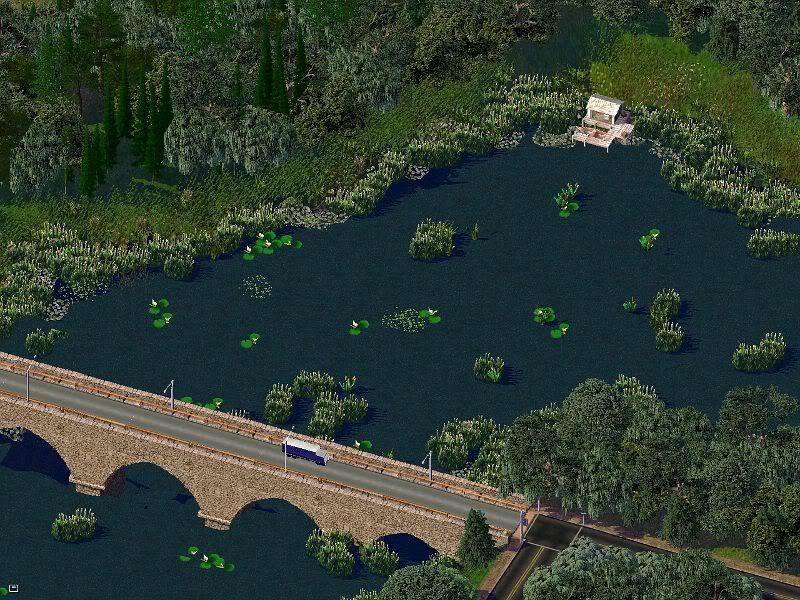 A little night scene from one of the parks:
#12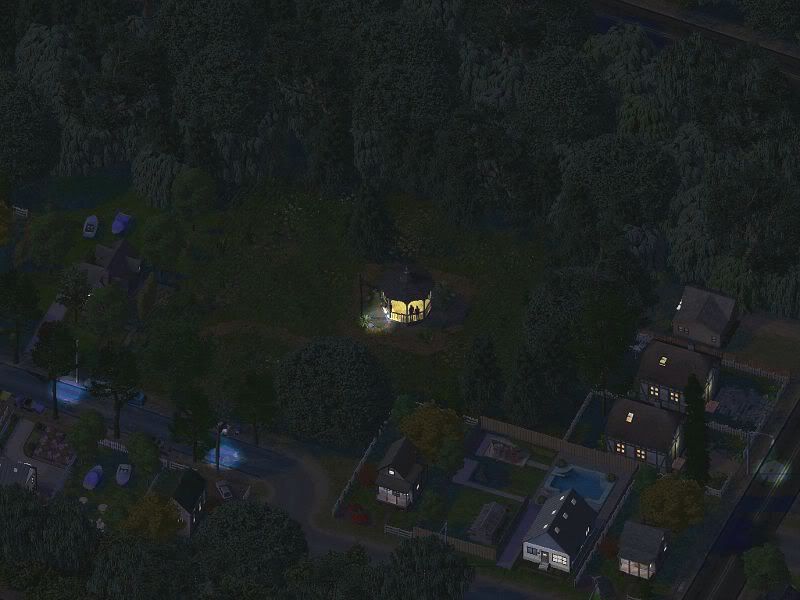 And lastly, a link to a video I recorded in xfire of the waterfall in motion. If people are interested, I will make a tutorial for the way I make waterfalls after the Holiday:
All comments, suggestions and abuse greatly appreciated!
Merry Christmas All!