Barnt Green's Town Centre
Replies:
k50dude: Many thanks for your kind words!
kolnikov inc: Thank you! The bridge was a pain to build, first time I'd built a 'land-bridge' with ploppable water, but it came out nice! As for the farms, I'd thought that myself before. In another city (future update) I have a little suprise for the edges of farms which you may like!
Schulmanator: Thank you for the compliments. Purrs from the creator of the wonderful Schulmania really do mean a lot!
clarkjordan12345: Thank you! Believe me, my son makes me happier  than anything else!
TheMentalist: Most kind of you! I hope you enjoy this update!
DCMetro34: Really pleased you like it so much! I hope my updates live up to your expectations!
Now for some pictures of the Barnt Green railway station and town centre:
#1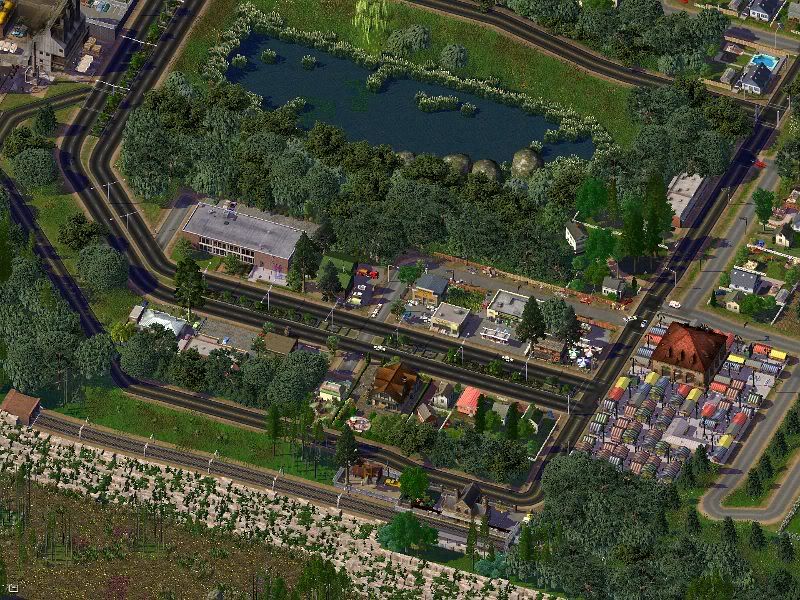 As there are no major highways passing near by, any travel in or out of the town is by rail:
#2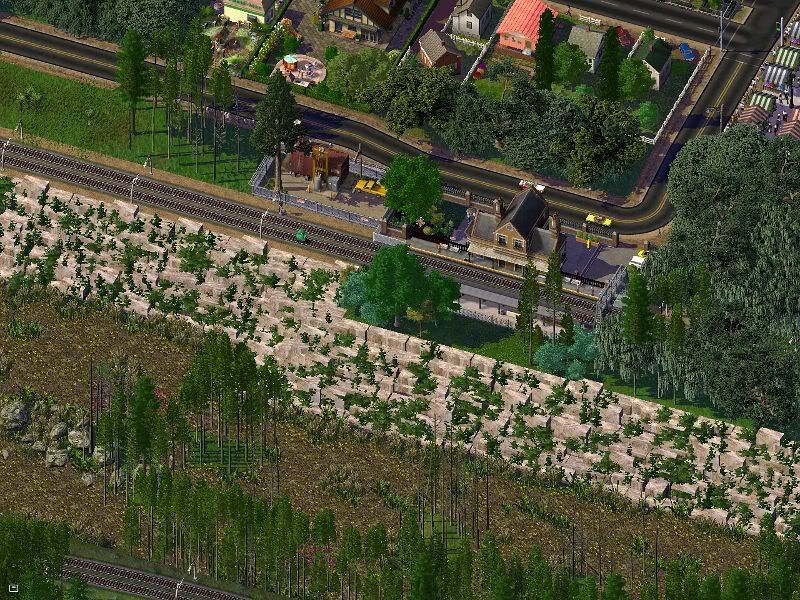 Gratuitous close up of Matt32b's beauty of a station:
#3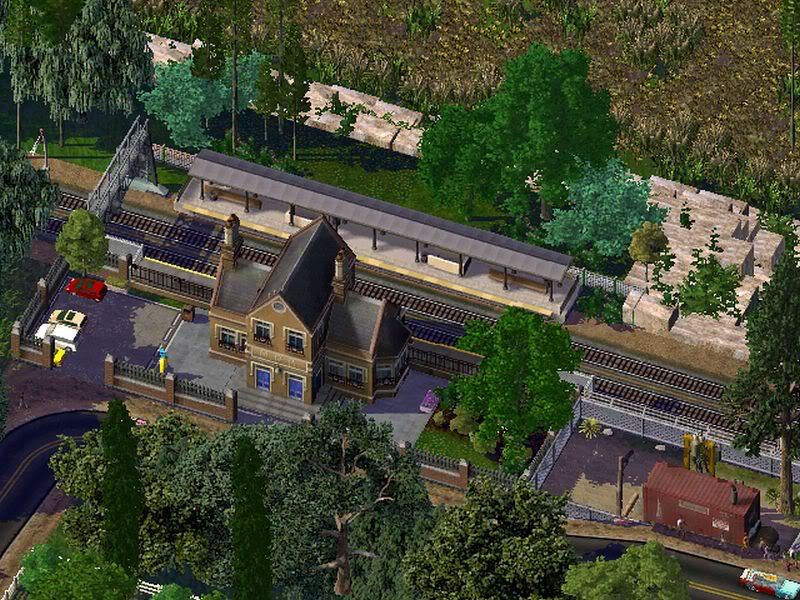 The 'Downtown.' No big chains here, just local firms servicing local needs:
#4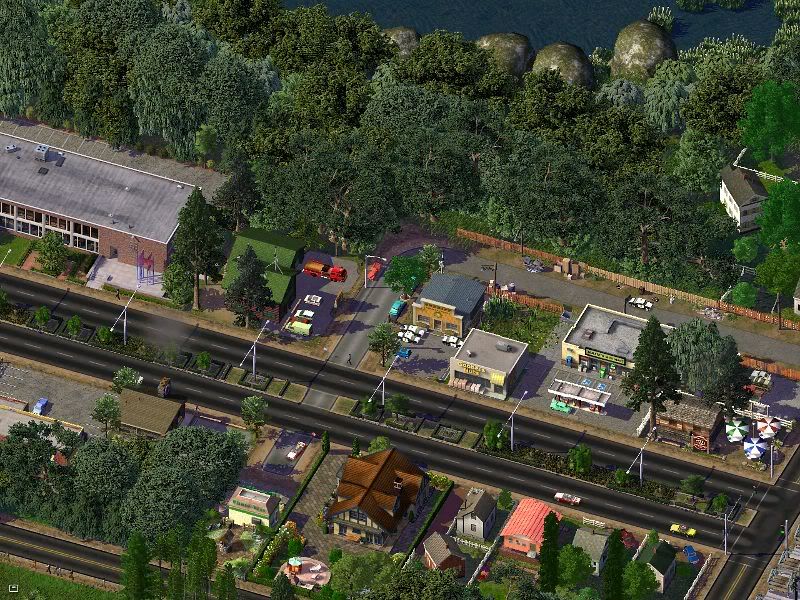 Most people get what they need from the markets. Most food is sourced from the local farms:
#5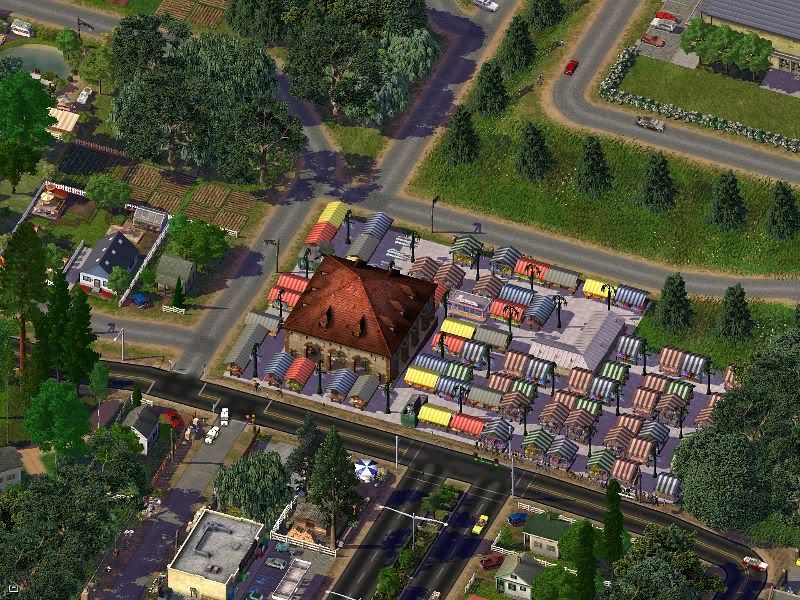 Barnt Green's Church is next up. Town meetings are held here each week, so the building really acts as a hub of the community:
#6
A few shots of the residential areas:
#7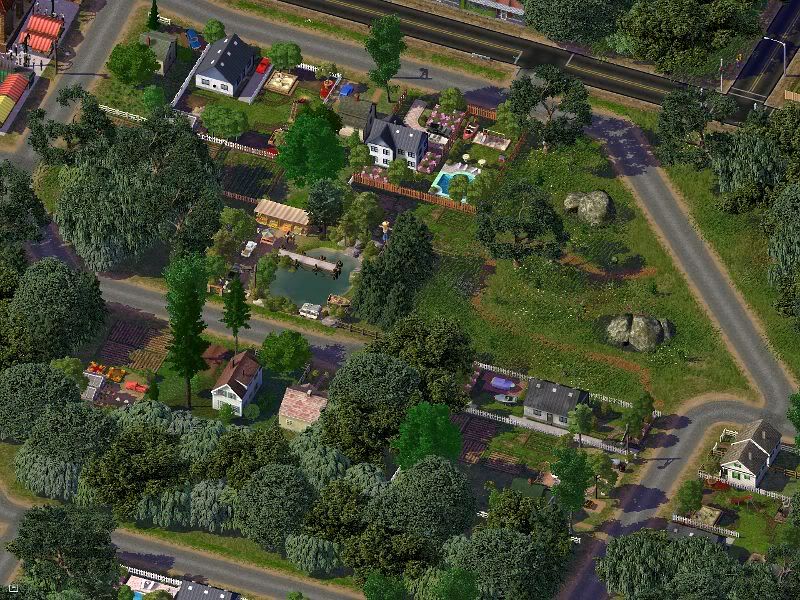 #8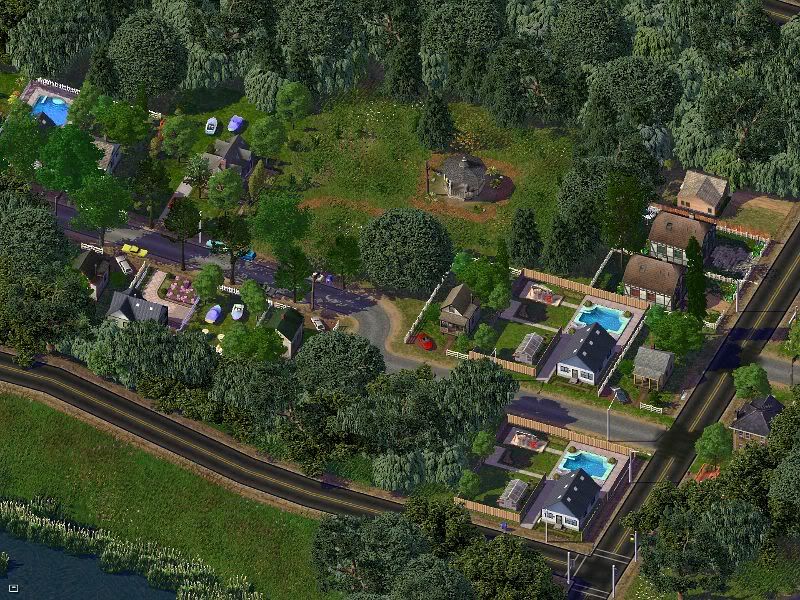 #9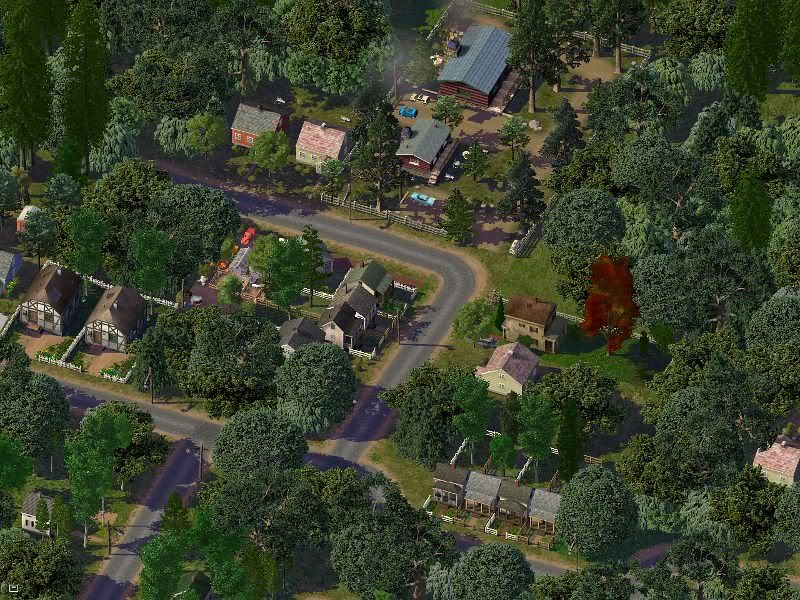 #10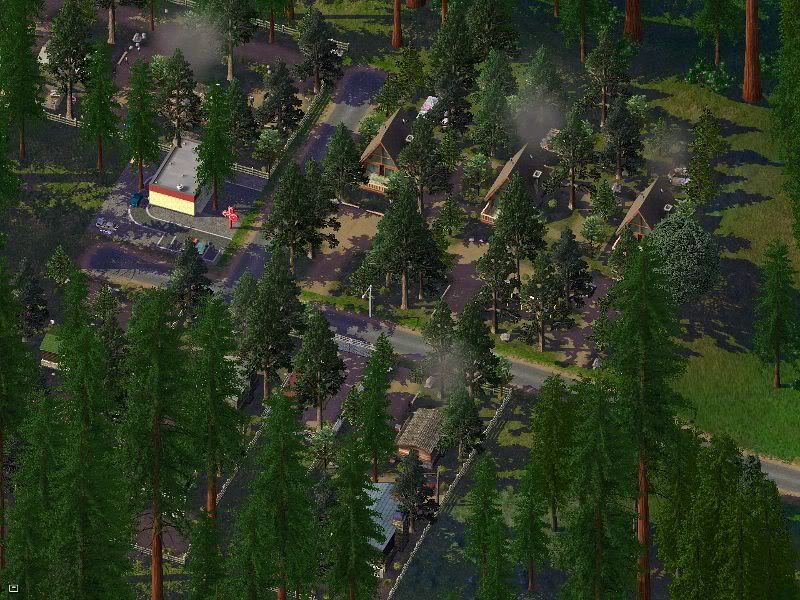 A night shot thrown in, just so I can thank  jasoncw for the wonderful nightlighting on his Grosse Pointe Public Library:
#11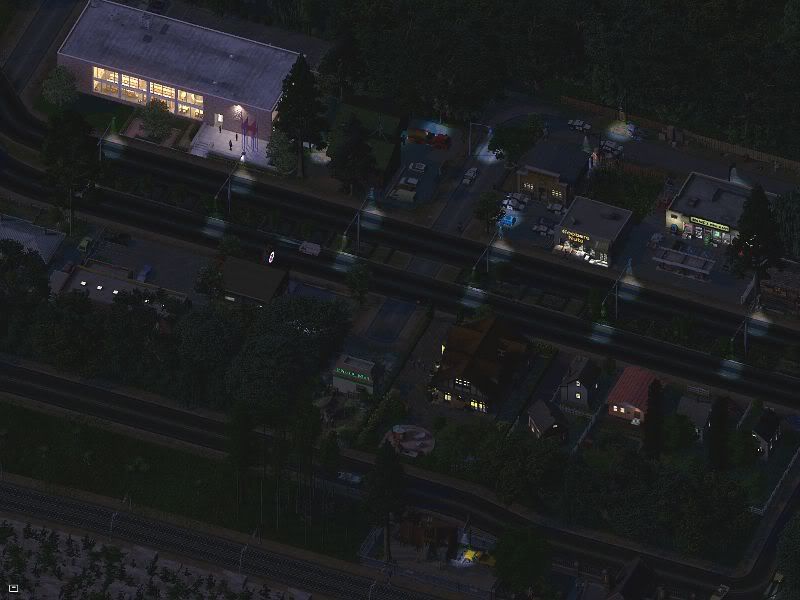 And to finish, a teaser for the next update; The Waterfall!:
#12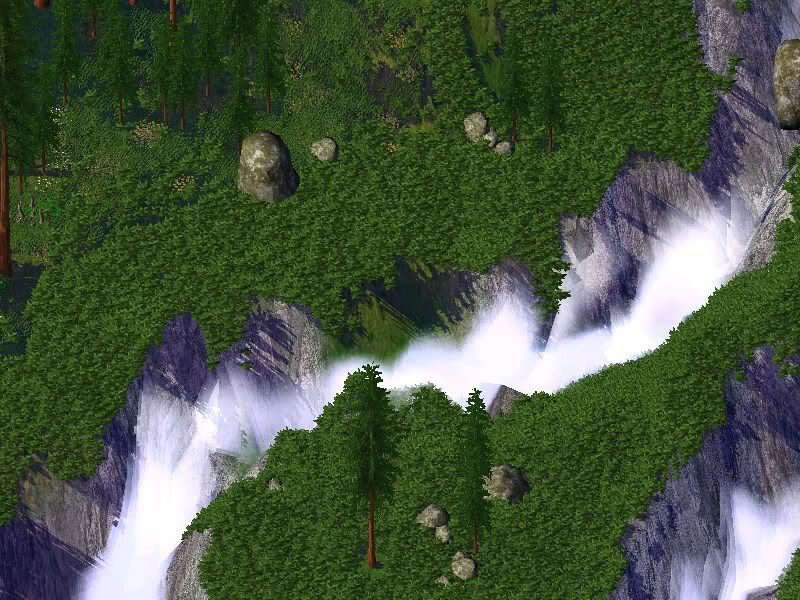 Thank you for viewing. Comments, suggestions and feedback always appreciated!