Vercelli - A Historical Take on Things
Okay... so this isn't new work by any means, but I was going through some of my older images on an old photobucket account and I ran into this. It was simply too good to pass up, and I figured I would pass it onto you. Some of you might remember it, for others its a new take on Vercelli.
So yes... before you ask the title of this update is sort of two faced - a historical look at my work, and a historical look at Vercelli.
Vercelli - 1624 (KIngdom of Ciampino) (Vercellian border with the Kingdom of Movia)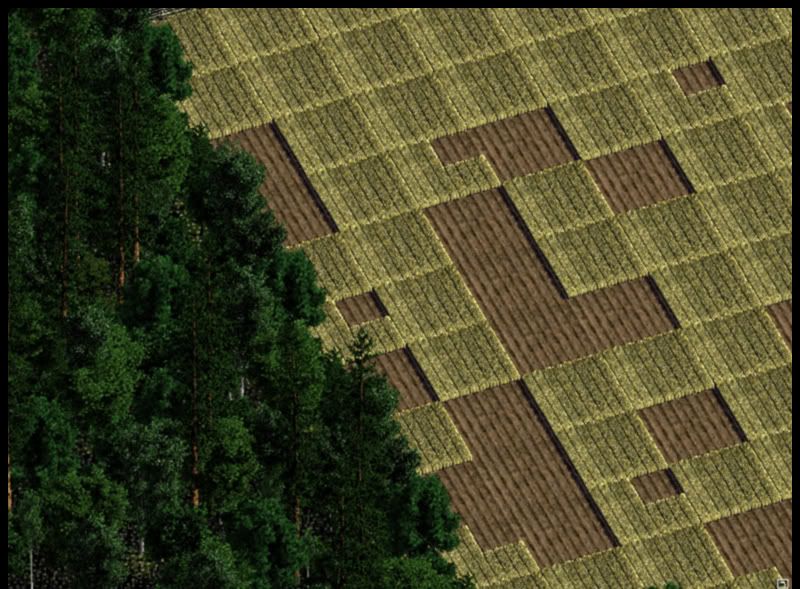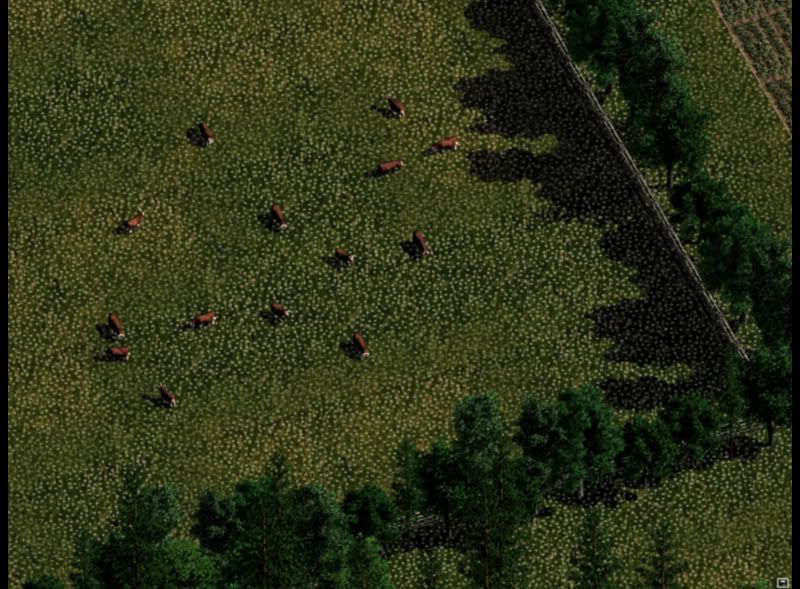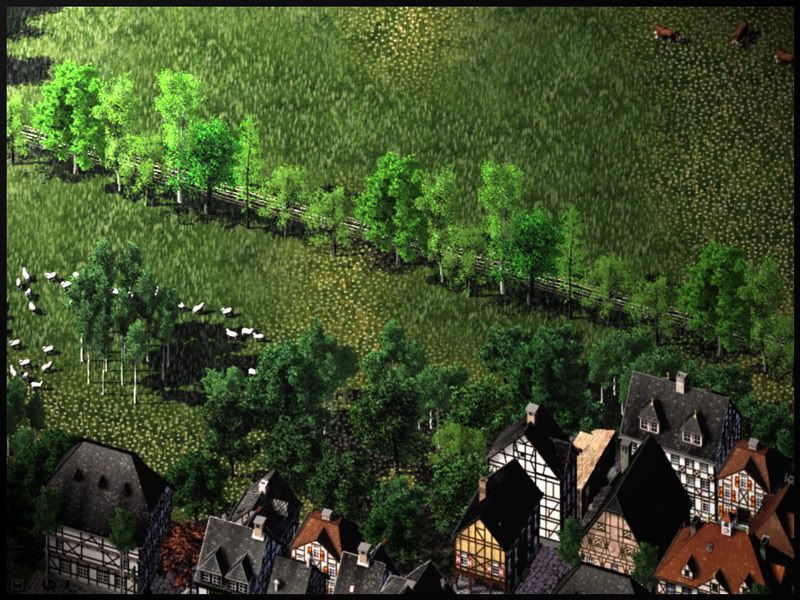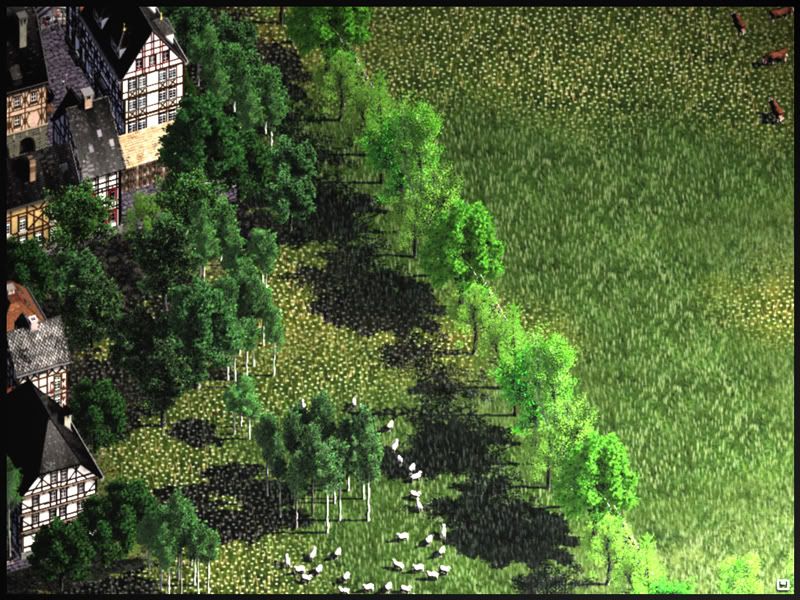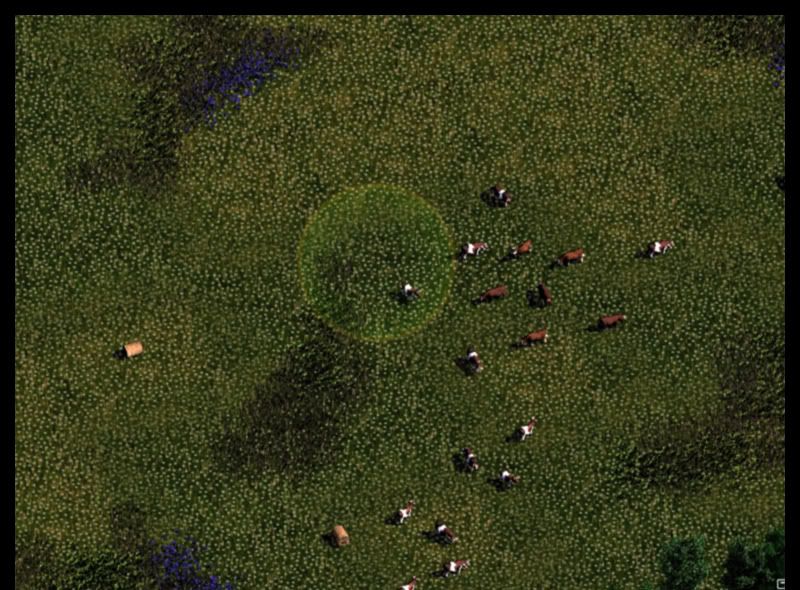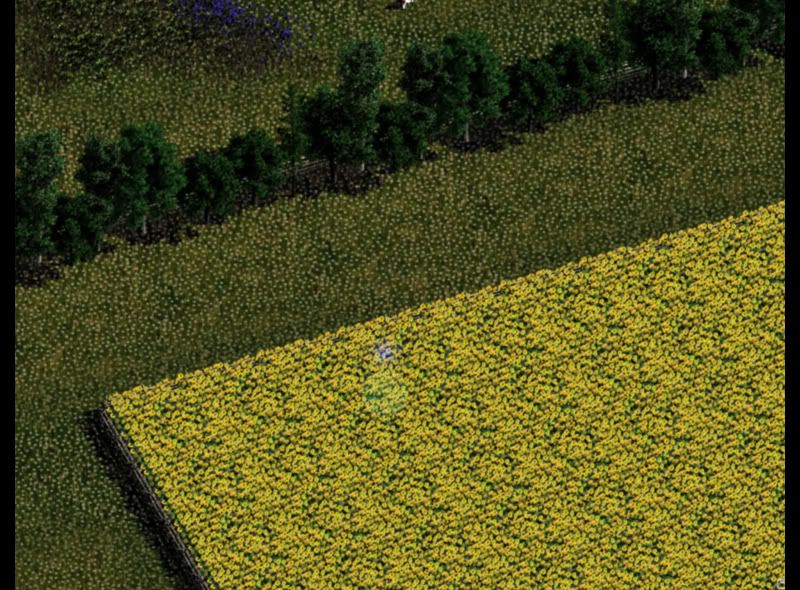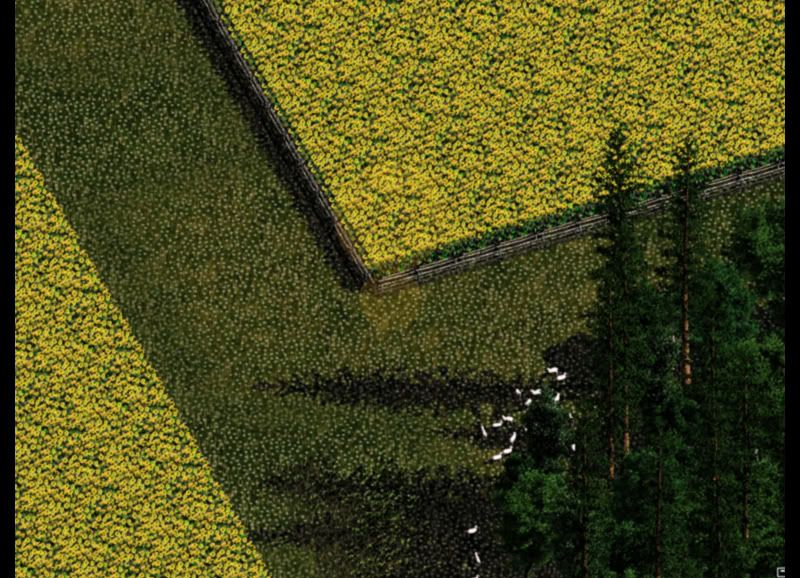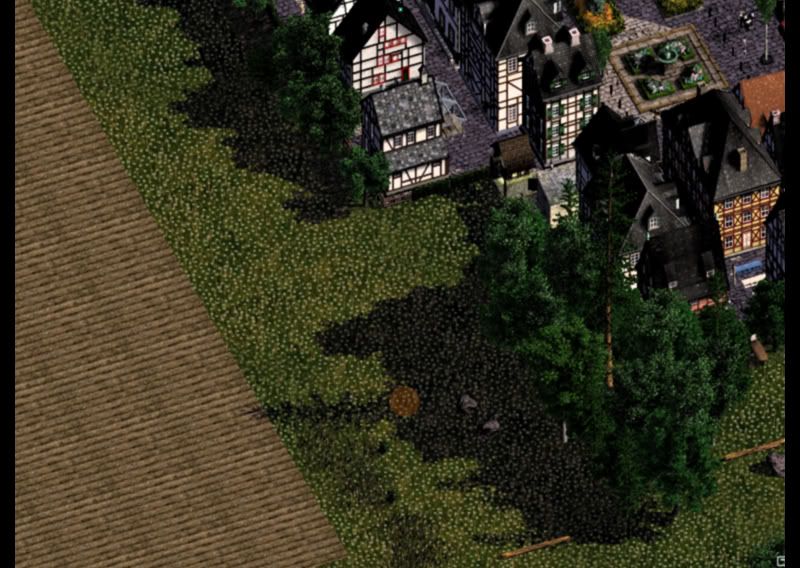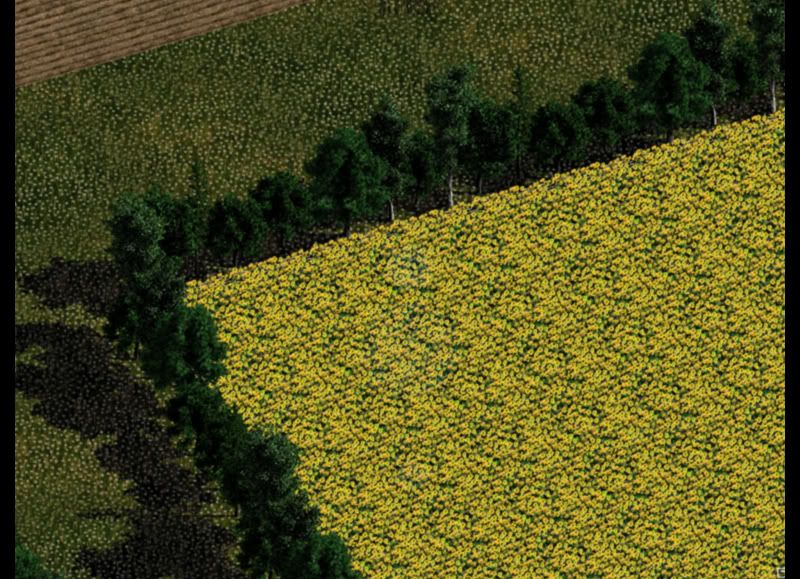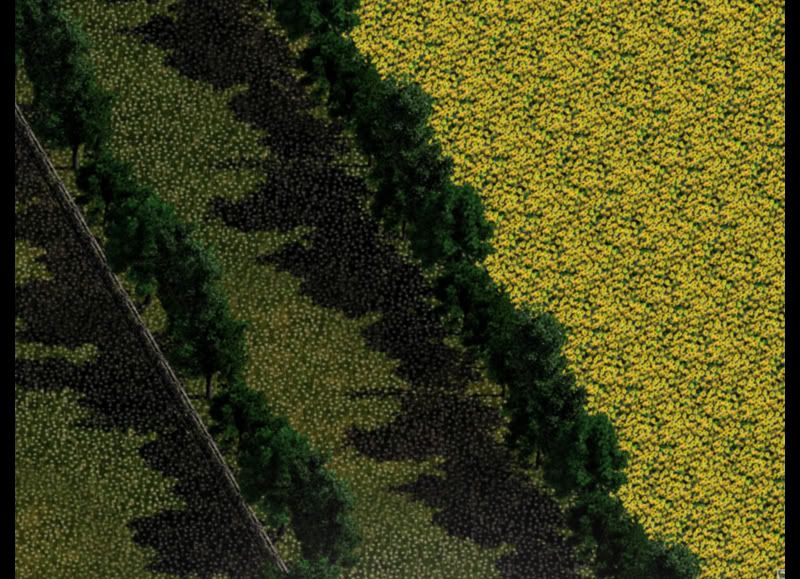 The region north-north-east of Prato is still famous for its numerous sunflower fields and more German/French architecture. Unlike the rest of the nation this area still speaks French, and is closely related to the cities and towns you would find in Movia.
On another note, I've decided I want to do a more exploration update style of Vercelli, and so the next few updates that come out will follow that theme. Something in the neck of the woods - Airport, train ride, Prato, Prato, train ride, random city... etc. etc.
I dunno, but that's what I'm thinking. I should be home on Wednesday, so expect some new stuff out this weekend.