Celeste | Revisiting the Capital

It's been a long time since we visited Celeste, so naturally some things have changed. The Alliance Centre has some new additions, Pialla Parco has been constructed and Christmas is on it's way in the Holy Regno's capital.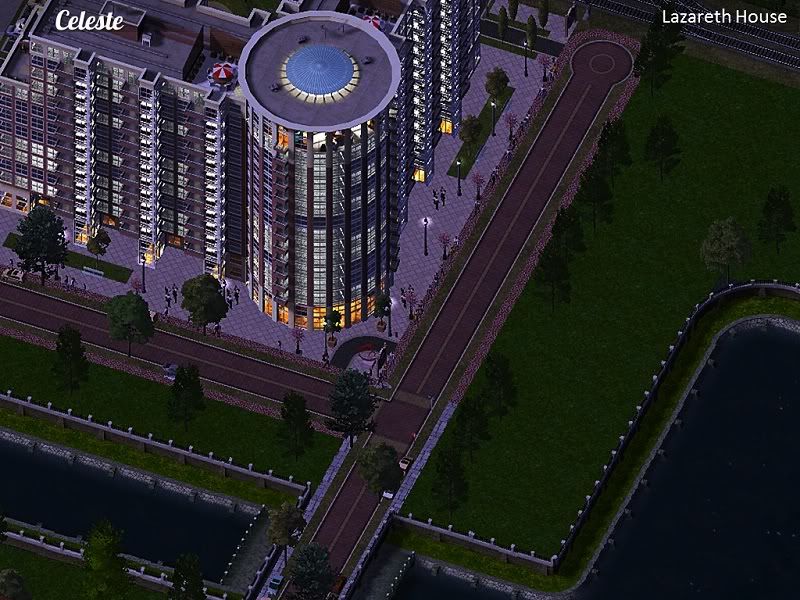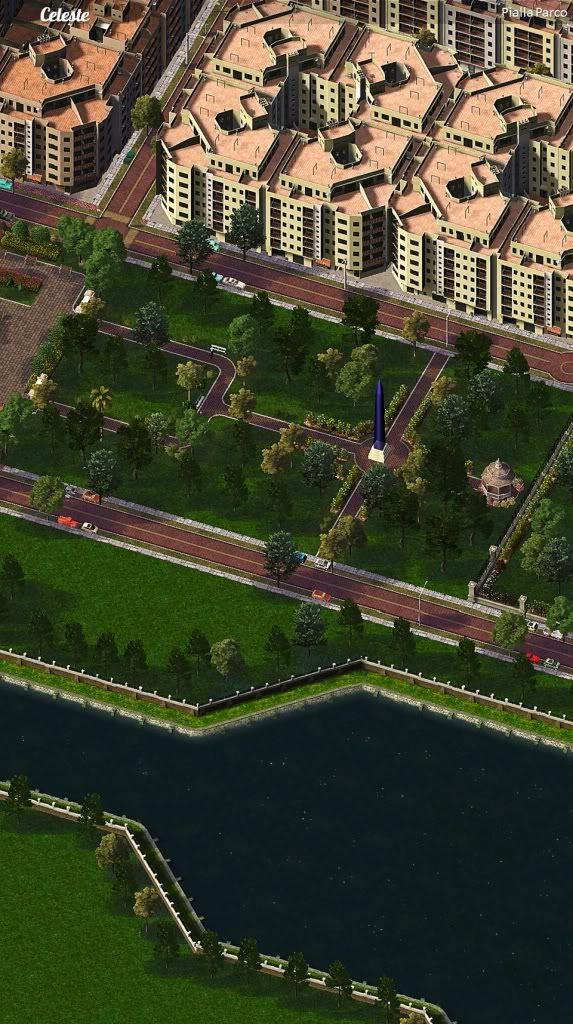 And a preview of the Christmas Update...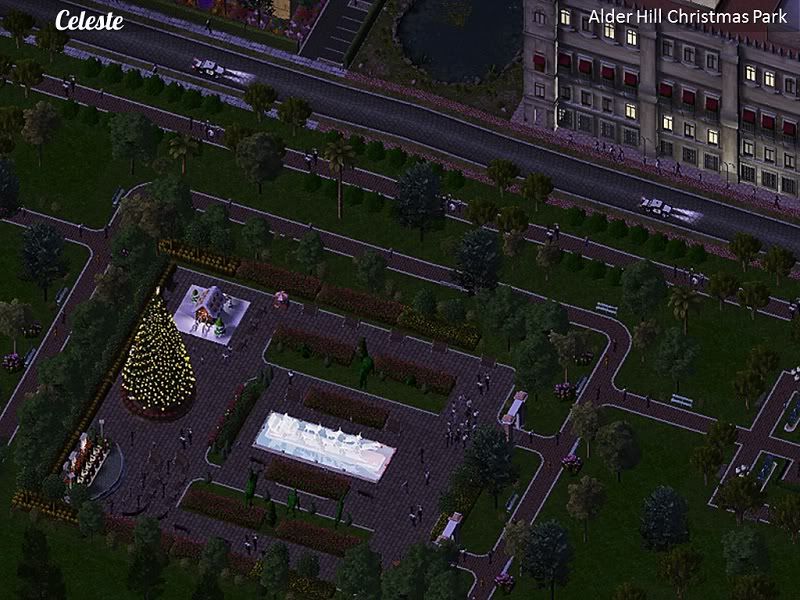 Hope you enjoyed this brief trip to Celeste!