An unexpected meeting
Previously, after checking in at your hotel you hear a familar voice
"[Your name]!"
You spin round and see...
"Good lord!" You exclaim, "Michael Greenway, I haven't seen you since Oxford! What are you doing here?"
"I could ask you the same question, and it's Sir Michael now by the way" He replies
"I'm here on business and my apologies, when did you get knighted?"
"Since I moved here 3 years ago, I'm the British Ambassador"
"You're kidding!"
Sir Michael Greenway
"Not at all, tell me my dear friend. Do you have plans for today?"
"Not currently no"
"Well good, then I shall be giving you a bit of a tour"
Addressing the hotel clerk
"Take these up to [Your name]'s room"
"Of course Ambassador" the clerk responds
"Follow me, I just need to clear some stuff up at the office and then we have the whole day to explore!"
You follow Sir Michael out the door, still slightly belwildered as to the chance encounter that just happened.
The first stop on your tour of Saint Aaron is the British Embassy.
Passing by a Guard in the process:
The next stop on your whirlwind tour is the Rothenburg Imperial Art Museum

Before Sir Michael takes you up in a chopper over the C.B.D
Some night shots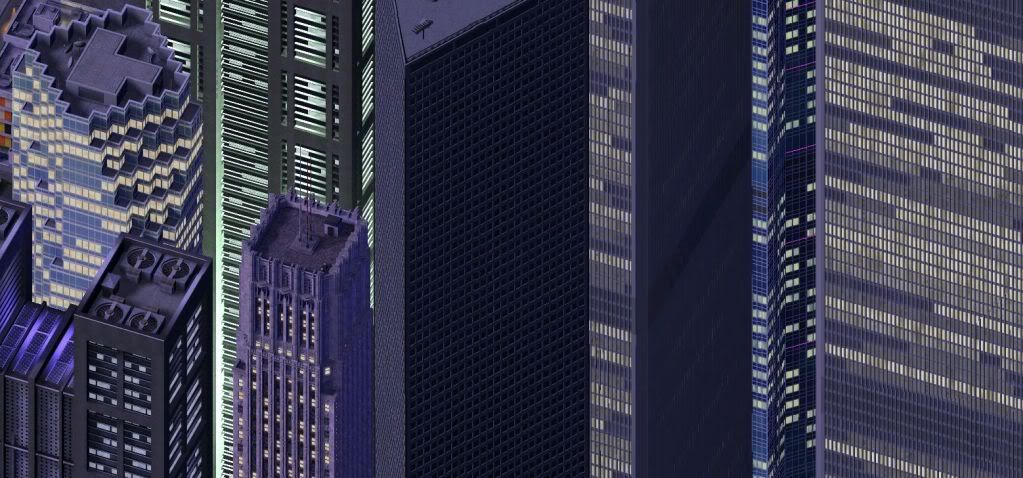 "So my dear friend, do you have any plans tomorrow night?"
"VOTE" you reply
Please vote: Yes or No