Oh the weather outside is frightful...
Entry posted by beebs ·
89 Views
But the fire is so delightful.....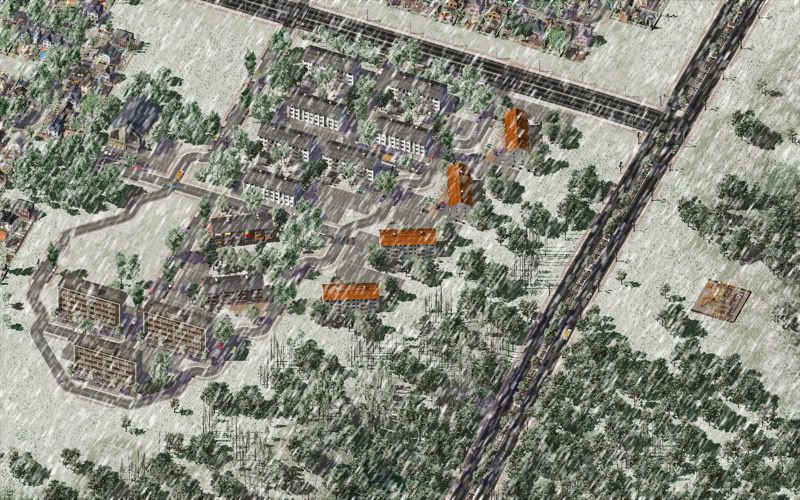 And since we've got no place to go......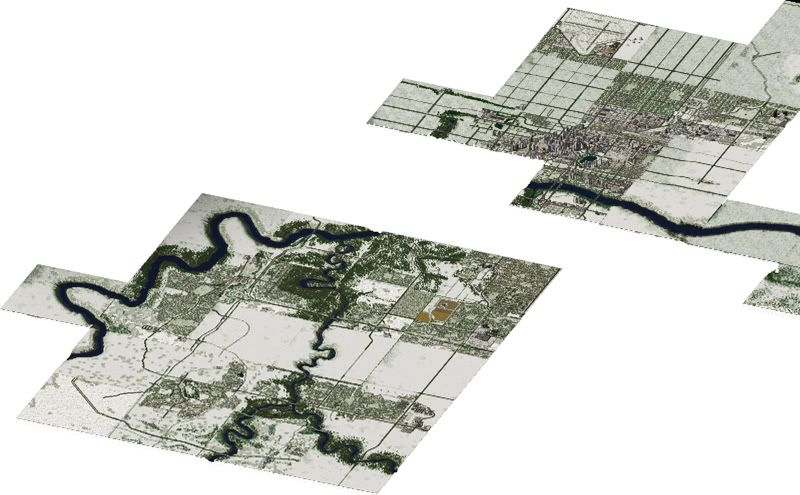 Let it snow, let it snow, let it snow!
Short and sweet - I apologize for being absent for many months, school has been taking up my time. I hope to have some more updates in the coming months - until then, bundle up and have some hot cocoa.. it's winter here!
-Thanks to Porter for bringing helping me truck in the snow.