Absolutely... BREAKING NEWS!! The Junta resigns!!!
18 days into the uprising, and once again the students at the Imperial College and across the country have refused to resume their classes until the Military Government resigns. The total amount of people protesting in the Empire is estimated at about 50 million.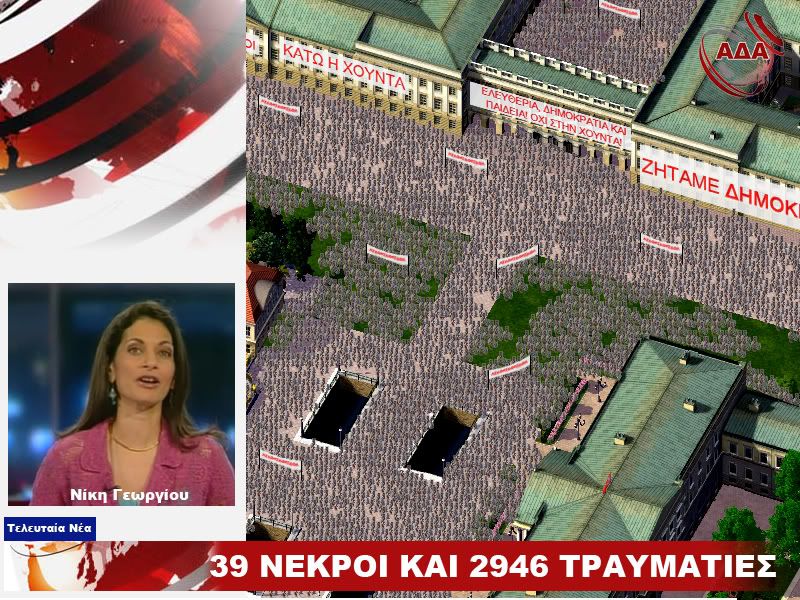 The Government ordered that the military take immediate action so that the crisis be ended and the Empire return to normal. Twenty tanks of the Imperial Ground Forces were sent to bring the uprising to a violent halt.
At 13:12 pm (Andromedan Standard Time) the tanks started firing at the students and the buildings of the College as ordered by the Minister of Millitary Affairs and the Prime Minister.
A total of 39 students were killed and another were 2946 injured.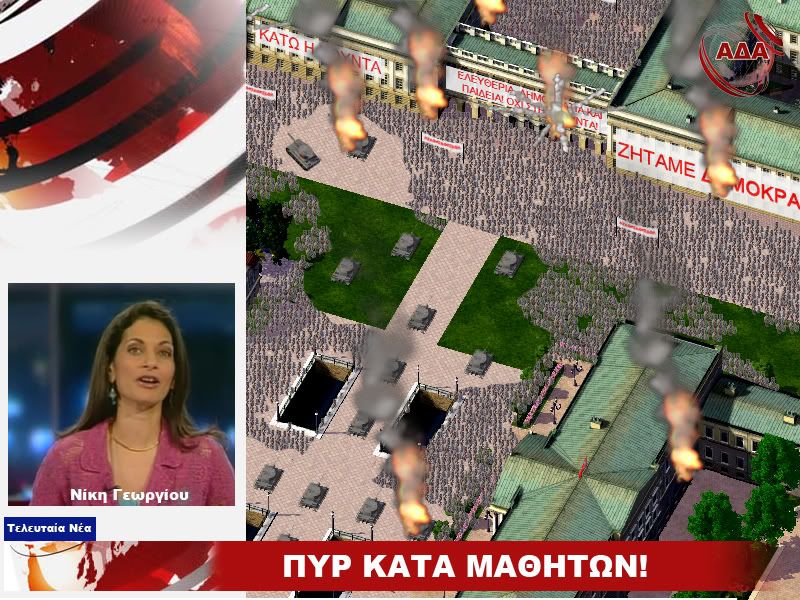 The total losses the Junta has cost the Empire are: 540,234 arrests, 24,387 injured and 329 killed.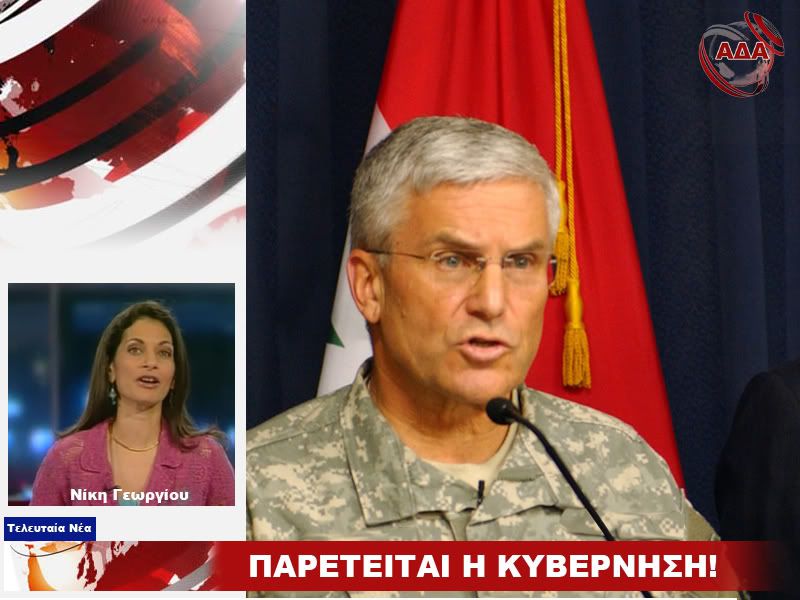 A few minutes ago the Prime Minister announced in a press conference that his Government resigns from the post of Governing Party and the Empire's leadership is handed to the Free Shalman Government, which is on its way from the Hiigaran Confederacy.
Crowds of people have gone out to celebrate and at the same time commemorate the lives lost in this struggle for freedom.
The Crown Prince, who visited the Empire for the first time in 7 years, since his exile to the Kingdom of Hypertrophy, state:
"This is a turning point in history; the people of the Shalman Empire have shown the world that people should not be afraid of their governments. We have shown the world that the government should be afraid of its people. This struggle for Freedom in our homeland has cost ust many lives and many injured. I assure you, though, that there are great changes to come; a complete reorganization of the Empire to modernize it further.
With the help of the Shalman Free Government I will reconstruct a better, stronger and above all FREEer Shalman Empire; one that shall be praised for its excellence in human rights implementations and economic and diplomatic might."
The Shalman Empire is hereby resolved and will be re-organized into the Commonwealth of Former Shalman Imperial States, or Shalman Commonwealth for short.