Hard at work down at Schulmanator Studios...
So, ... umm... yeah. Oh, hi. What's up? Schulmanator here. It's getting dark and here I am, working late again at Schulmanator Studios, Inc.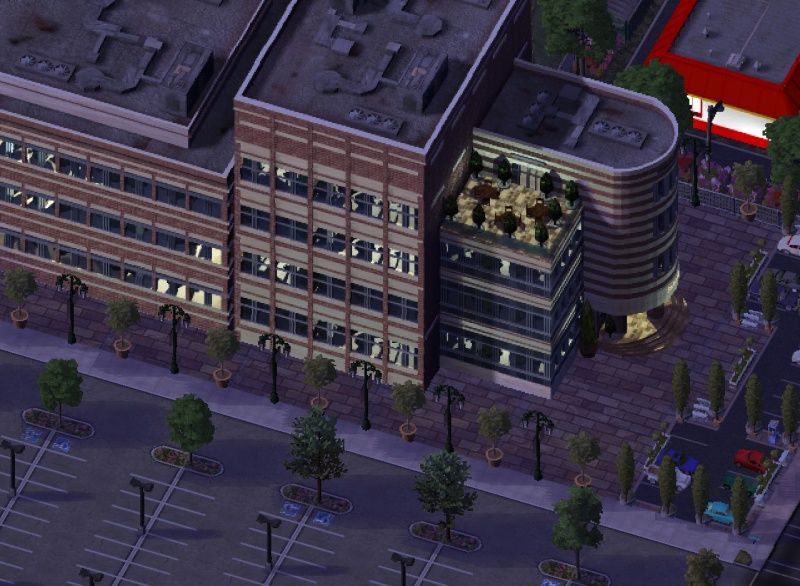 We're busy trying to crank out all sorts of stuff for you. Harar, Schulmania's first spinoff, is due for release on October 22, which is, by no coincidence, the shared birthday of Princess Katherine and Prince Excalibur. It will be exclusively in the new CJ section. So, go check it out when it is debuted. It will be updated intermittently. Queen Vera will welcome your presence.
Anywho, I have noticed that Volume 2 is nearing 200 pages. So, I need to come up with a prize for whoever is the person to start Page 200. I need to make some really nice update for the special occasion. And of course, come up with a good prize for the poster. And also for the 6000th poster in Schulmania. So, I need to find a treat for myself before I think about treating you guys...
How about a nice milkshake over at Sonic?
So,... umm... I suppose I need to go out and get a nice present for these milestone posters. I'm sort of on a budget, so... I will have to check my regifting closet.... I notice that the regifting closet only has three armed shirts and rusty buckets. I guess I will have to head out to the store and find you something nice.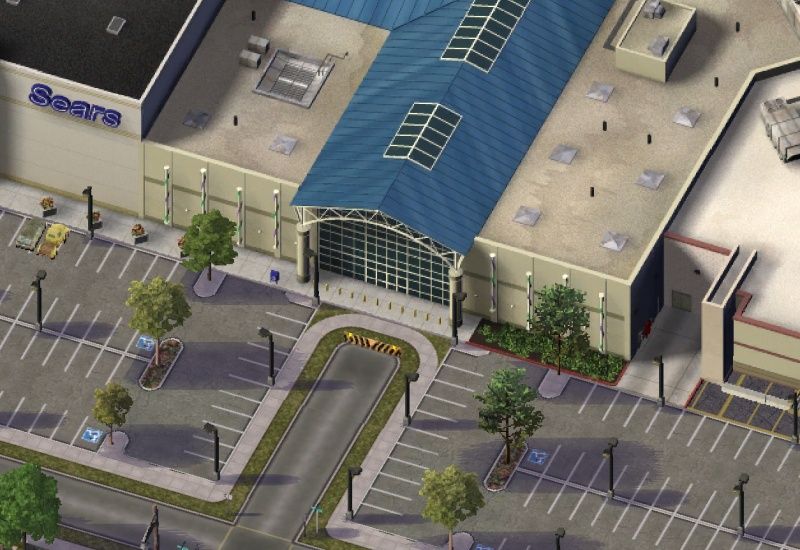 Off to the mall... and you'll see what I bought once we hit page 200!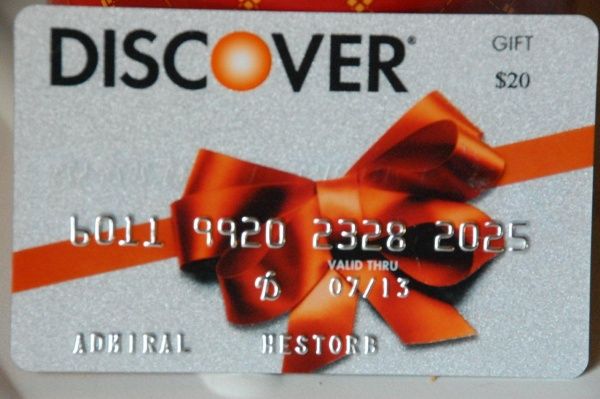 Let's hope this will cover the costs!