Galesfe City 6: North Faevza Development
Evil homework...

Nick: We're still in Faevza, I see.

Nikki: Just closer to downtown. The buildings are taller here, and the shops are bigger!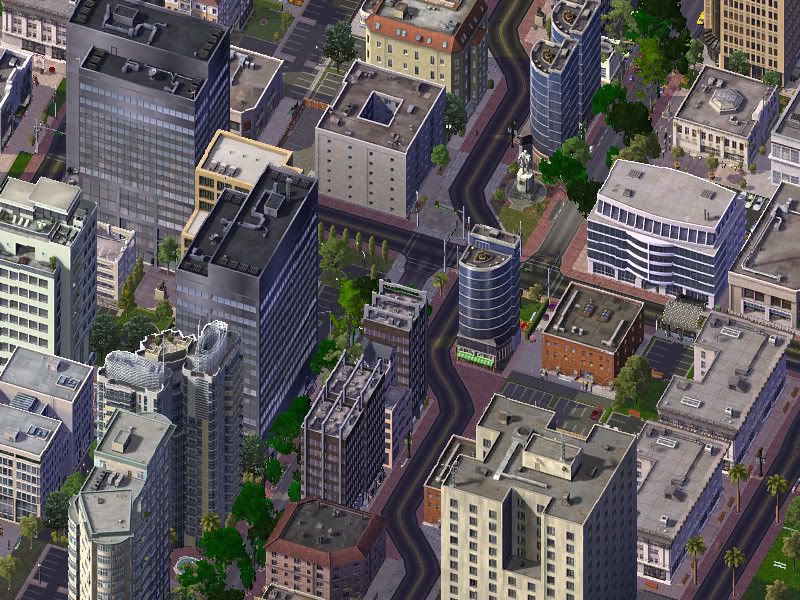 Nick: The residential buildings are bigger, too.

Nikki: Where are all the cars?

Nick: Good question.

Nikki: There's a Chinese and/or Japanese place in here as well, alongside the highway.

Nick: Still not many cars, but at least there's some here.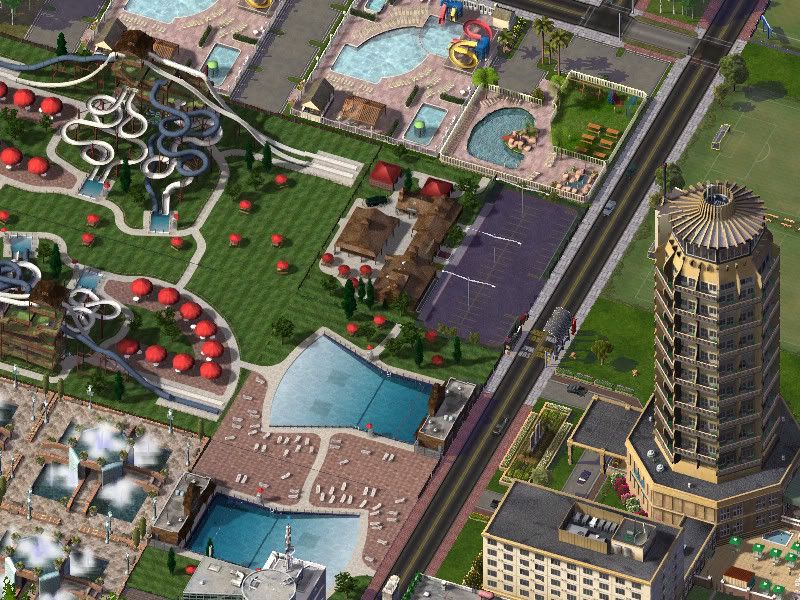 Nikki: There's also a resort and waterpark area... that is also suspiciously empty.

Nick: And a cemetary. At least those don't usually have cars and people in them... well living people at least.

Nikki: It's getting creepy in here, and not just because of the cemetary.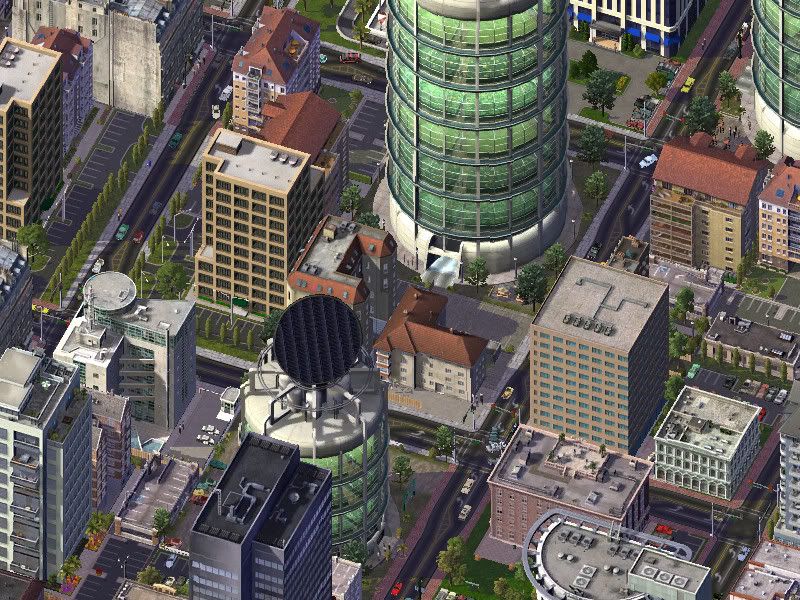 Nick: Ah! Finally, someplace that doesn't look dead!

Nikki: Cars and activity!

Nick: And a repeated building. Or is that sort of a twin apartment complex thing?