The Thaines economic boom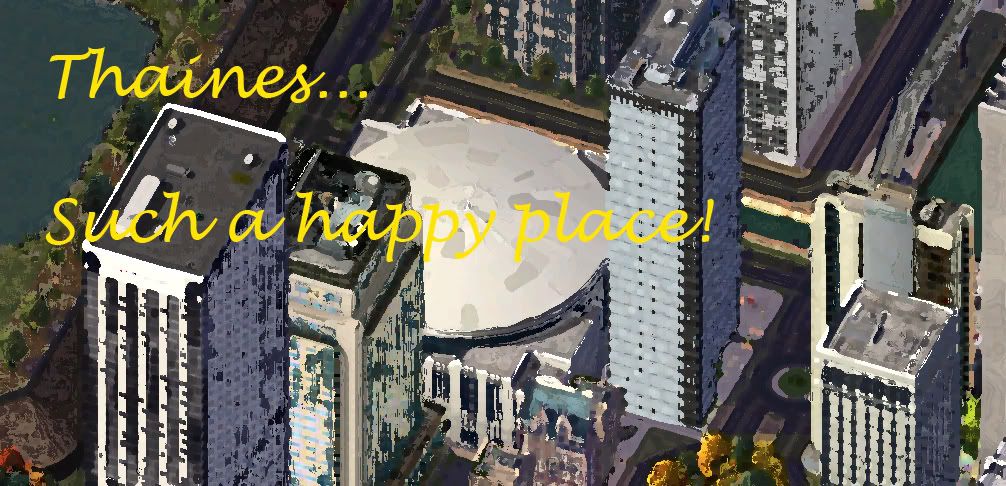 After the oil disaster in the region, Cain went into a deep depression. He couldn't pay his workers, and he couldn't repair his ports after the hurricane.  All industry in Myers and the rest of the region came to a grinding halt. With the oil spreading through the sea, ships were re-routed to other ports, thus taking their business elsewhere.
Elsewhere was Thaines. The city was relatively unaffected during the storm, so the ports were open and available for any and all business. The city exploded. Buildings were growing so high that they almost blocked out the sun.

As time passed, and Abel grew wealthier and wealthier, Cain grew poorer and poorer. He was cast out of Myers, as the remaining companies passed around a petition to oust him as mayor. He had no other choice. He went to Abel for help. But after years of falied attempts at reconcilliation, Abel was unwilling to help Cain. He was too busy running his own cities, and had not even thought about Cain in years.
With no where to go, and no family to help out, Cain had to do something. The only one offereing any help was Dr. Vu.....