Schulmania Game Show - Contestant #1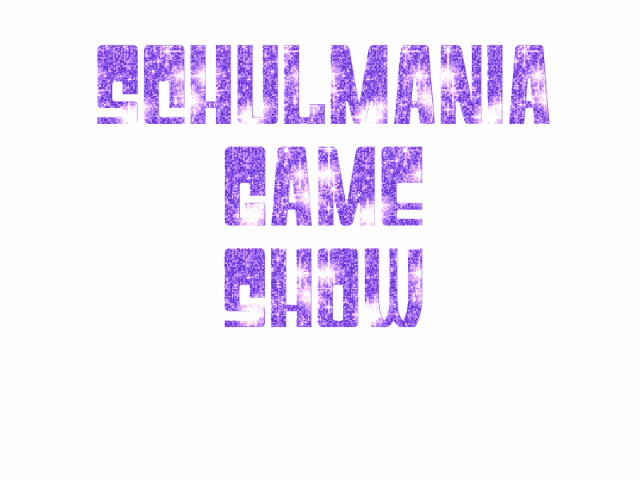 OK, boys and girls... it's time for the Schulmania Game Show! The rules are simple: be the first contestant to identify which Schulminion city is featured in the picture and you win a prize! The consolation prize for all other participants is a self-administered pat on the back, which is a whole lot better than a slap on the belly with a wet trout!
And now, our host... please welcome Lady Ava!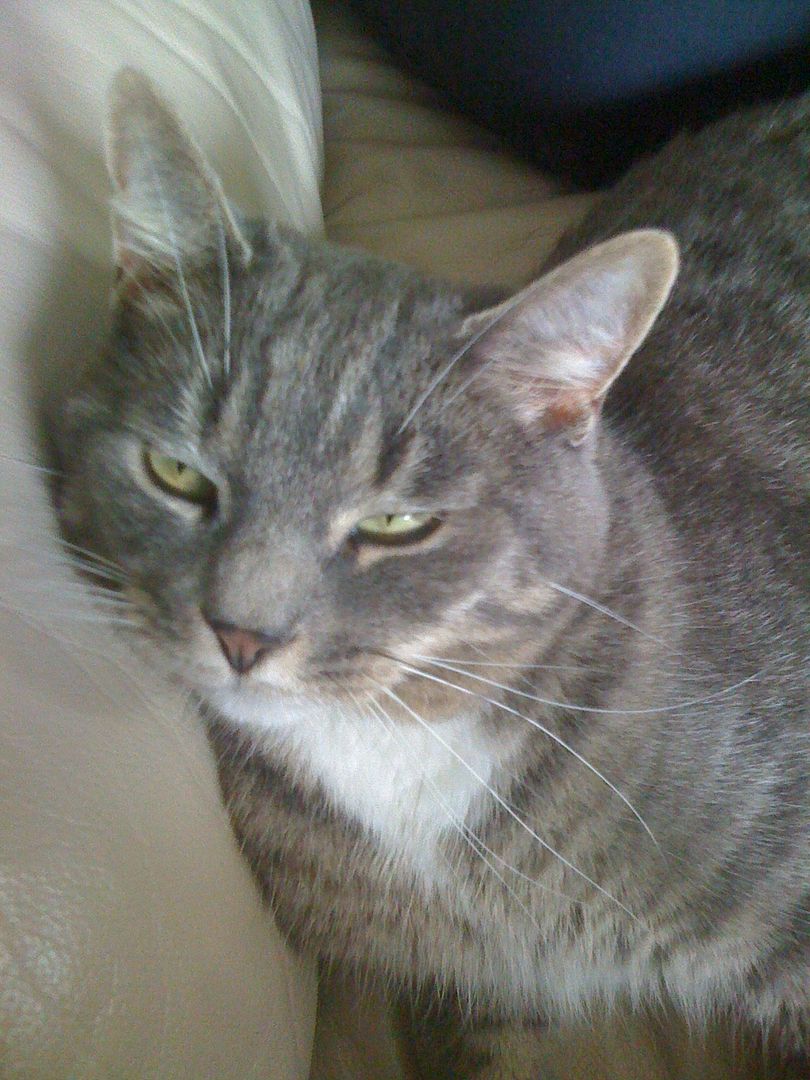 "Meow meow moew. Purr meow purr meow. Purrrrr meow mew purr. Purrrr mew meow."
[Translation: "Welcome to the game. And now our first city will be shown. The winner will receive the first Tellico gold schulmoneta. Good luck to all contestants."]
Here's the picture: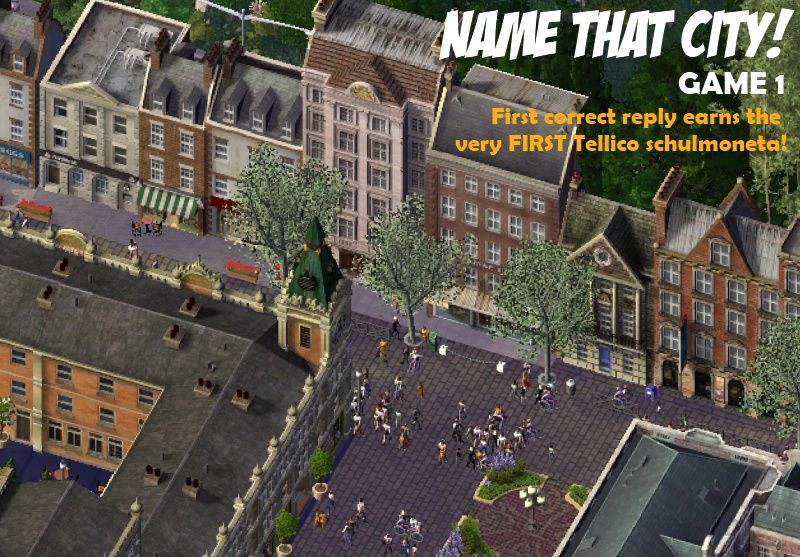 ---