Quadrupedal Culinary Collaboration (Special Update)
Quadrupedal Culinary Collaboration
A special announcement regarding Cano-Feline Diplomacy
The Government of Schulmania is pleased to announce a new step in Cano-Feline relations. The Grand Duchy of Terra Canis has been a valued partner since its inclusion into the Wirdle's Canine Council, joining Schulmauckland as the second canine nation to ally itself with feline Schulmania. In high level talks held long distance (through a pair of tin cans and an enormously long string) several major commonalities were discovered between these two disparate societies:
1st Opposition to Queensferry and its agents, chiefly legions of fleas and ticks
2nd Dedication to the maintenance of cordial relations between felines and canines through education and diplomatic initiatives
3rd Commitment to ecologically sensitive development and trade to preserve hunting and playing grounds
4th Pursuit of culinary delights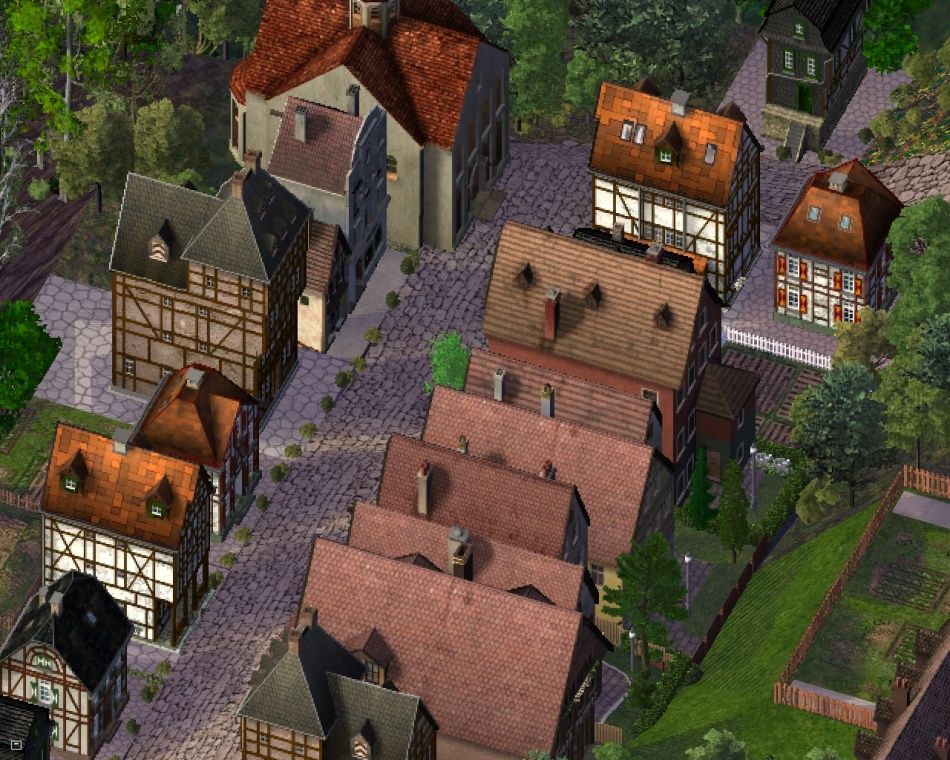 Change is in the air along the cobblestone streets of Schulmania's ancient capital
In the capital of Wirt, an emissary from Terra Canis arrived today bearing gifts from Grand Duke Aliki for the population of Schulmania. In addition to gifts designated for the Supreme Wirdle and her court, the grand duchy has provided raw materials and recipes for expanding the palettes of Schulminions. One of the most extensively discussed topics in recent talks has been the joint quadrupedal carnivore interest in flavorful meals and treats. Ambassadors have discussed their national cuisines and have decided to develop a culinary institute to be located in both nations to further the exchange of unique foods.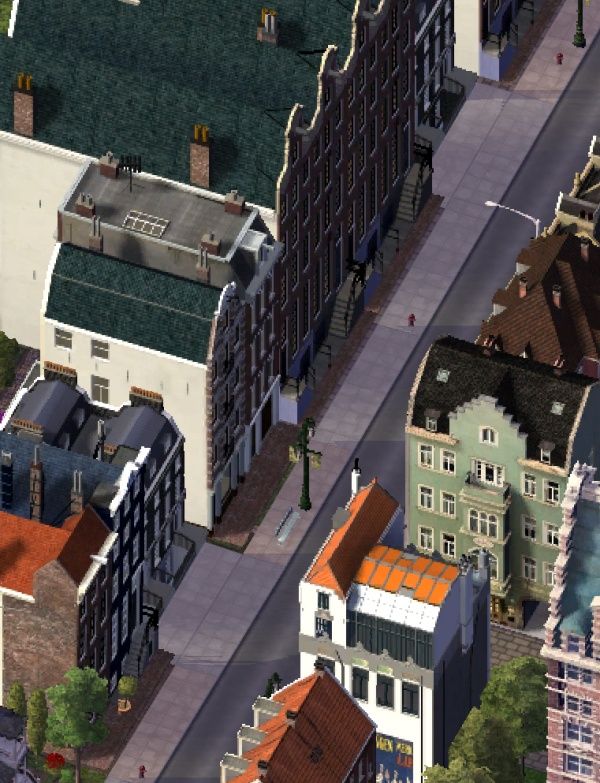 In Schulmania, the Katze und Hund Internationales Kulinarisches Institut ( Felo-Canine International Culinary Institute) is located in this lovely green building in West Forest, not far from the regional capital.
This joint venture is sure to build on the already burgeoning exchange underway. Some of the items shared between canine and feline realms include:
Both nations are looking forward to further developments in this new culinary exchange. The domain of feline-canine relations is largely unexplored. In these uncertain days, it is hard to imagine where such things can lead. But, despite this, one thing remains certain - a broader variety of delicious and flavorful treats is sure to make meal time a cornucopia of tasty delight. I can see dinner time in a typical Schulminion home now...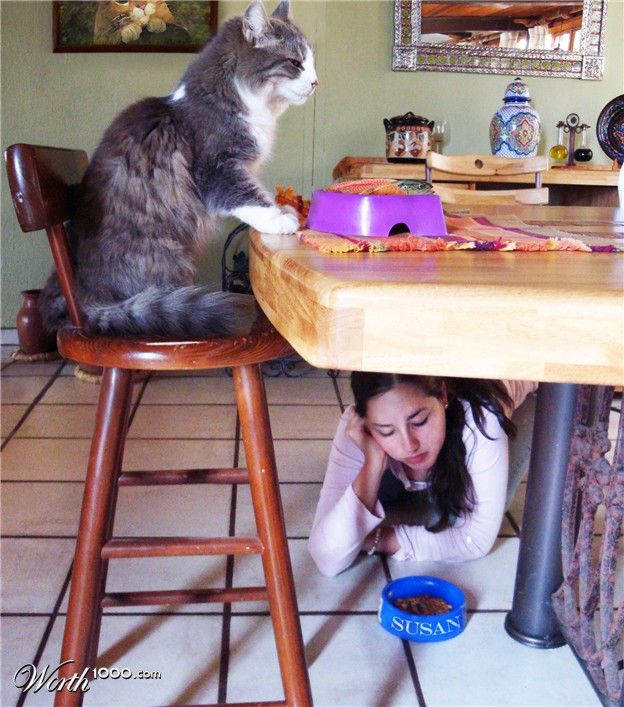 Bon appétit!
---