WAR

Not but a full year after negotiations started with Britain over control of the original 13 American Colonies did the US grow impatient regarding President Galveso's diplomatic policy. Without the publics vote, the US congress voted 23 to 4 to impeach President Galveso and the much more aggressive Vice President took charge. Under the new president, and without declaring war, US Forces quickly marched onto British controlled SimNation. SimNation and the British Empire as a whole was taken completely off guard. This was not the same Americans they fought during the US Revolution from 1775 to 1778. This was indeed a new generation of Americans that saw themselves as more powerful than The British Empire and had imperial aspirations of their own!
The British and SimNation garrisons in the Virgina's, the first area hit by the Americans, were slow to react. The once quiet and green forests in Virginia's mountains quickly became loud with the thunder cracks of musket and cannon. Many Americans were hurt at the first onset of the first attack. Below is an artists take on the battle line.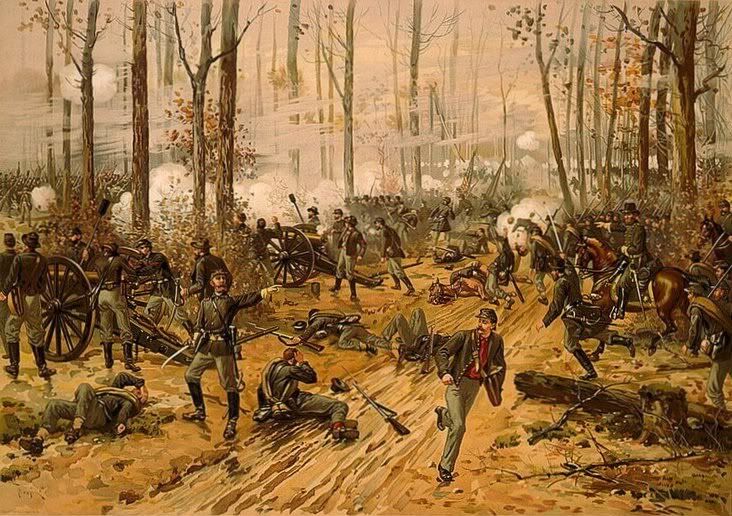 The British Empire was not going to take this attack lightly. As soon as word reached London of the attacks, The War of 1812 was in British papers.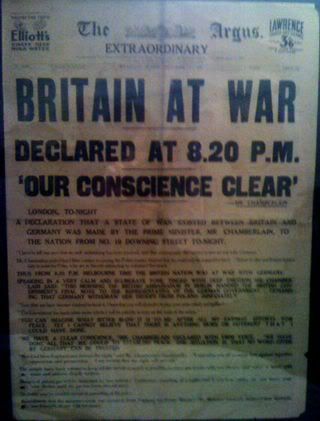 London wanted this war to be over as fast as it had begun. But The British generals knew this was going to be as long fought as America's war for Independence. In order to comply with their orders however, the British response to the invasion of SimNation was as swift as it was powerful. With the burning of New Orleans as a start.