San Pedro Riviera
Here's a new update that I haven't posted before. Hope you enjoy it! I injected a bit of humor into it to make it more fun.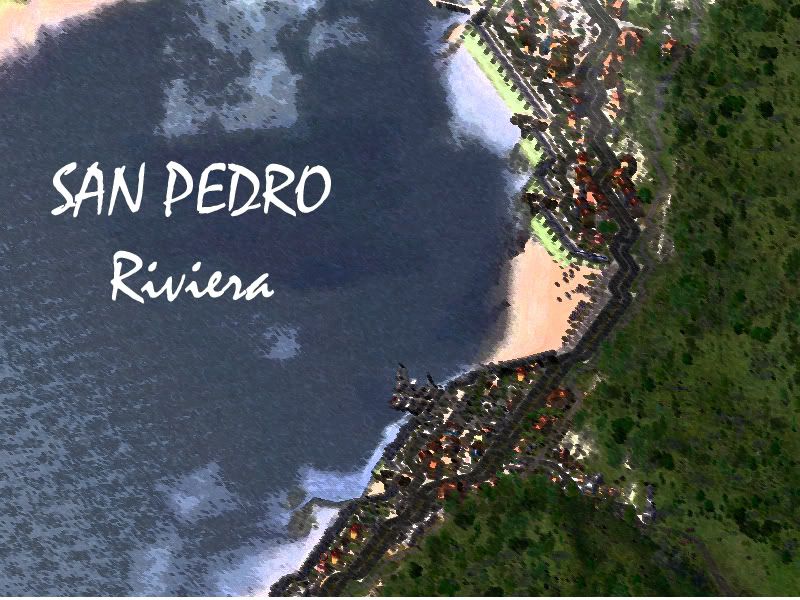 The San Pedro "Riviera" is a strip of land on the west coast of the island that is jam-packed and overcrowded with houses, hotels, beaches, and tourists.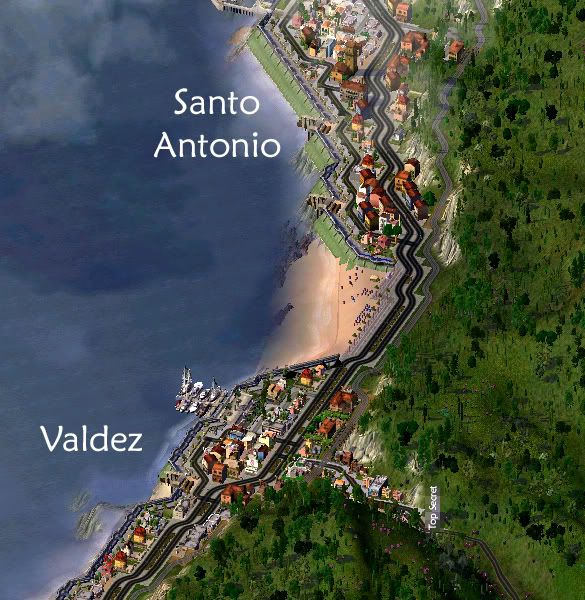 Valdez and Santo Antonio are the two main towns of the "riviera", Santo Antonio being the larger one. The towns are within close proximity within eachother, and the only thing that really seperates them is a small beach.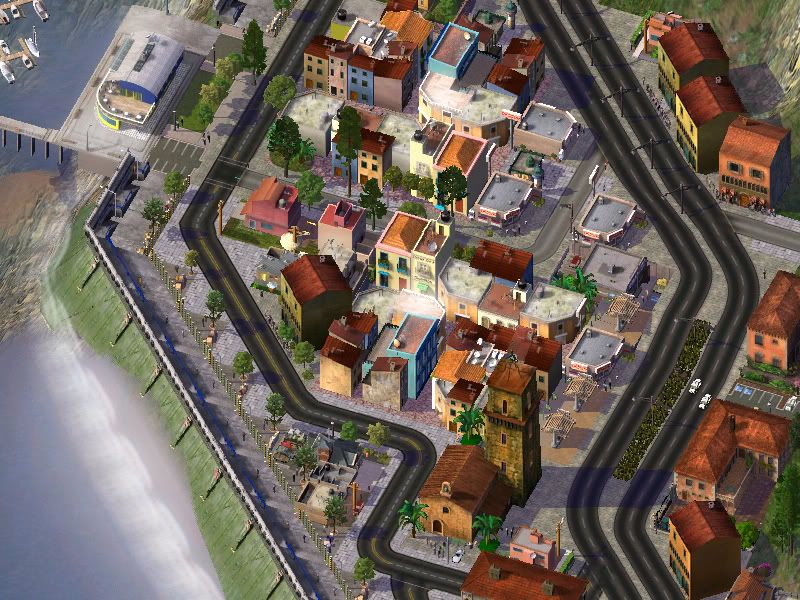 Santo Antonio is the larger of the two towns, and still retains a quaint charm. Originally, the town was a small fishing village and occasionally a trading outpost. However, in recent years it has been stripped of most of its quaint fishing-village charm and has become very touristic. On every corner there's a souvenier shop and a tapas bar full of sunburned tourists.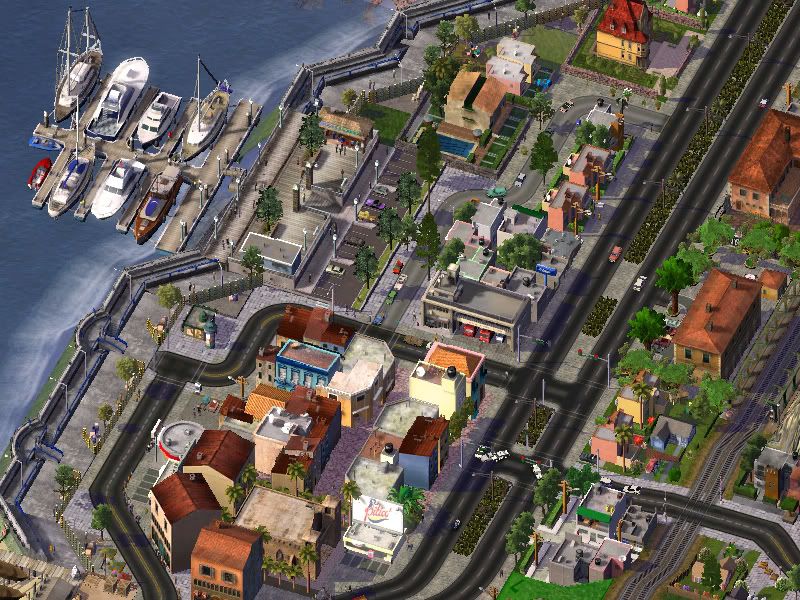 Valdez is smaller than Santo Antonio and yet has even more tourists. The town is known for its popular tapas bars and nightlife. It also has a tiny marina that contains fancy fishing boats owned by locals and visitors alike.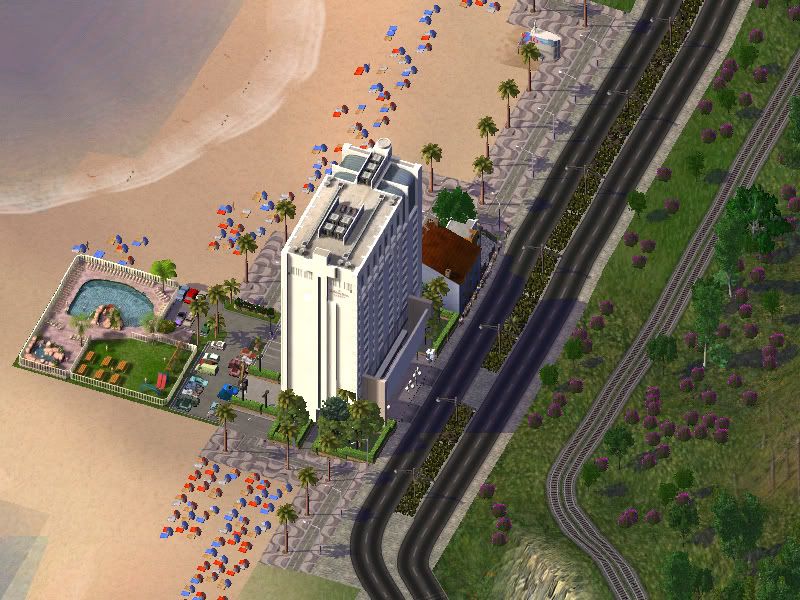 Here's one of the many resorts, this one being the largest so far. It's the Hotel Valdez Cruz, and has great beach access and a large pool. Oceanfront rooms are usually around $400 in the tourist months, however the other rooms viewing the ugly railway and rugged cliffs are half that price.
Also, here's a complimentary Restaurant Guide from the hotel. Well, actually it's a trial version that expires in 1 day. You'll have to buy the full version at the front desk for $15.00 plus an additional $2.00 per page read.
Thanks for reading!