Century Park
Entry posted by beebs ·
113 Views
Welcome back, folks! Today we'll take a look at Century Park.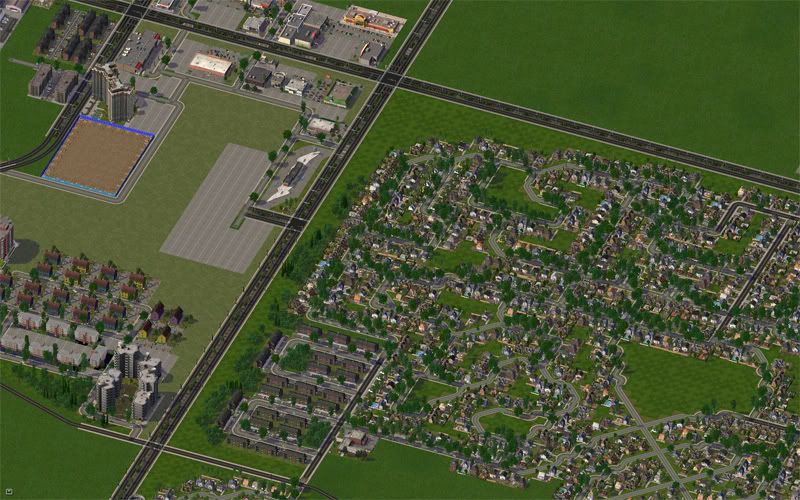 And here is the general area of Century Park! (ignore the rampant greenspace at the top right and bottom left.) It's actually just a very small area that is known as Century Park, the bit near the transit center and the large tower. It is a new high density development that is currently under phased construction. Tower 1 is up, and towers 2 and 3 are currently in the first phases of construction.
Just north of Century Park is some older developments, although these are much more middle class. The entire Century Park site in fact used to be a mall. However, Heritage Mall outshined the old Southgate Mall, and was pretty much deserted after EATONS went under.
The apartments on the bottom left are essentially retirement homes, although obviously not stated as such. They are limited to ages 45+. You can see the fenced off area for construction of Century Park at the top of the picture. The majority of the greenspace inbetween will be assorted towers for the Century Park development.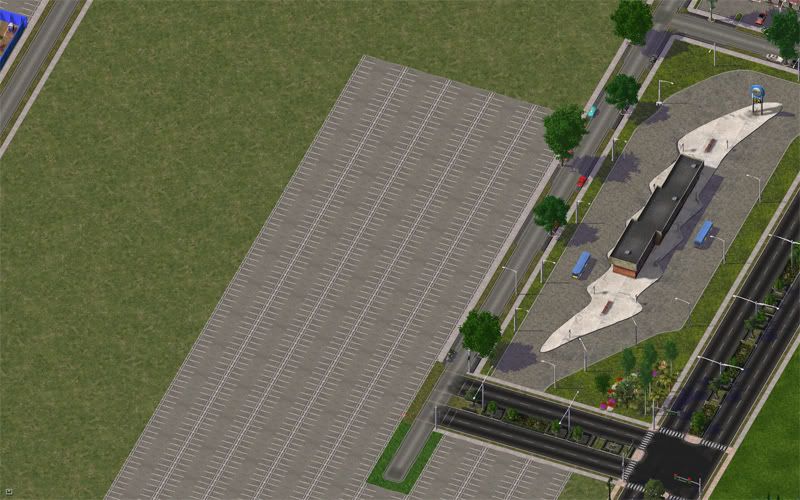 The completion date, however, is not expected to be until 2020 or so. As such, the city has decided to lease some land to create a park and ride for the Century Park Transit Center. It's still in the final stages, but the city expects it to be open next week.
And just south of Century Park is a thriving shopping area, expected to only thrive futher once the development reaches completion. Nothing much here but your usualy suburban fare.
And that's all for today, folks! Hope you enjoyed the update!