Still more landscape.
Entry posted by r0g3r ·
80 Views
Once again thanks for the comments
@WiltonWarrior: My dogs names are Dharma and Zen, but I did name Dharma after LOST,and chose Zen's name because it goes well with Dharma. 
Ok, yet more landscape, almost done though.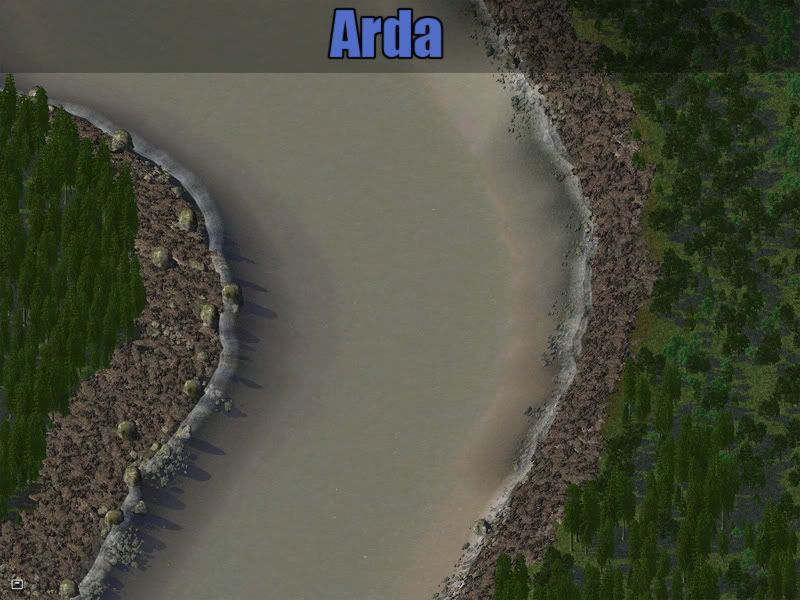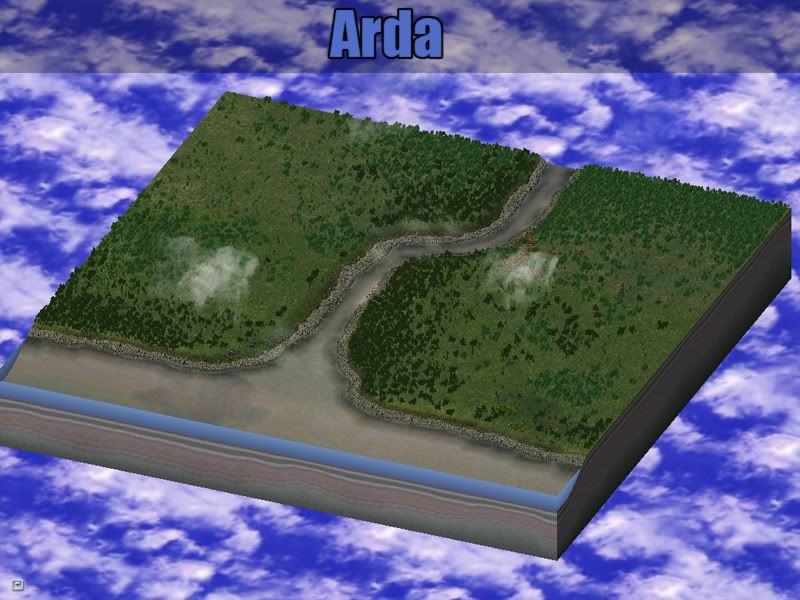 Since everyone seems to like my landscaping, I will probably give a tutorial of how I do nature.