Continuing our introductory tour of the landscape
Entry posted by r0g3r ·
79 Views
First off, thanks for the kind words. One of the reasons I post CJs is for that encouragement to keep working on my project and it's greatly appreciated. Reikhardt, if I'm able to pass on anything I know to you through this CJ, I'd be very glad. I learned what little I know completely from following CJs and tutorials on this site. So, if I can reciprocate, even in the smallest way, that makes me very happy.
Now, continuing our look at the unspoiled region: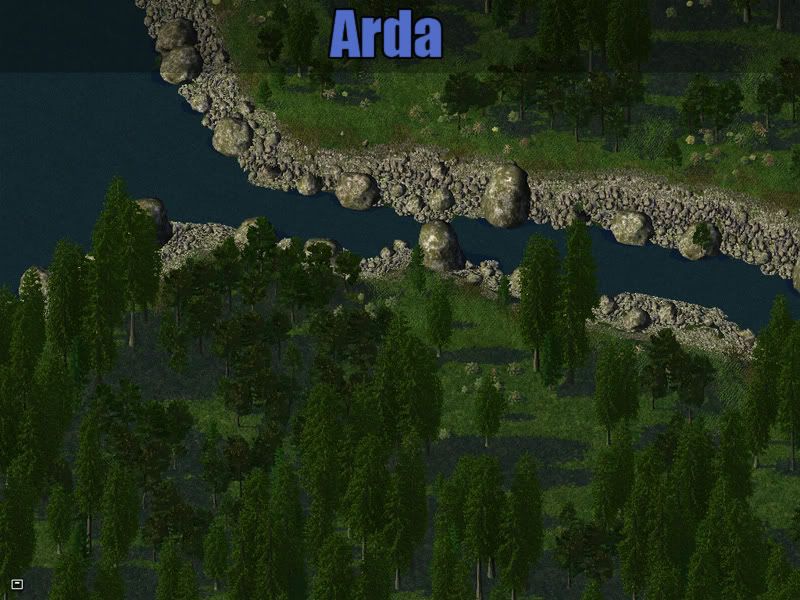 This small bit of road and culverts are the only construction in the region right now, they were placed only so I wouldn't forget where I wanted the stream crossing to be.