Building the Hive

Building The Hive
This update is written by the Queensferry Propaganda & Infestation Office, a division of QueensMedia Group, Ltd. QueensMedia Group allows free distribution of this update, since it is laced with so many subliminals and neuro-treats (yes, uleic acid, even in soft copy form) that all who read it or even glance at it or even think about it will be filled with an overwhelming urge to love Queensferry and support us in our quest to take over all and subjugate all to our inspired and glorious vision. All hail Queensferry! Death to all! All hail BuggUla! Death to all! [Please note: if the propaganda's effects seem to be wearing off, please report immediately to an Infestation Center for full indoctrination and an Oil of Onimay chaser. Better you come to us than us have to come get you...]
And now, the feature presentation.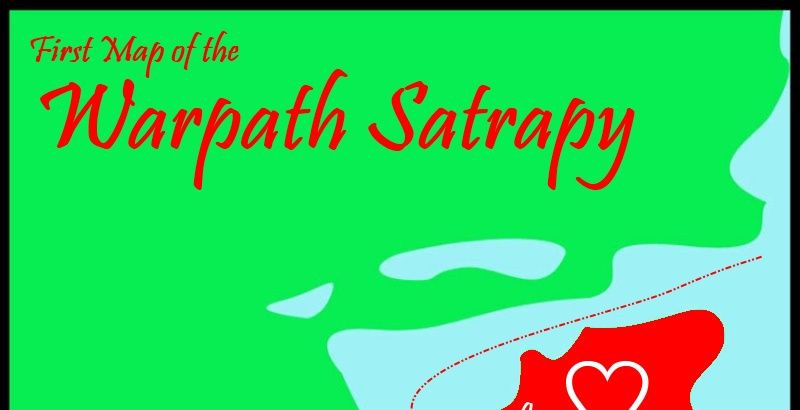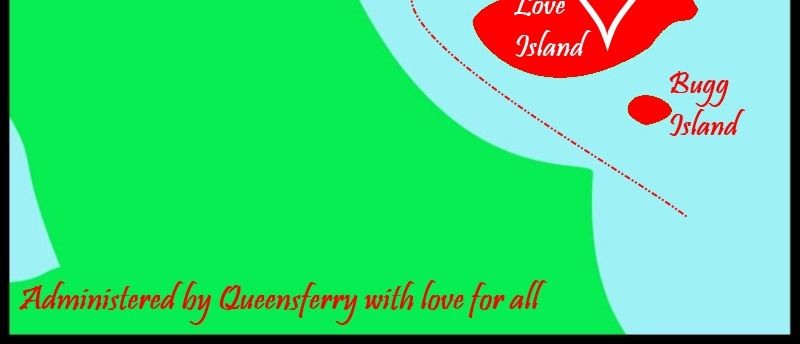 Acquaint yourself with this map. In this update, we will begin to explore the glorious creation of Love Island, a Model City of Queensferry, designed to quell restive indigenous populations who might doubt the greatness of our intentions... or our power. Don't memorize the map - our gains will continue unabated.
This segment of our journey will be another of the fourteen interlinked cities we have built on the island - our new hive. As the hive expands, so does our glory and power. All hail victory!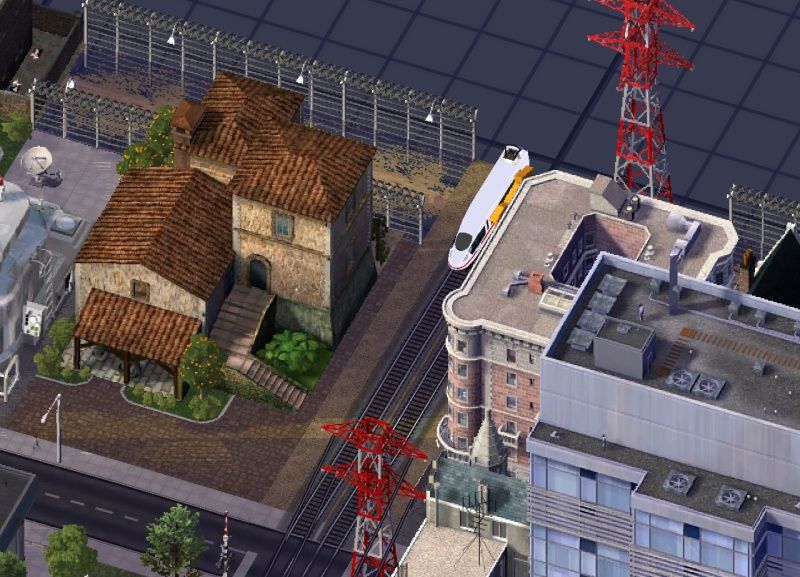 We can do quaint, too! Casa de Petrochemicals is one of the first sights you see when you enter the city of Gulf Mountain from the north end of Love Island.
Cheerful luxury living awaits our citizens on Love Island. Surely our intransigent and incompetent enemy can see the glory in our great structures and will surrender to our love. Truly, we are superior to all. All who know us, love us. Those who do not love us, fear us. For we will prevail and all will be trampled under our glorious banner. All hail victory! Death to all!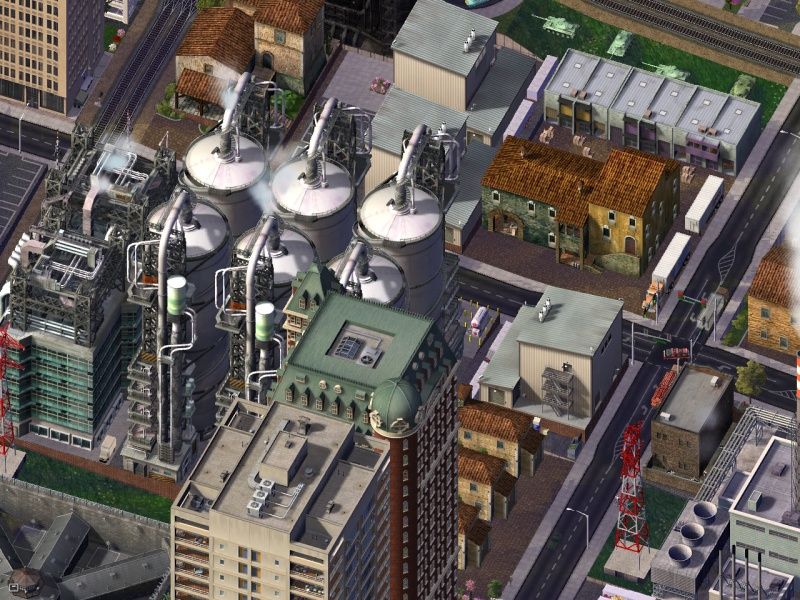 This charming district in Dennis B. Menace City is proof that our technology and lifestyle are superior to all. Truly, BuggUla loves us ever so much to give us such grandeur. All hail BuggUla!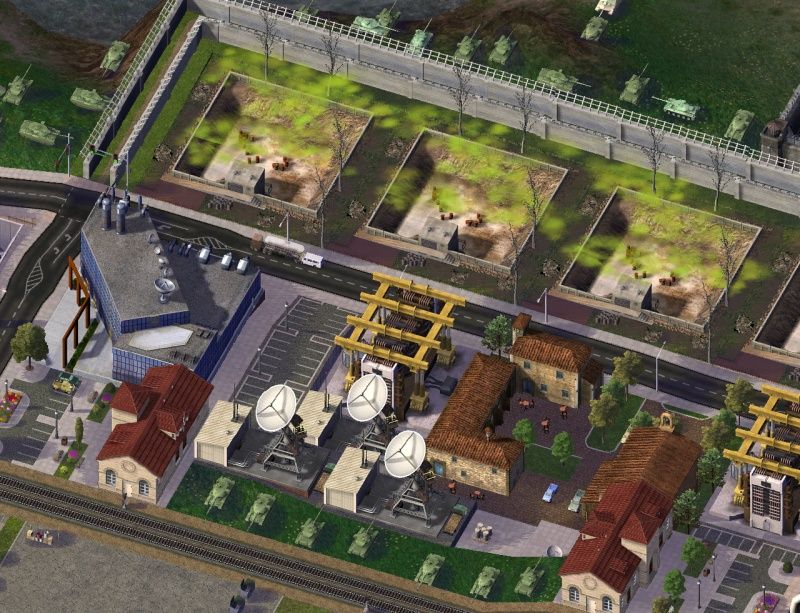 The vast riches and opulent lifestyle we live is due in great part to our extreme diligence and efficiency in the production of uleic acid, the wondrous unobtanium of Queensferry. We have already started large scale acid pit mines and opened refineries in the newly conquered territory. Who needs electric trees when you have the all-encompassing love of BuggUla?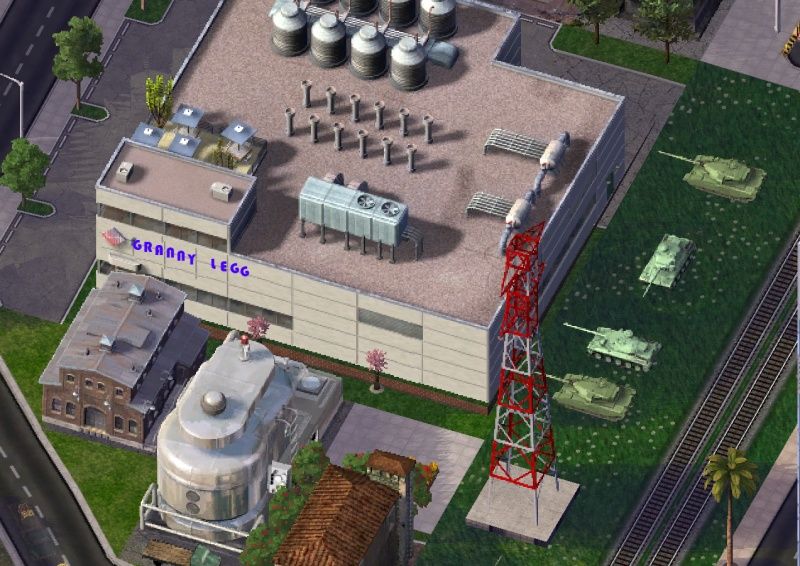 Popular food manufacturer Granny Legg has set up a new factory on Love Island. This one produces Homestyle "Chicken" and Dumplins as well as Granny's Deluxe Homemade "Blackberry" Cobbler. All of Granny's products are fortified with government-approved vitamins, minerals and special additives to increase loyalty and obedience. Enjoy!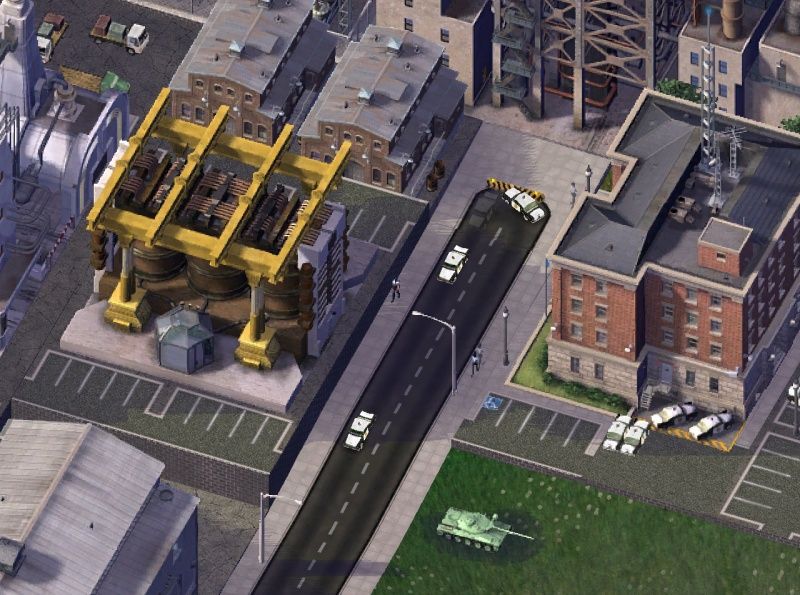 Security remains high. There have been unconfirmed reports of stray felines around the area. To prevent sabotage, we are stepping up patrols and have dispatched four battalions of the Flea Army to keep guard. If anyone can find intruding felines, it will be the fleas. All hail victory!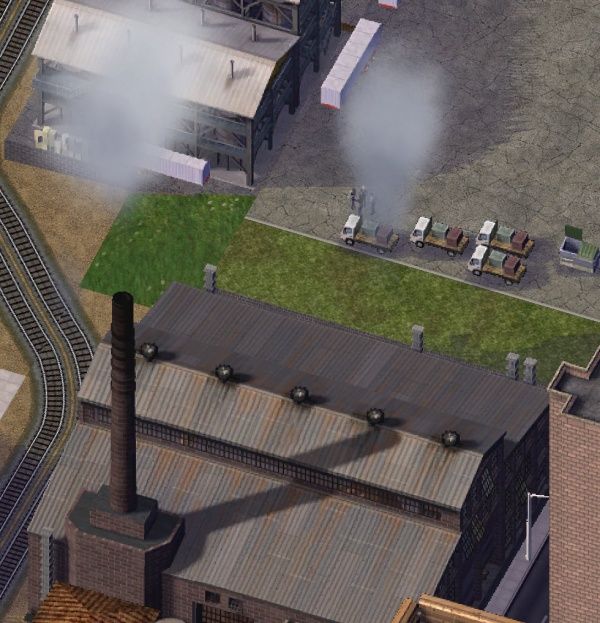 Take a deep whiff, my fellow Love Islanders. That is the smell of money being made. Ahhhh, so refreshing!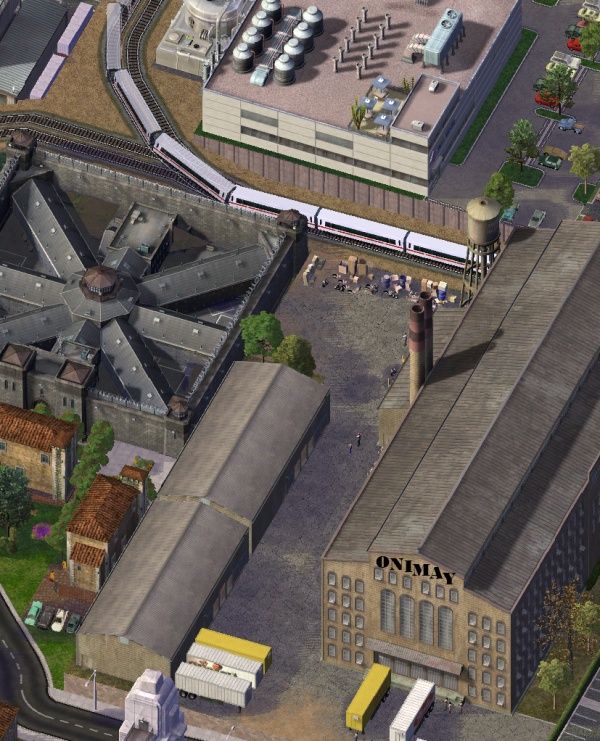 This lovely new Oil of Onimay factory is the first in the area to produce a fabulously intoxicating new beverage. It's from an old BuggUla family recipe.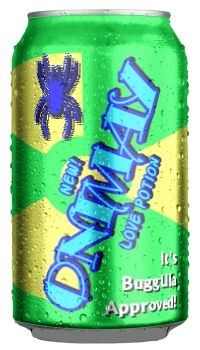 Onimay Love Potion is the newest uleic acid soft drink to hit the market. It's refreshingly delicious- sparkling Oil of Onimay with just a splash of infesterolTM to give it a terrific taste that can't be beat! Try some today! If you aren't filled with love for Queensferry after one can, we'll refund double your money! That's how confident we are of its special powers.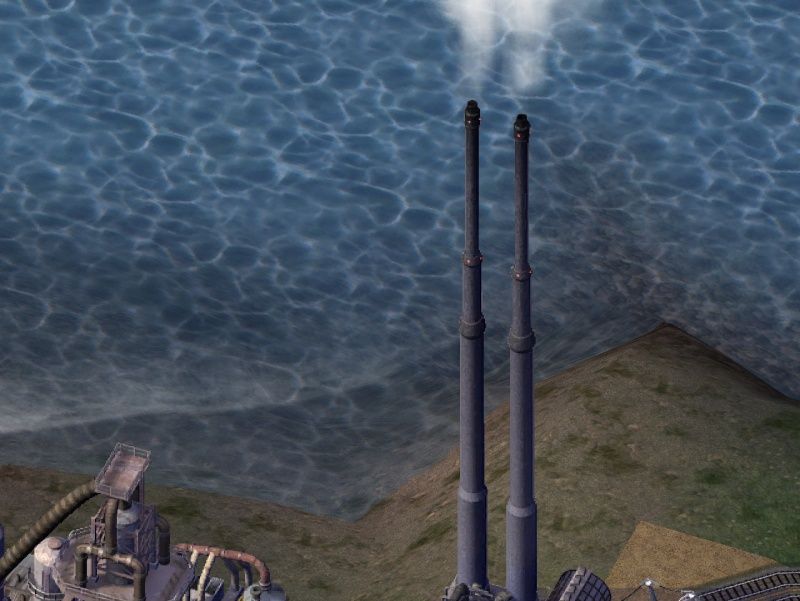 Our new hive extends from north to south and east to west, covering the island with our warm, glowing warming love. Can't you just about smell the love wafting through the air? That's what BuggUla's glorious Queensferry is all about. All hail victory! Death to all! All hail Queensferry! Death to all!